Building 6, Longhui Industrial Park, Baoan District, Shenzhen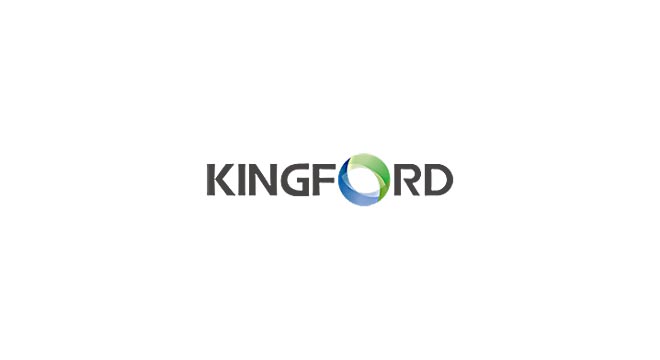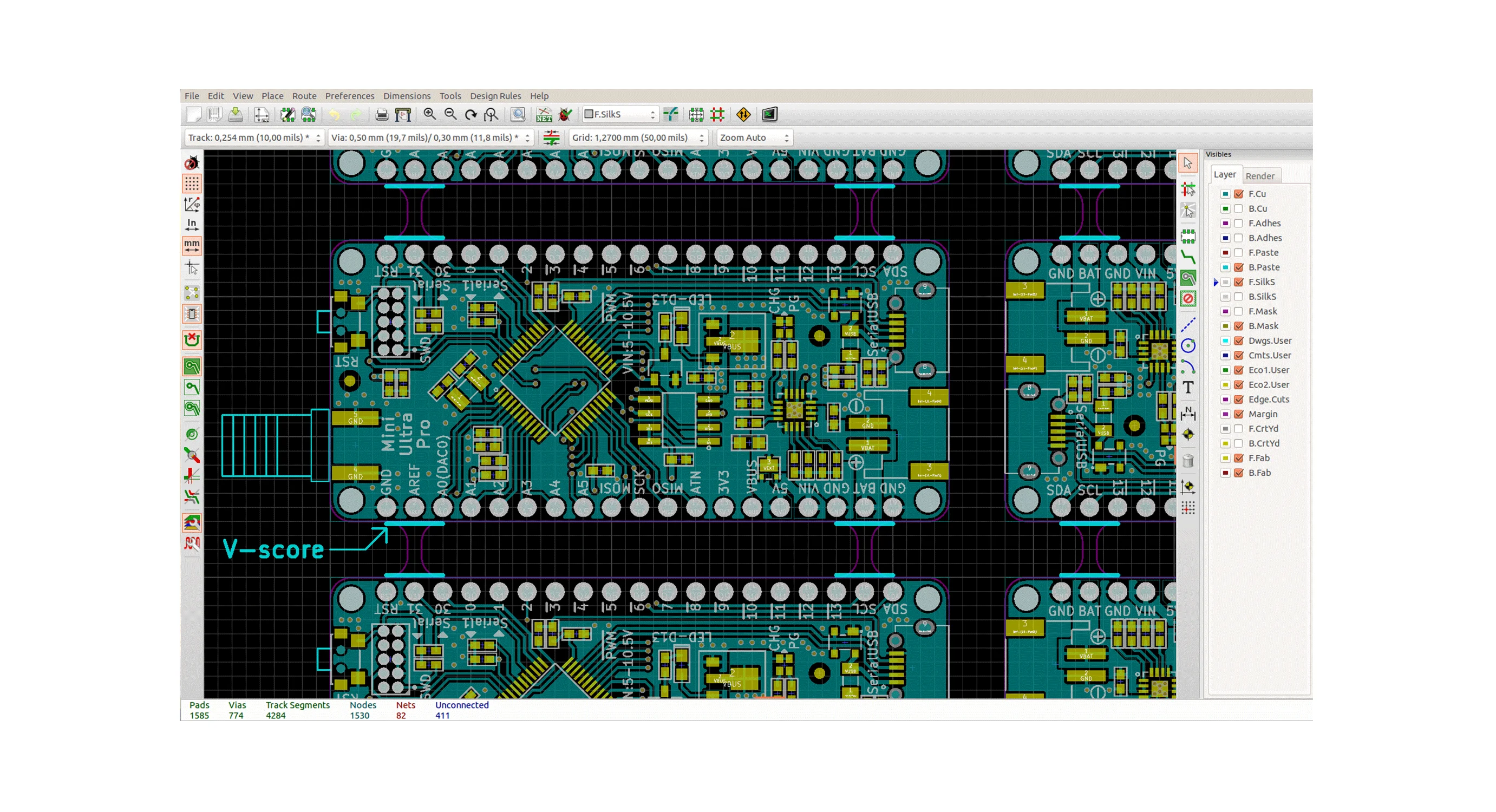 Electronic Design Services
Own supporting PCB board factory and patch factory to ensure the cost control of PCB design.

Proper PCB layout & design is vital for your printed circuit board success.

Over 20 years working experience for PCB layout and design.

Over 10 free PCB layout & design software for your projects.

7/24 sales and tech support.
Types of PCB Design Products
Kingford: Your trusted PCB design service provider
PCB Design&Layout Capabilities
Min.trace width:
2.5mil
Min.trace spacing
2.5mil
Min.Vias:
6mil(4mil laser drilling)
Max.layer
48L
Min.BGA spacing
0.35mm
Max.BGA Pin
3600pin
Max.high-speed signal
40 GBPS
Fastest delivery time
6 Hours/ Item
HDI Highest layer
22 L
HDI Highest layer
14 L any layer HDI


PCB Design&Layout lead time
Number of pins on the board
0-1000
Design lead time (working days)
3-5 days
2000-3000
5-8 days
4000-5000
8-12 days
6000-7000
12-15 days
8000-9000
15-18 days
10000-12000
18-20 days
13000-15000
20-22 days
16000-18000
22-25 days
18000-20000
25-30 days
Ultimate delivery capacity
10000Pin/7 days
PS: The above delivery date is the regular delivery date, and the accurate design delivery date needs to be comprehensively evaluated according to the number of components, difficulty, layers and other factors of the circuit board!
Just upload Gerber files, BOM files and design files, and the KINGFORD team will provide a complete quotation within 24h.