Building 6, Zone 3, Yuekang Road,Bao'an District, Shenzhen, China
From conceptual design to prototyping, from production run to mass market, we provide one-stop electronic manufacturing services, turning your ideas into products that deliver love.
Kingford
OEM/EMS solution provider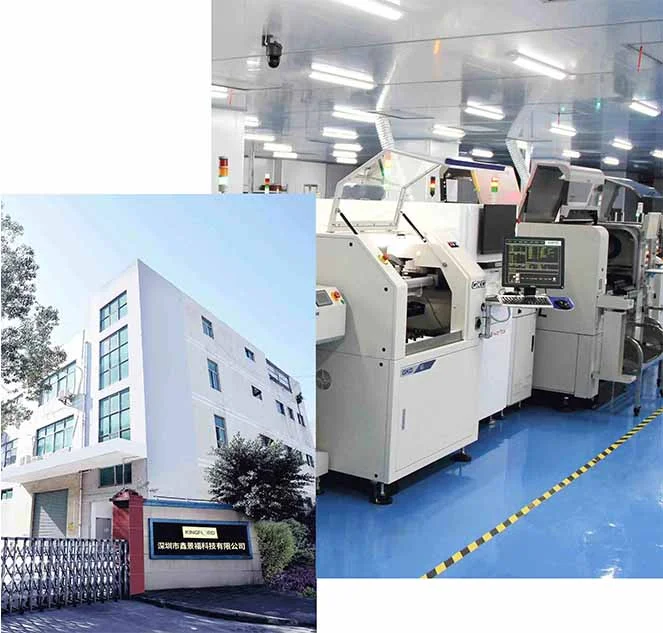 We provide the best electronics manufacturing services
Kingford is a one-stop EMS solution service provider who integrates PCB Layout, PCB manufacturing, PCBA solution and product design, component procurement, SMT, DIP, finished product assembly and testing, having over 20 years of experience in serving many domestic and foreign brand customers in a wide range of fields such as Medical.

7/24 sales and technical supports
Flexible payment options
No minimum order requirement
10 years overseas export experience
2 hours quick response
Competitive priceing
600+
Total number of employees
Kingford
Industries we serve
Kingford
Latest Information & Blog
Stay up to date with our latest news, event schedules and corporate developments for new blogs.
Just upload Gerber files, BOM files and design files, and the KINGFORD team will provide a complete quotation within 24h.