Kingford focus on the high-quality PCBA order demand of "Multiple varieties, medium and small batch, and short lead time".
Keep your information safety
We can sign NDA and make sure your personal information only used for orders
No minimum requirement
No MOQ requested. You may order as 1~10pcs from us. We do not force you to buy what you do not need indeed to save your expenses.
Quick turnaround time
24 Hours customer service, Kitted and Turn-Key options available .
PCB Assembly specialists
From prototypes to full production runs.
Advanced equipment
7 automated lines to handle SMT, through-hole, high-mix technology.
Competitive price
Free samples provided, Reliable components sourcing channel.
Delivery guarantee
99% On-Time Delivery, time is money we guarantee ensures you get what you need, when you need it.
High quality
Fully Compliant with IPC 610-D Standards, Testing and quality assurance
All-in-one
PCB Fabrication, parts sourcing and PCB assembly.
Kingford
Kingford Attestation
Kingford Certification
Kingford has passed IATF 16949:2016, ISO 13485:2016, ISO 9001:2015, ISO 14001:2015, UL (E352816) and other system certifications, and has become a member of IPC. All of our products meet certification standards, and what's more, we are always committed to providing high-quality one-stop PCBA manufacturing services.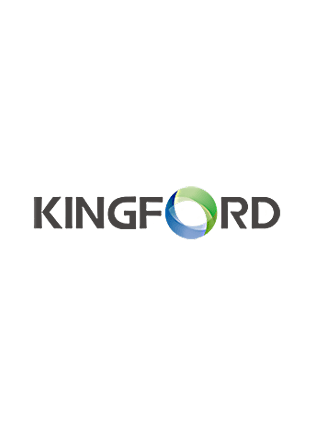 ​ISO 14001:2015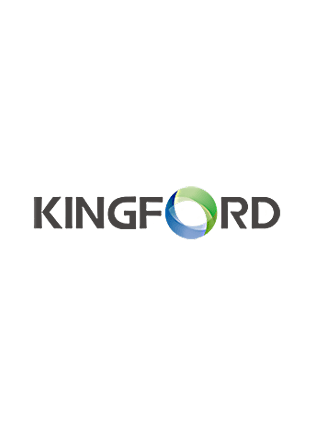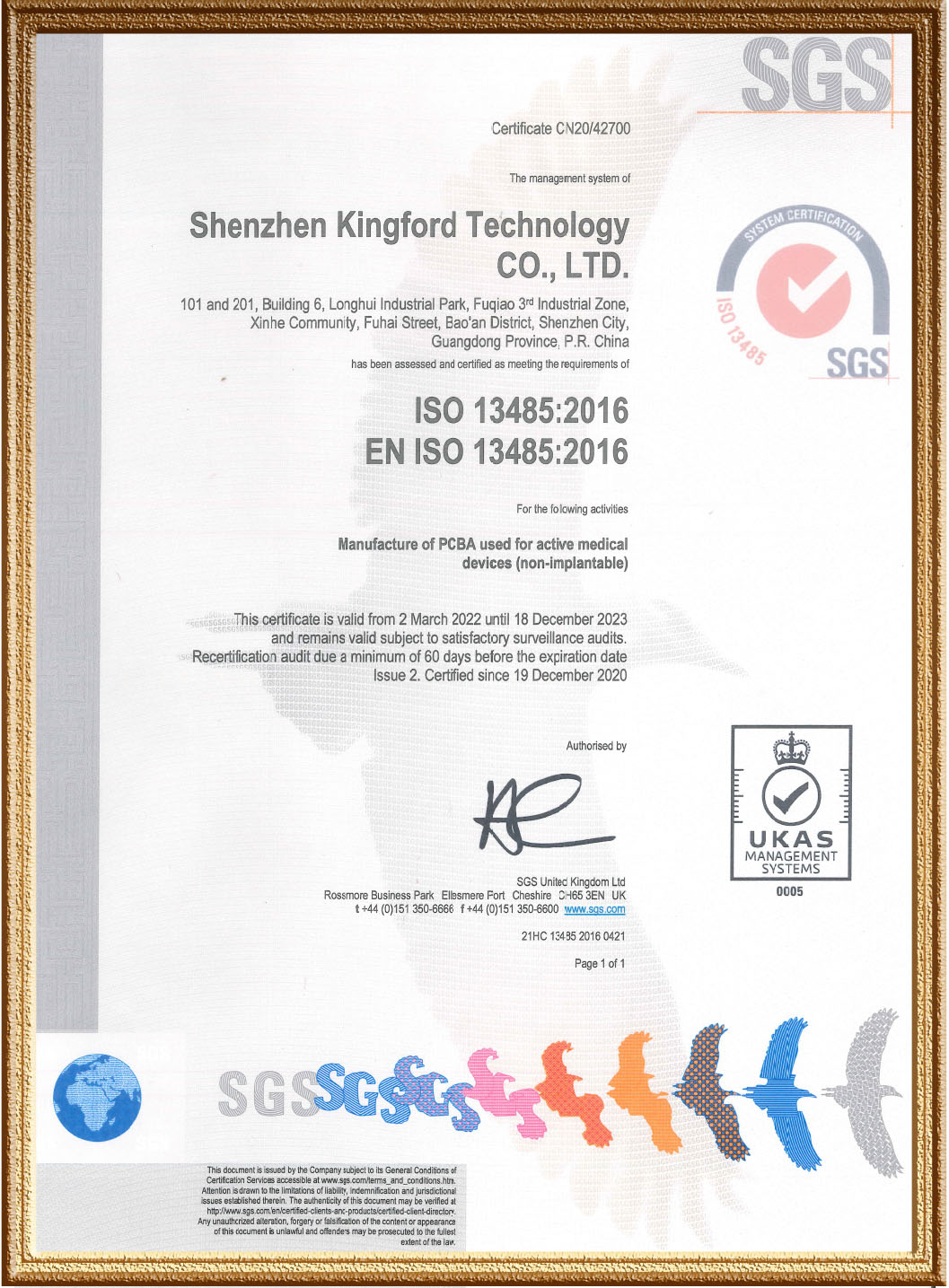 ISO 13485:2016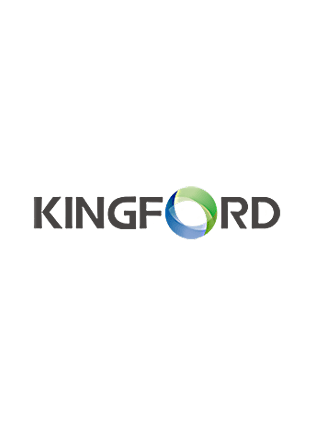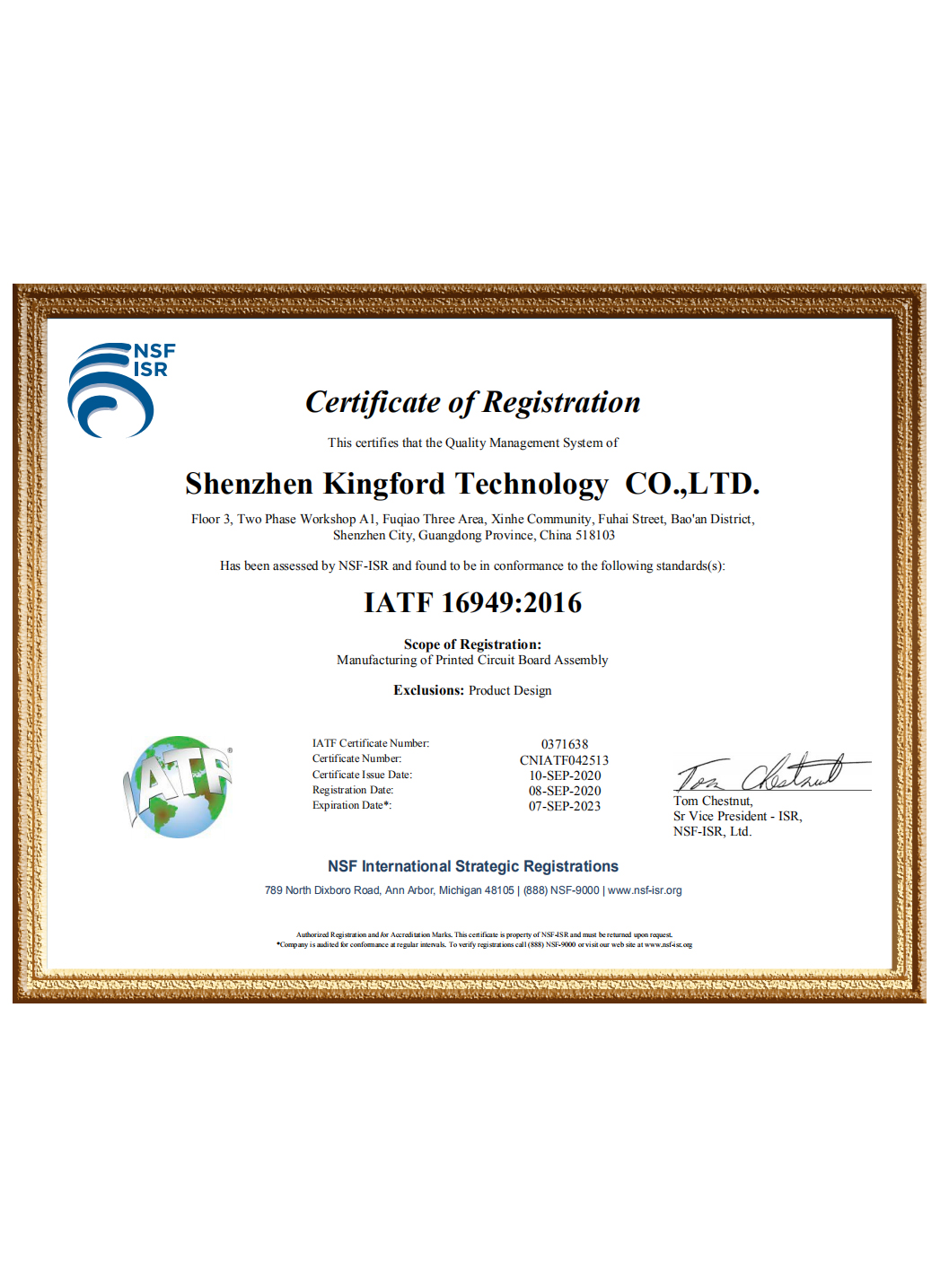 IATF 16949:2016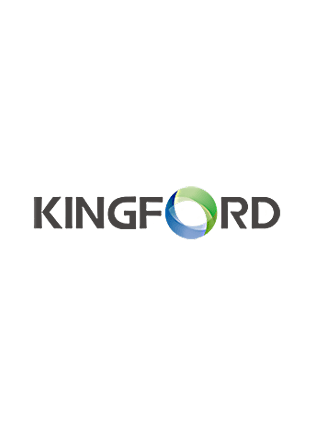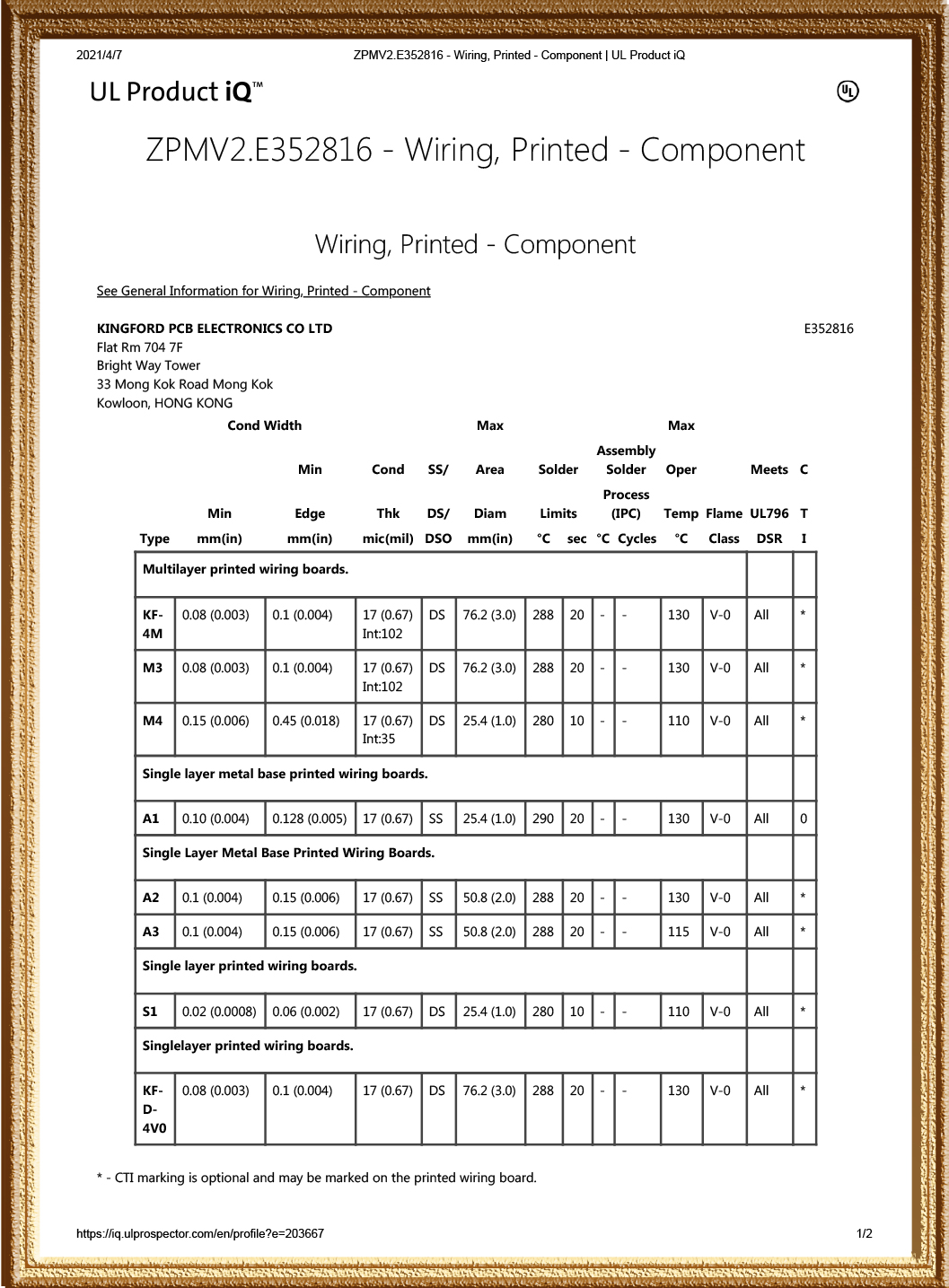 UL Product iQ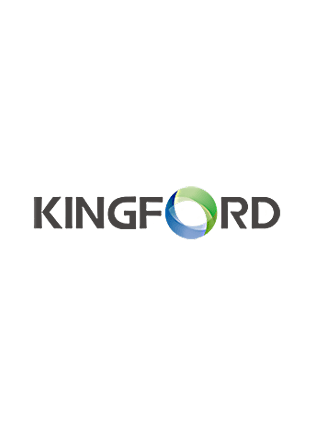 IPC Member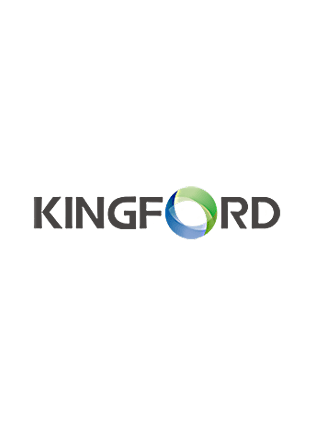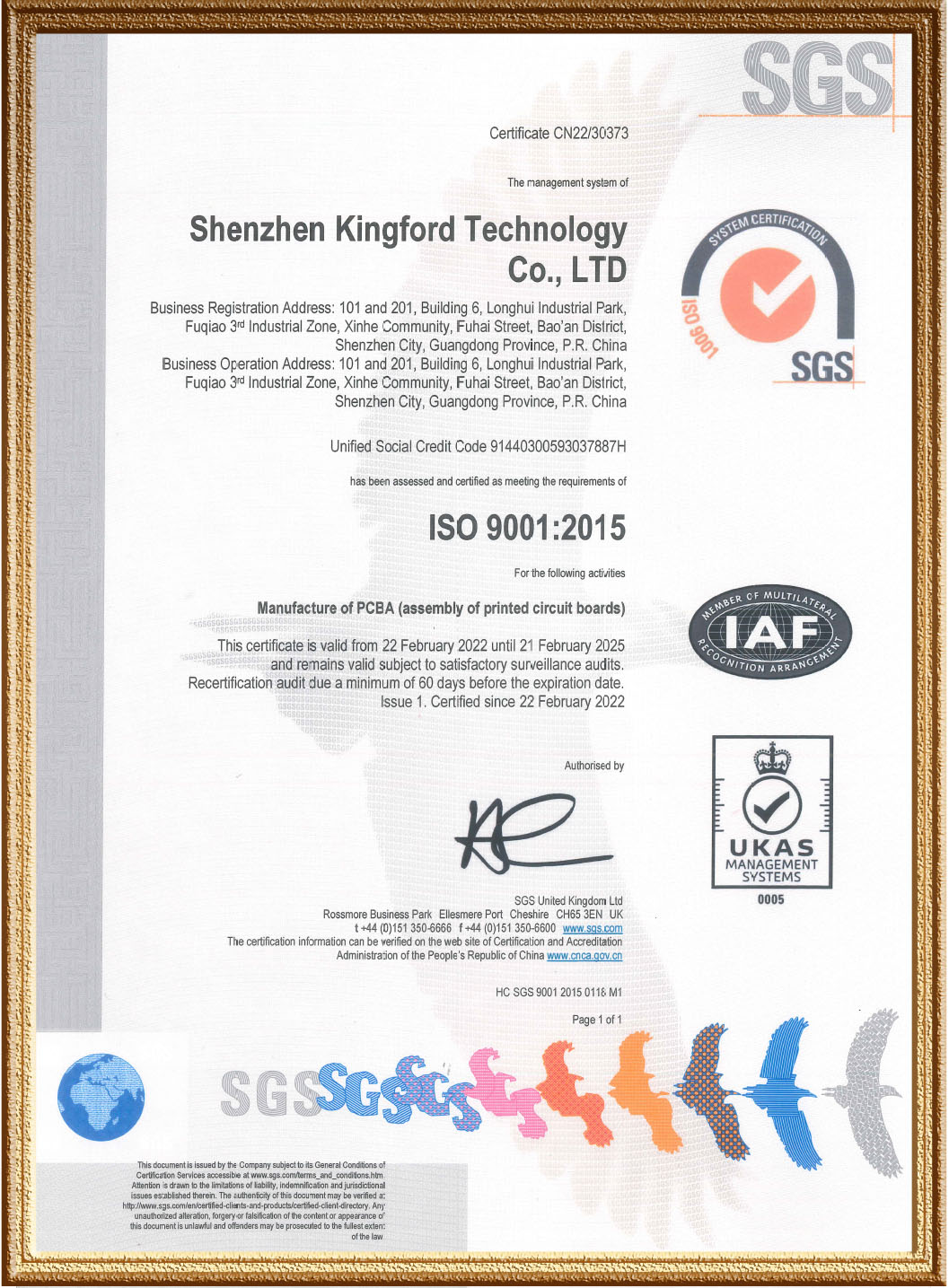 ISO 9001:2015
Kingford
Cooperative Partner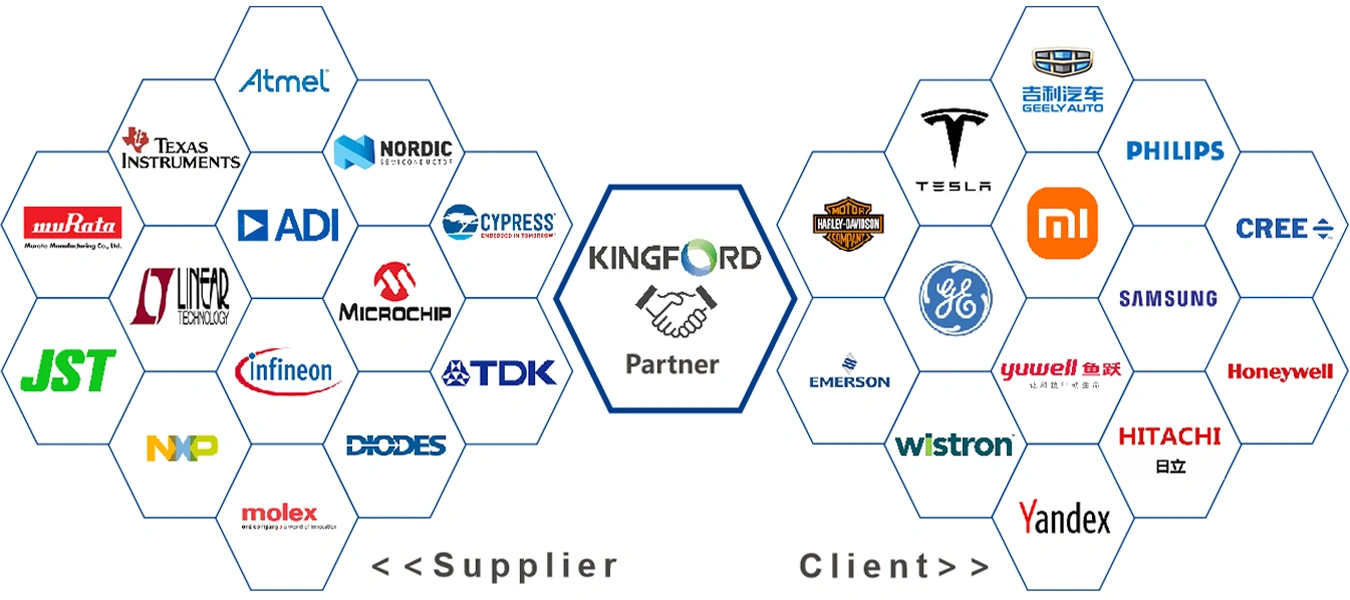 We use cookies to optimize our website and our service.