Building 6, Longhui Industrial Park, Baoan District, Shenzhen
SMT workshop live broadcast
Kingford
PCB process production
Kingford has its own 5000 square meters workshop, and is equipped with laser marking machine board, laser cutting machine,
CNC drilling machine, PCB laminating machine, PCB silk screen printing, PCB CNC machine tool, automatic PCB tester,
PCB two-dimensional inspection, PCB flying Needle tester and other equipment, is committed to building a first-class
production line, escorting the price of PCB quality.
Drilling rig
PTH equipment
Electroplate
Laser ldi
AOI scanner
Solder resist
Inkjet machine
Test machine
Cutting machine
Gong machine
Kingford
Kingford PCBA good quality comes from good equipment
We have newly imported Yamaha high-end equipment, which can realize standardized production from solder paste printing,
SPI testing, reflow soldering and other links, which can improve production efficiency. Warehousing - Express" standardized process.
Ensure accurate quantity of incoming materials, ensure correct post-production, and deliver on time.
Detailed cleaning of each PCB to ensure that the PCB is free of impurities, dust, etc.
The equipped solder paste printing machine can process the PCB size up to 50*50mm, the maximum is 40...
Kingford uses Stech automatic solder paste machine for automatic detection. The minimum detection co...
With newly imported Yamaha solder paste printing, the minimum size that can be mounted is 01005, and...
Kingford is equipped with ten temperature zones for nitrogen reflow soldering, 10 temperature zones ...
Equipped with online AOI, it mainly detects problems such as errors, leaks, reverse leaks, partial l...
Kingford conducts product quality inspection before the batch starts, in order to avoid large batche...
Kingford has 2 production lines, equipped with a DIP workshop of 8 million square meters, with a dai...
Kingford has passed the ISO9001 quality management system certification, which can guarantee product...
In order to ensure product quality, we can provide three-proof coating services, which can reduce mo...
kingford cooperates with express companies such as DHL, FedEx, UPS, EMS, TNT, etc. in pursuit of the...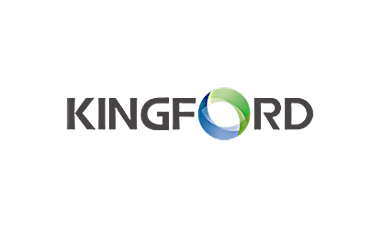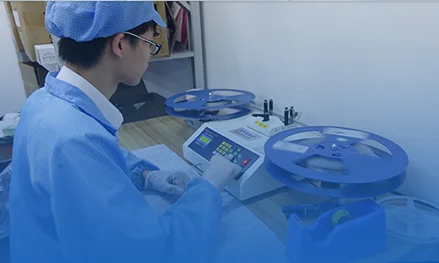 Point material storage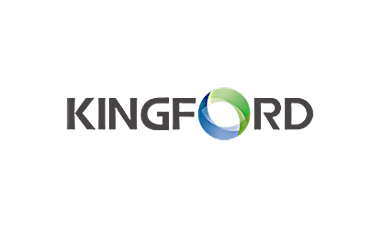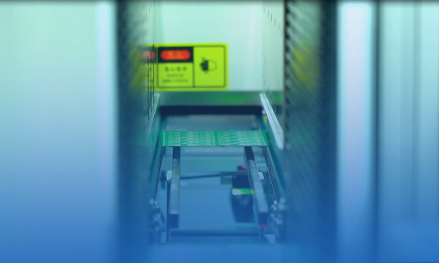 Loader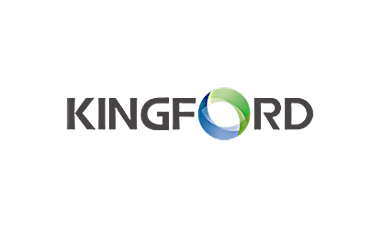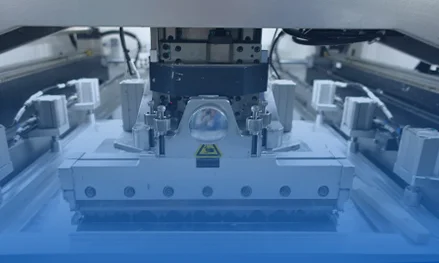 Solder Paste Printing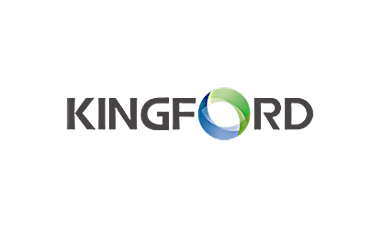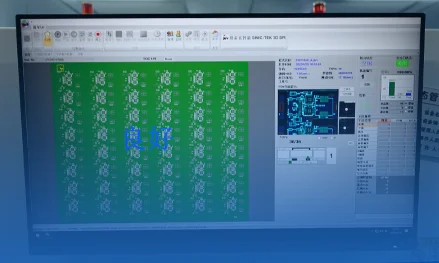 SPI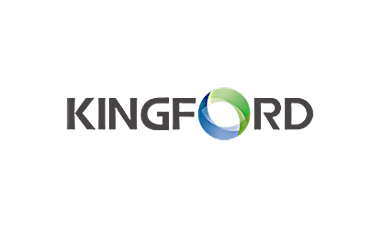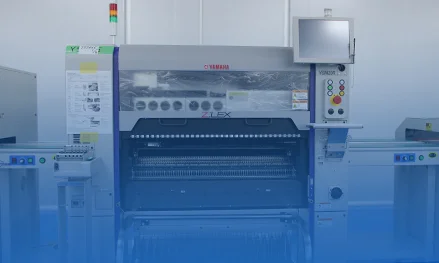 Surface mount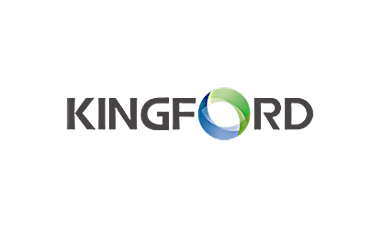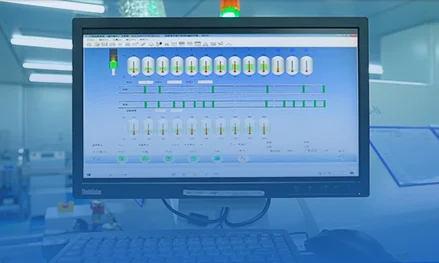 Nitrogen reflow soldering
Nitrogen reflow soldering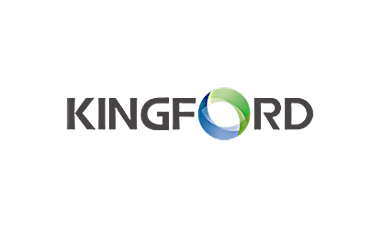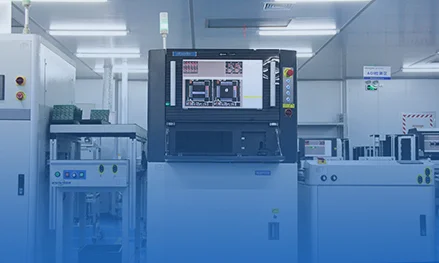 AOI detection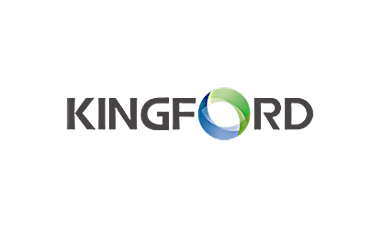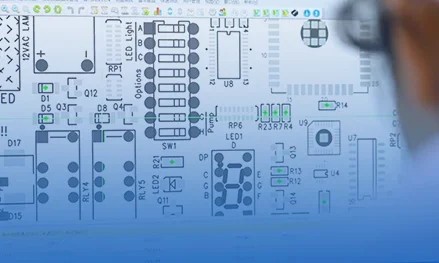 First article inspection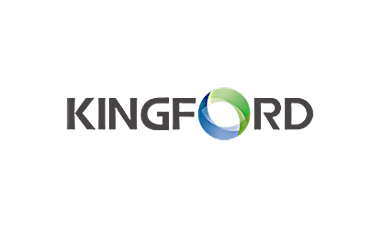 DIP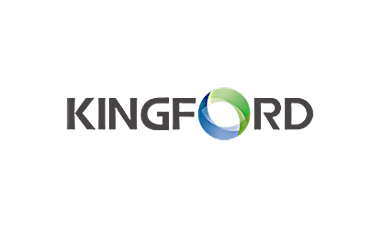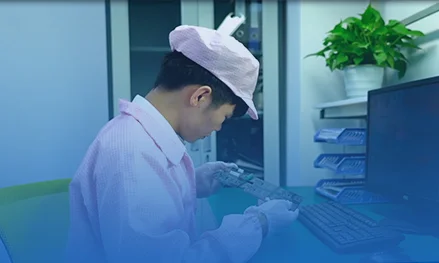 QA detection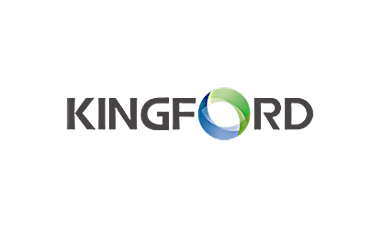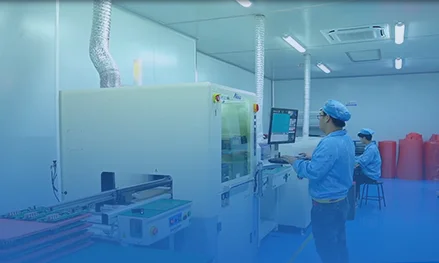 Three anti-coating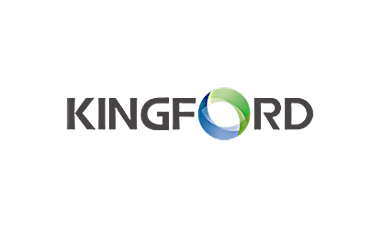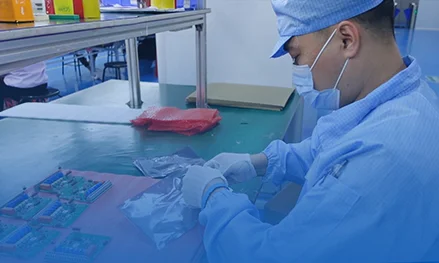 Package
Just upload Gerber files, BOM files and design files, and the KINGFORD team will provide a complete quotation within 24h.