Kingford focus on the high-quality PCBA order demand of "Multiple varieties, medium and small batch, and short lead time".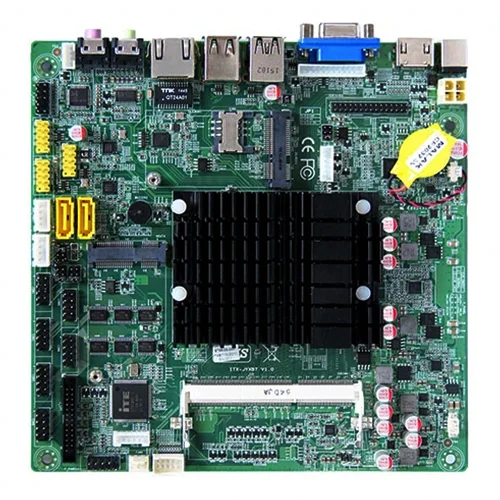 Medical PCB Board Blood Pressure Monitor PCBA Assembly Supplier
PCB assembly Name:medical PCB board Blood Pressure Monitor PCBA assembly Supplier
Surface Finishing:HASL, Enig, OSP, Immersion Au, AG, Sn
MOQ:1 PCS
Layer:1-18 Layer
Copper ThICkness:0.5oz-6oz
Board Thickness:0.2mm-4mm
Min.Hole Size:0.1mm (4 Mil)
Min.Line Spacing:0.1mm (4 Mil)
PCBA QC:X-ray, AOI Test, Function Test(100% Test)
Specialised:Consumer, LED, Medical, Industrial, control board
Delivery:PCB, 7-10 Days;PCBA, 2-3weeks
Service:PCBA/PCB Assembly/pcb circuit board
Other Service:PCB/PCB layout and design, Engineering Support
Transport Package:Vacuum Packing/Blister/Plastic /Cartoon
Specification:CE, RohS, UL, SGS, ISO9001: 2015, ISO 14001
TradeMARK:One Stop Manufacturer pcba pcb assembly
Origin:Shenzhen, Guangdong
Production Capacity:5, 000, 000PCS /Month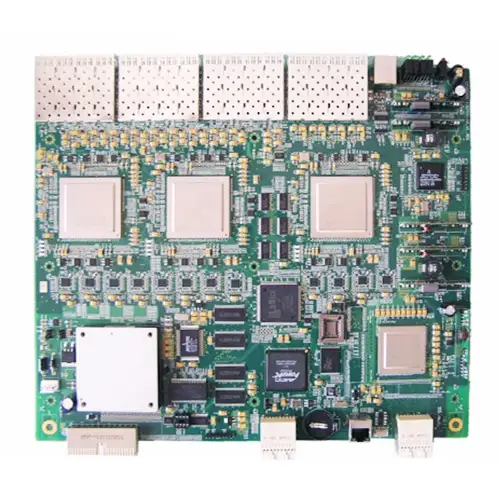 Precision Medical Equipment Circuit Board PCBA RoHS PCB Board Assembly
Name:Precision MedICal Equipment circuit board PCBA RoHS PCB board Assembly
Metal Coating:Silver,Copper,Gold,Tin
Mode of Production:SMT
Layers:Multilayer
Base Material:Fr4 Tg130,150,Tg170 /Aluminum
Certification:RoHS, ISO
Customized:Customized
Condition:New
Solder Mask Color:Black.Red.Yellow.White.Blue.Green
Testing Service:AOI+100% Electrical Test
SMT Efficiency:BGA.Qfp.Sop.Qfn.Plcc.chip
PCBA Service:One Stop Turnkey PCBA Service
Copper Thickness:1 Oz, 0.5-6oz
Supplier Type:OEM/EMS
Min. Hole Size:0.2mm
Min. Line Spacing:0.075m
Min. Line Width:0.127mm
Layer Available:1-24 Layers PCB board
Transport Package:Anti-Static Packing
Specification:can make Blind Vias+ControlLED Impedance+BGA
Origin:China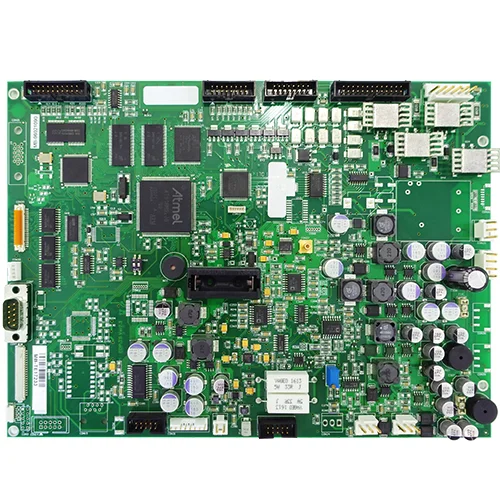 PCB Assembly Capability
PCB Assembly Equipment
SMT capacity: 19 million points/day
Testing Equipment
X-RAY Nondestructive Tester, First Piece Tester, AOI Automatic Optical Tester, ICT Tester, BGA Rework Station
Placement speed
Chip placement speed (at best conditions) 0.036 S/piece
Mounted Component Specifications
Pasteable smallest package
Minimum device accuracy
IC type chip accuracy
Mounted PCB Specifications
Substrate size
Substrate thickness
throw rate
1. Resistance-capacitance ratio 0.3%
2. IC type without throwing material
Board Type
POP/common board/FPC/rigid-flex board/metal substrate


DIP daily production capacity
DIP plug-in production line
50000 points/day
DIP post welding production line
20000 points/day
DIP test production line
50000pcs PCBA/day


Assembly processing capability
The company has more than 10 advanced assembly production lines, dust-free and anti-static air-conditioning workshop, TP dust-free workshop, equipped with aging room, test room, functional test isolation room, advanced and perfect equipment, can carry out various product assembly, packaging, testing, Aging, etc. production. Monthly production capacity can reach 150,000 to 300,000 sets/month


PCBA processing capability
project
Mass processing capability
Small batch processing capability
Number of layers (max)
2-18
20-30
Plate type
FR-4, Ceramic Sheet, Aluminum Base Sheet PTFE, Halogen Free Sheet, High Tg Sheet
PTFE, PPO, PPE
Rogers,etc Teflon
E-65, ect
Sheet mixing
4 layers - 6 layers
6th floor - 8th floor
biggest size
610mm X 1100mm
/
Dimensional Accuracy
±0.13mm
±0.10mm
Plate thickness range
0.2mm--6.00mm
0.2mm--8.00mm
Thickness tolerance ( t≥0.8mm)
±8%
±5%
Thickness tolerance (t<0.8mm)
±10%
±8%
Media thickness
0.076mm--6.00mm
0.076mm--0.100mm
Minimum line width
0.10mm
0.075mm
Minimum spacing
0.10mm
0.075mm
Outer copper thickness
8.75um--175um
8.75um--280um
Inner layer copper thickness
17.5um--175um
0.15mm--0.25mm
Drilling hole diameter (mechanical drill)
0.25mm--6.00mm
0.15mm--0.25mm
Hole diameter (mechanical drill)
0.20mm--6.00mm
0.10mm--0.20mm
Hole Tolerance (Mechanical Drill)
0.05mm
/
Hole tolerance (mechanical drill)
0.075mm
0.050mm
Laser Drilling Aperture
0.10mm
0.075mm
Plate thickness aperture ratio
10:1
12:1
Solder mask type
Photosensitive green, yellow, black, purple, blue, ink
/
Minimum Solder Mask Bridge Width
0.10mm
0.075mm
Minimum Solder Mask Isolation Ring
0.05mm
0.025mm
Plug hole diameter
0.25mm--0.60mm
0.60mm-0.80mm
Impedance tolerance
±10%
±5%
Surface treatment type
Hot air leveling, chemical nickel gold, immersion silver, electroplated nickel gold, chemical immersion tin, gold finger card board
Immersion Tin, OSP
Kingford
Our PCB&PCBA Solutions
The company has successively cooperated with more than 3,000 high-tech R&D, manufacturing and service companies around the world, with technical solutions covering medical, industrial control, artificial intelligence, Internet of Things, automotive electronics, smart home and other fields.