Kingford focus on the high-quality PCBA order demand of "Multiple varieties, medium and small batch, and short lead time".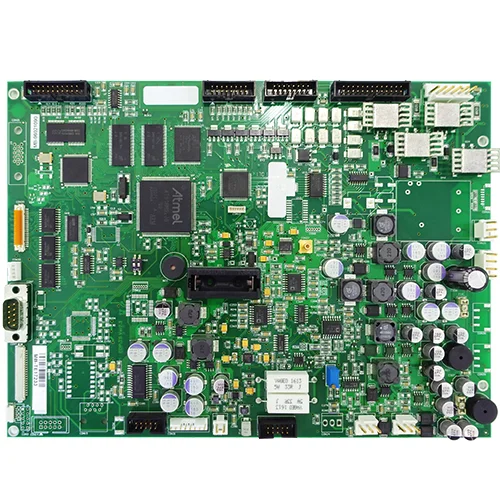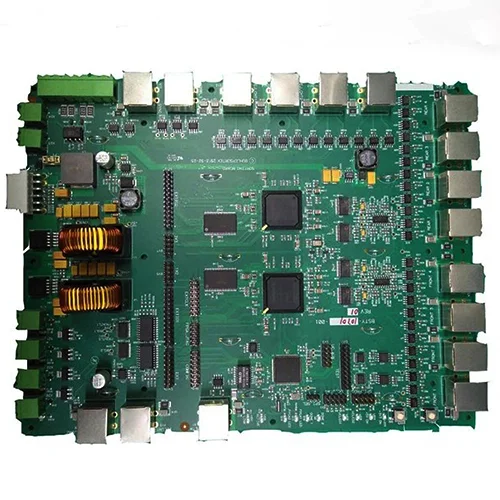 OEM Turnkey high frequency Medical pcb circuit board manufacturer medical pcb assembly
Name:Medical device PCB assembly
Metal Coating:Silver,Copper,Gold,Tin
Mode of Production:SMT
Layers:Multilayer
Base Material:Fr4 Tg130,150,Tg170 /Aluminum
CertifICation:RoHS, ISO
Customized:Customized
Condition:New
Solder Mask Color:Black.Red.Yellow.White.Blue.Green
Testing Service:AOI+100% Electrical Test
SMT Efficiency:BGA.Qfp.Sop.Qfn.Plcc.chip
PCBA Service:One Stop Turnkey PCBA Service
Copper Thickness:1 Oz, 0.5-6oz
Supplier Type:OEM/EMS
Min. Hole Size:0.2mm
Min. Line Spacing:0.075m
Min. Line Width:0.127mm
Layer Available:1-24 Layers PCB board
Transport Package:Anti-Static Packing
Specification:can make Blind Vias+ControlLED Impedance+BGA
Origin:China
Product Details
Data Sheet
Full Turnkey MedICal Device Manufacturing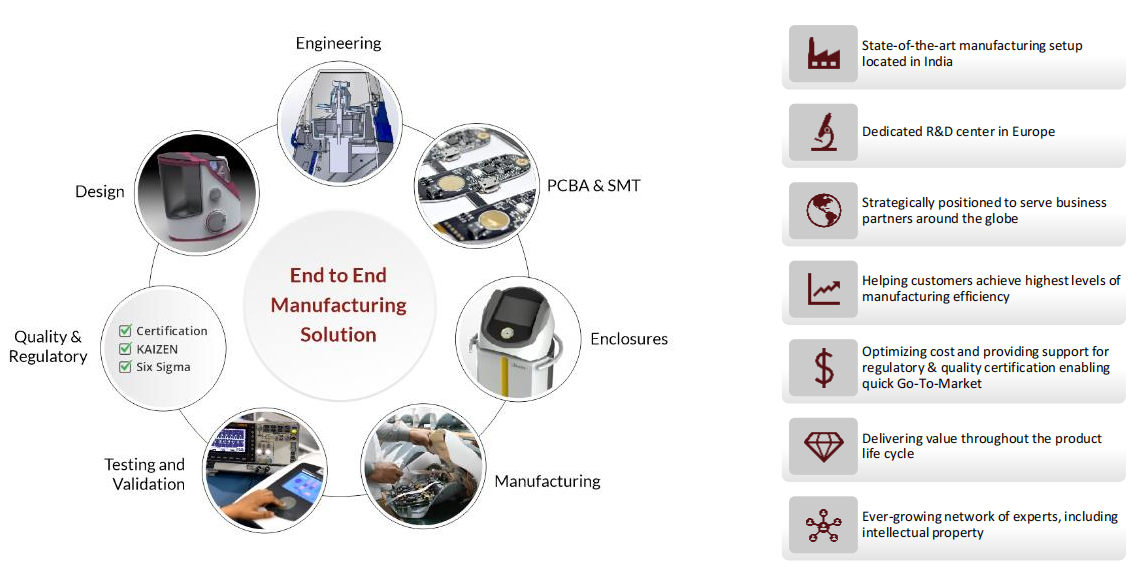 Key Service Offerings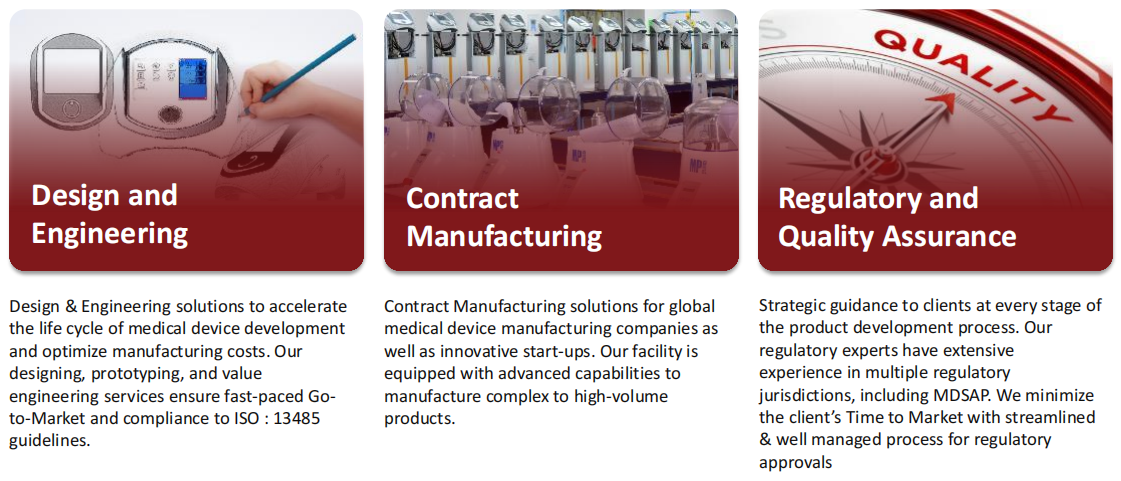 In-house Capabilities
Transfer to Manufacturing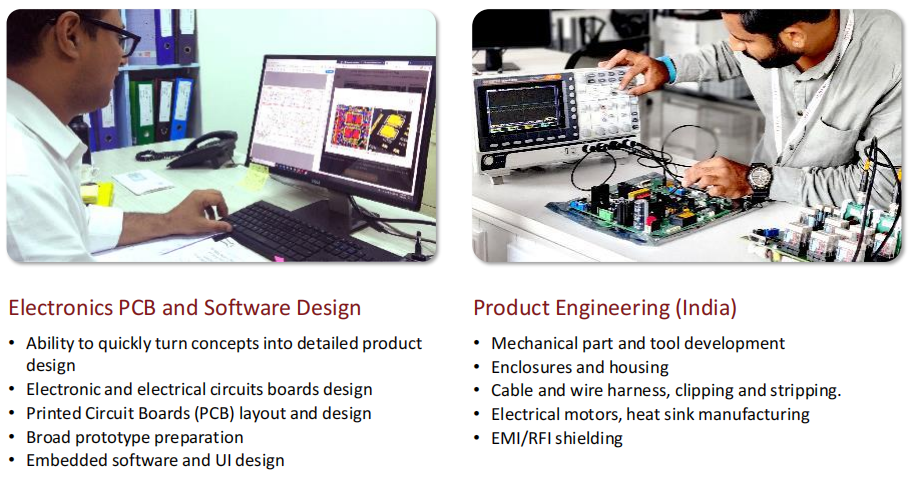 The Healthcare & Medical PCB applications we serve
KINGFORD fabricates and assembles medical PCBs for a wide range of medical devices, such as:
Medical imaging devices

Medical monitoring systems

Robotic surgery

Radiation therapy or radiotherapy
The testing standards we follow for Medical PCBs
We perform constant testing at each step of the manufacturing process to ensure reliability of the medtech circuit boards.
Automated optical inspection (AOI): AOI captures images of the PCB with either a single 2D CAMera or two 3D cameras. The captured image is compared with the schematic. If the board does not match the schematic, the board is sent to manual inspection.

Solderability test: Ensures that the solder joints are reliable.

Ionic contamination testing: Ionic contamination testing is performed to detect ionic residues resulting from the fabrication and soldering steps.

Peel test: Determines the measure of strength required to peel the laminate from the circuit board.

Micro-sectioning analysis: The inspection is carried out to determine the quality of the circuit board and also to spot internal failures.

Flying probe test: Test probes move from test points to other test points and check for opens, shorts, other issues.

Time-domain reflectometer (TDR): TDR impedance measurements are essential for ensuring signal integrity. It also checks for electrical discontinuities in connectors, or any other electrical path.
How we meet your high-reliability requirements with full traceability
Under IPC-6012 class 2 and class 3, we build standard, advanced, and micro boards with high accuracy. Our advanced boards come with UL 94 V-0 flammability standards. We provide the following documentation and certificates:
Certificate of conformance

Material specifications

First article inspection report

Reflow profile copy (included with the first article)

Photo requirements

IPC J-STD-001E

Record of all the calibrated tools used during manufacturing

AOI report or visual inspection report

Flying probe or in-circuit testing report

Ionic cleanliness test report
We follow the below standards that help us build high-quality, reliable Medical PCBs for the Healthcare & Med-Tech industry.
IPC 6011: Defines performance specification for class 1, class 2 and class 3 PCBs

IEC 60601-1: General requirements for basic safety and essential performance of medical electrical equipment

IEC 60601-1-2: Defines electromagnetic requirements (EMI and EMS) of medical PCBs

ISO 13485: Provides quality management system requirements for Medical Equipment
We offer DFM/DFA checks on every board
We specialize in DFM and DFA analysis that prevent issues and offer internal quality review systems that guarantee zero-defect boards. We also provide engineering support to verify if your design is set to perform as expected and IPC class 3 compliant, should you go for this standard.
Extensive electrical testing for Medical PCBs
We do not bargain on quality and follow the stringent fabrication criteria that medical boards require – this means constant testing at each step of the manufacturing process, such as cross-section, AOI, BGA X-ray, flying probe, and other electrical tests.
Fab and assembly under one roof
The miscommunications between separate fabrication and assembly shops will cause delays in deliveries and errors in your board. A PCB manufacturer that does not handle assembly won't run DFA checks to ensure your board can properly be assembLED. One single vendor is accountable.
How to get a quote for Medical PCBs
Let us run DFM/DFA analysis for you and get back to you with a report. You can upload your files securely through our website.
We require the following information in order to give you a quote:
Gerber, ODB++ or IPC-2581

BOM if you require assembly

Quantity

Turn time
Name:Medical device PCB assembly
Metal Coating:Silver,Copper,Gold,Tin
Mode of Production:SMT
Layers:Multilayer
Base Material:Fr4 Tg130,150,Tg170 /Aluminum
CertifICation:RoHS, ISO
Customized:Customized
Condition:New
Solder Mask Color:Black.Red.Yellow.White.Blue.Green
Testing Service:AOI+100% Electrical Test
SMT Efficiency:BGA.Qfp.Sop.Qfn.Plcc.chip
PCBA Service:One Stop Turnkey PCBA Service
Copper Thickness:1 Oz, 0.5-6oz
Supplier Type:OEM/EMS
Min. Hole Size:0.2mm
Min. Line Spacing:0.075m
Min. Line Width:0.127mm
Layer Available:1-24 Layers PCB board
Transport Package:Anti-Static Packing
Specification:can make Blind Vias+ControlLED Impedance+BGA
Origin:China
We use cookies to optimize our website and our service.