Kingford focus on the high-quality PCBA order demand of "Multiple varieties, medium and small batch, and short lead time".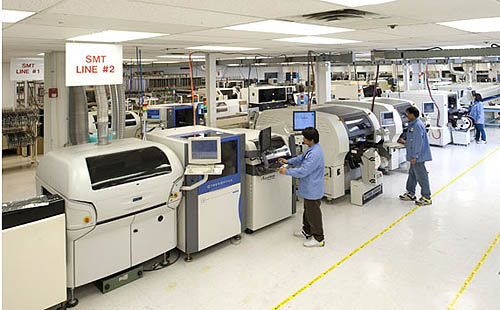 Kingford SMT chip processing capability
Kingford has many years of experience in SMT patch processing. Over the past seven years, we have more than 400 partners all over the world. The reason why we can survive and take root in the highly competitive electronIC industry in Guangzhou is that Kingford has the potential to excel in factories, equipment and processing teams. Next, we will give you a detaiLED introduction of process electronic SMT patches from all aspects.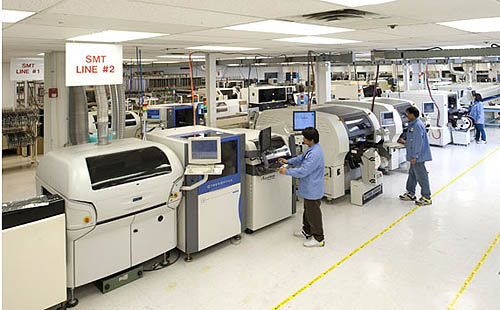 1、 Process capability
PCB manufacturing: up to 12 layers of boards, supporting thick copper, HDI, blind hole, impedance and other special processes;
SMT chip processing: supports 0201 component chip packaging, with a daily capacity of 4 million points and 4 SMT production lines. At the same time, it also has AOT optical detector, full-automatic cleaning machine, dispensing machine, Fuji CP8 Series SMT mounting machine and full-automatic solder paste printing machine, etc;
DIP plug-in: 1 million point capacity per day, 2 DIP plug-in lines. Support lead and lead-free wave soldering;
Support ICT testing, FCT testing and special services for finished product assembly;
Support program burning and aging test
Support finished product assembly (Box Building)
Logistics and transportation: pearl cotton, bubble bags and five layer cardboard boxes are used for complete packaging, and various modes such as SF Express and land transportation are supported;
Payment method: T/T, 17% VAT invoice can be issued;
Equipment display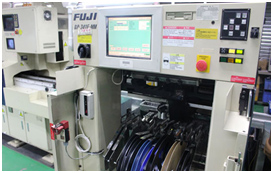 2、 Personnel construction
Team building is an indispensable part of the development of a company or manufacturer. Team is the foundation. Only when the foundation is stable can we develop to a higher and farther place. Nordea Electronics adopts a competitive upper position mechanism for each post, and opens the quota to every competent employee to provide opportunities to show their strength.
For SMT chip processing, a specialist shall be set up in each production link to control the process, ensure the production quality and sign to confirm the traceability. The operating personnel of QC team are all employees with years of processing experience. The internal personnel carry out regular training and emergency training to improve the professional quality of employees and provide learning environment for employees.
3、 Material control
In terms of production materials, Nordea Electronics has long-term stable suppliers for batch supply, which can save processing costs. The upstream and downstream supply chains of material sources have quality assurance. We use Class A PCB production to ensure production quality.
We use cookies to optimize our website and our service.