Building 6, Longhui Industrial Park, Baoan District, Shenzhen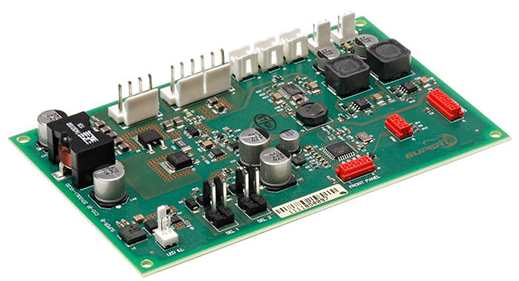 Production Requirements For SMT Patch Processing
Production Requirements for SMT patch Processing
The production requirements of SMT chip processing are relatively high, because in PCBA processing, whether it is patch processing or other processing technology, it is a relatively precise type of processing, and there can be no errors and poor processing. Since there are many processing procedures involved, many requirements need to be carried out throughout the processing and production process. For example, it is necessary to quota management of solder paste, repair glue and component losses, and control factors such as process parameters, process, personnel, equipment, materials, process testing and shop environment.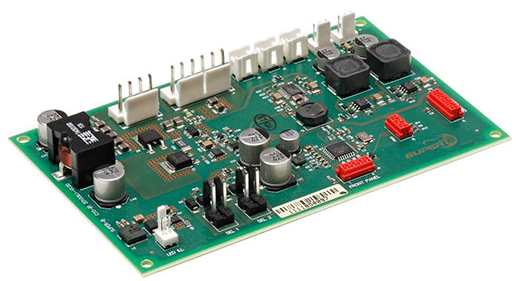 The high quality requirements of SMT chip processing require us to apply a clear work responsibility system, such as SMT chip processing related positions operators need to conduct professional training, and implement the first piece inspection.
1. the production site setting is reasonable, the mark is correct; Warehouse materials and products in process shall be sorted and stacked neatly in accordance with the ledger.
2. Product batch management: The nonconforming product control procedures shall clearly specify the isolation, identification, recording, review and treatment of nonconforming products. Generally, rework should not exceed three times, and component rework should not exceed two times.
3. Civilized production: clean, no debris, civilized operation, no barbaric and disorderly operation. Site management must have system, inspection, evaluation and record, and carry out "6S" (classification, rectification, cleaning, cleaning, literacy, service) activities every day.
The maintenance and maintenance of SMT processing equipment: key equipment should be regularly checked by full-time maintenance personnel, so that the equipment is always in good condition, tracking and monitoring the status of the equipment, timely detection of problems, take corrective and preventive measures, timely maintenance and repair.
1. Maximum board: 310mm*410mm(SMT)
2. Maximum plate thickness: 3mm
3. Minimum plate thickness: 0.5mm
4. Minimum Chip parts: 0201 package or parts above 0.6mm*0.3mm
5. Maximum mounting parts weight: 150g
6. Maximum part height: 25mm
7. Maximum part size: 150mm*150mm
8. Minimum pin part spacing: 0.3mm
9. Minimum ball part (BGA) spacing: 0.3mm
10. Minimum ball part (BGA) diameter: 0.3mm
11. Maximum part mounting accuracy (100QFP25um@IPC
12. Patch capacity: 3-4 million points/day.
Strength guarantee SMT workshop: with imported SMT machines and a variety of optical testing equipment, it can produce 4 million points per day. Each process is equipped with QC personnel who can keep a close eye on product quality.
▪ DIP production line: There are two wave soldering machines. Among them, there are more than 10 old employees who have worked for more than three years. Skilled workers can weld all kinds of plug-in materials.
Quality assurance, high cost performance
▪ High-end equipment can mount precision parts, BGA, QFN, 0201 materials. Proof can be machine paste, also can hand swing.
▪ Samples and large and small batches can be produced. Proofing starting price 800 yuan, batch starting price 0.008 yuan/point, no start-up fee.
Rich experience in SMT and welding of electronic products, stable delivery time and accumulated service for thousands of home appliance subsidiaries, involving SMT processing services for various types of automotive equipment and industrial control motherboards. Products are often exported to Europe and the United States, and the quality is affirmed by new and old customers. On time delivery, generally delivered within 3-5 days after the board is assembled, small batch expedited can also be shipped on the same day.
Strong Maintenance Ability, Perfect After-sales Service
▪ Experienced maintenance engineers can repair bad products caused by various welding problems, and can ensure the connectivity of each circuit board.
▪ 24-hour customer service staff will be ready to respond and resolve your order as soon as possible.
Just upload Gerber files, BOM files and design files, and the KINGFORD team will provide a complete quotation within 24h.