Kingford focus on the high-quality PCBA order demand of "Multiple varieties, medium and small batch, and short lead time".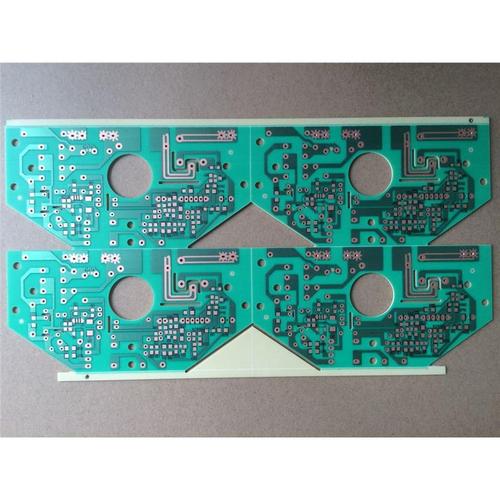 Single panel and double panel of surface mount technology
Single panel and double panel of Surface Mount Technology
SMT chip processing is to mount electronIC components on PCB bare board and realize welding through successive processes.
First, print the solder paste of the welding material on the bonding pad of the bare PCB
Then, use the placement machine to mount the electronIC components onto the bonding pads of the PCB bare board (these pads have solder paste, which has a certain viscosity, and can stick to the electronic components)
Next, send PCB board to reflow soldering for soldering
Finally, use AOI detector to check the welded PCB to ensure that there are no welding defects. This process is calLED SMT chip processing
technological process
1. Single panel:
(1) Printing solder paste at the same time of mounting and plug-in pad;
(3) Inserting TMC/TMD;
(4) Reflow soldering.
2. Double sided board:
(1) Solder paste reflow soldering process to complete the welding of double-sided chip components;
(2) Then coat solder paste on the through hole component pad on side B;
(3) Reverse PCB and insert through hole component;
(4) The third reflow welding.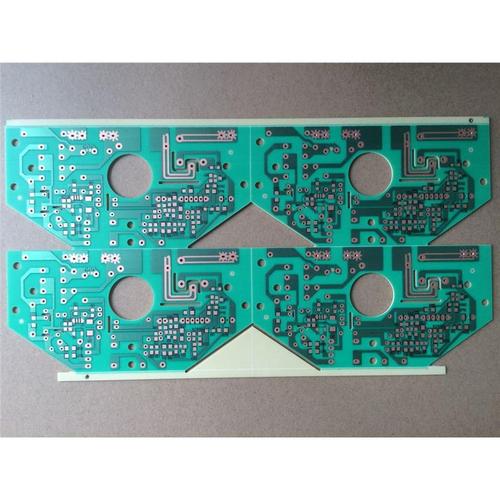 matters needing attention
1. Compatibility with SMB, including pad wettability and SMB heat resistance;
2. The quality and tensile strength of solder joints;
3. Welding working curve:
Preheating zone: the temperature rise rate is 1.3~1.5 ° C/s, and the temperature rises to 150 ° C within 90~100s.
Heat preservation area: the temperature is 150~180 degrees, and the time is 40~60s.
Reflow zone: it takes 10~15s from 180 to the maximum temperature of 250 ℃, and it takes about 30s to return to the insulation zone for rapid cooling
Lead free soldering temperature (tin silver copper) 217 ℃.
4. Flip chip reflow soldering technology F. C.
Vapor phase reflow welding
Also known as Vapor Phase Soldering (VPS), it was originally used for welding thick film integrated circuits in the United States. It has the advantages of fast temperature rise and uniform and constant temperature. However, the heat transfer medium FC-70 is expensive and requires FC-113. It is also an ozone layer depleting substance. advantage:
1. The release of vapor phase latent heat is insensitive to the physical structure and geometric shape of SMA, so that the components can be uniformly heated to the welding temperature;
2. The welding temperature shall be kept at a certain level, without temperature control, to meet the needs of welding at different temperatures;
3. The vapor field of VPS is saturated vapor with low oxygen content;
4. High thermal conversion.
Laser reflow welding
1. Principle and characteristics: laser beam is used to directly irradiate welding parts.
2. The solder joint absorbs light energy and converts it into heat energy, heating the welding part and melting the solder.
3. Type: solid YAG (ethylaluminum garnet) laser.
PCB manufacturing, PCB design and PCBA processing manufacturers will explain the single-sided and double-sided boards of surface mount technology.
We use cookies to optimize our website and our service.