Building 6, Longhui Industrial Park, Baoan District, Shenzhen
Kingford
One-Stop PCB Assembly Services
Providing Electronic Design, DfMA Service, PCB Manufacturing,
Component Procurement,PCB Assembly(SMT+DIP), Finished Product Assembly Testing
We provide the best electronics manufacturing services
Shenzhen Kingford Technology Co., Ltd. founded in 2012, is a one-stop PCBA solution service provider who integrates PCB Layout, PCB manufacturing, PCBA solution and product design, component procurement, SMT, DIP, finished product assembly and testing, having over 10 years of experience in serving many domestic and foreign brand customers in a wide range of fields such as Medical, Automotive, Industrial Automation, Artificial Intelligence, Smart Home, Security, Power and Communications, etc..
Kingford is committed to meeting the customer needs of "multi-variety, small and medium batches, quick turn delivery, and high quality", and has authoritative certifications of IATF16949, ISO13485, ISO9001 (Quality management system)and ISO14001 (environmental management system. Its KFPCBA Platform achieves the fastest 23-hour delivery of SMT without queuing.
7/24 sales and technical supports
Flexible payment options
No minimum order requirement
10 years overseas export experience
2 hours quick response
Competitive priceing
600+
Total number of employees
Kingford
SMT Production Pine Configuration
Automatic loading machine

PCB cleaning machine

G9+Automatic solder paste printing machine

3D-SPI Automatic solder paste testing machine

Yamaha YSM20R chip mounter

Yamaha YS24 chip mounter

Yamaha YSM10 chip mounter

Ten temperature-controlled zone nitrogen reflux furnace

AOI online testing equipment

X-RAY
Automatic loading machine
PCB cleaning machine
G9+Automatic solder paste printing machine
3D-SPI Automatic solder paste testing machine
Yamaha YSM20R chip mounter
Yamaha YS24 chip mounter
Yamaha YSM10 chip mounter
Ten temperature-controlled zone nitrogen reflux furnace
AOI
X-RAY
Put the unmounted PCB board in the SMT board machine and automatically send the board to the suction board machine
It is specially used for the cleaning of tin beads, flux traces and scratches. It will not generate static electricity and will not damage the PCB board.
Fully automatic, high-precision solder paste printing;
Printing accuracy: ±0.018mm
Repeatability: ±0.01mm
PCB printing printing circumference: 50X50MM~610x510mm
Can detect missing printing, less tin, more tin, continuous tin, offset, poor shape, board surface pollution; support rapid detection of 03015, 01005, 0201 solder paste;
Detection accuracy: 1µm, Height: 0.37µm
PCB size range: 50×50mm(Min)~630×590mm(Max)
Multifunctional mounter, can mount 01005, 0.35mm BGA
Maximum mounting: L50×W50mm~L810×W490mm
Position: 140
Speed: 95,000CPH (0.027sec/CHIP)
Accuracy: CHIP±0.035mm(±0.025mm) Cpk≧1.0 (3σ)
High-speed module machine, high precision, the smallest can mount 03015, 01005 and other precision devices;
Maximum mounting: L50×W50mm~L700×W460mm
Position: 120
Speed: 72,000CPH (0.05sec/CHIP)
Accuracy: ±0.05mm(μ+3σ), ±0.03mm(3σ)
Multifunctional mounter, can mount 01005, 0.35mm BGA
Maximum mounting: L50×W50mm~L510×W460mm
Position: 48
Speed: 46000CPH (0.078sec/CHIP)
Accuracy: ±0.035mm (±0.025mm) Cpk≧1.0 (3σ)
Lead-free, 10 temperature zones, smooth temperature rise, reliable quality, suitable for super large and super thick PCB welding
Temperature control accuracy: within ±1°C
Maximum weldable size width: 600mm
Detection speed:<230ms/FOV
PCB size range: 50×50mm(Min)~510×300mm(Max)
Minimum focus size 0.25um
Suitable for open circuit and short circuit detection of BGA, QFN and other devices
Kingford
Kingford PCB Assembly Facilities Showcase
Kingford PCB's factory showcase is a testament to embracing Industry 4.0 digital transformation, in-line with Kingford PCB's ambitions of modernizing the electronics manufacturing industry. By implementing advanced automation and an independently developed MES system, Kingford PCB can maintain consistently high-reliability PCBs at exceptional speeds without compromising cost.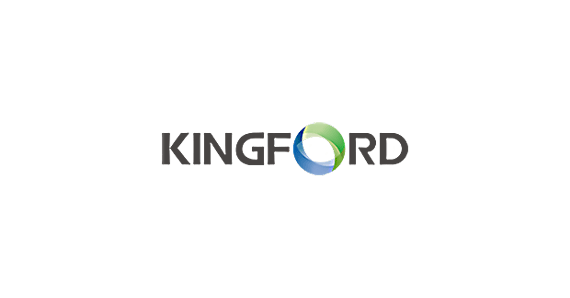 DIP AOI test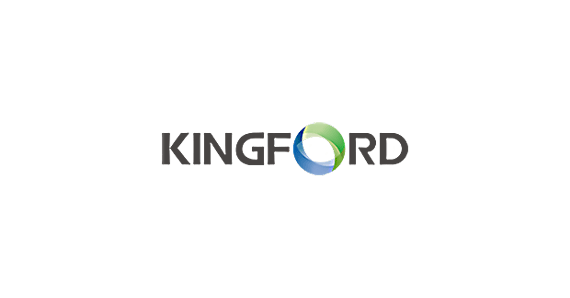 FCT functional test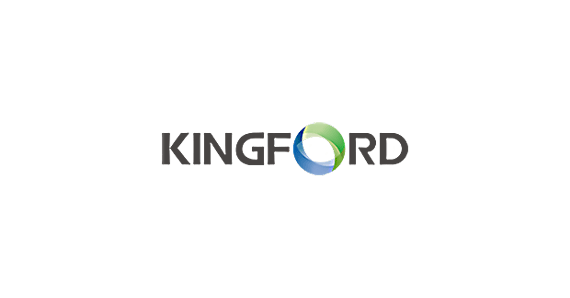 Three-proof paint coating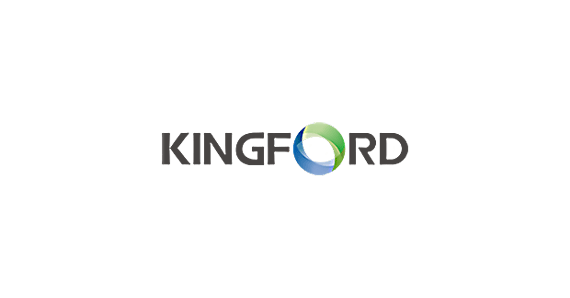 Anda dispensing machine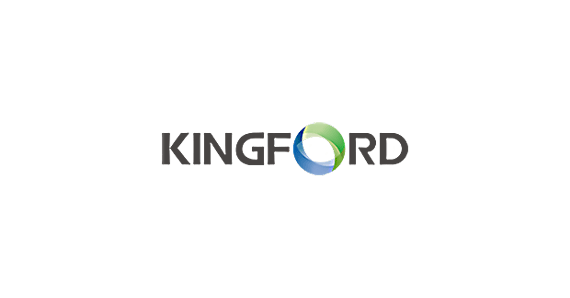 X-RAY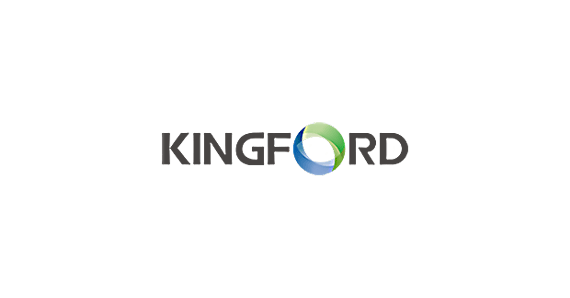 Online AOI test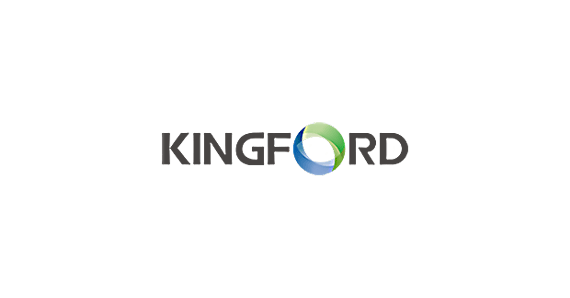 Ten temperature zone nitrogen reflow furnace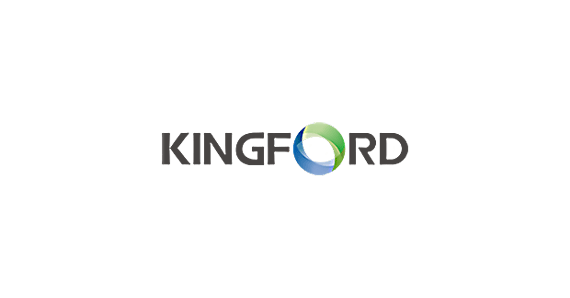 Yamaha high speed placement machine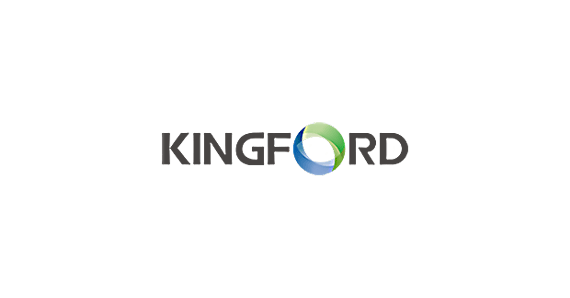 G9 solder paste printing machine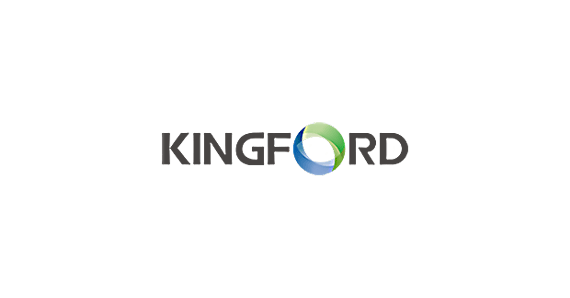 SPI Solder Paste Thickness Tester
Kingford
Why choose Kingford?
Because we have advanced modern equipment, strict quality control, high-precision assembly,strong R&D team, first-class technical center, and perfect customer resource allocation. Our PCBA factory provides customers with OEM and ODM one-stop professional PCBA Services through continuous innovation.We have established a 100% comprehensive inspection and control system from source to final, and we are a reliable PCB Manufacturing Supplier for you.
Keep your information safety
We can sign NDA and make sure your personal information only used for orders
No minimum requirement
No MOQ requested. You may order as 1~10pcs from us. We do not force you to buy what you do not need indeed to save your expenses.
Quick turnaround time
24 Hours customer service, Kitted and Turn-Key options available .
PCB Assembly specialists
From prototypes to full production runs.
Advanced equipment
7 automated lines to handle SMT, through-hole, high-mix technology.
Competitive price
Free samples provided, Reliable components sourcing channel.
Delivery guarantee
99% On-Time Delivery, time is money we guarantee ensures you get what you need, when you need it.
High quality
Fully Compliant with IPC 610-D Standards, Testing and quality assurance
All-in-one
PCB Fabrication, parts sourcing and PCB assembly.
Kingford Certification
Kingford has passed IATF 16949:2016, ISO 13485:2016, ISO 9001:2015, ISO 14001:2015, UL (E352816) and other system certifications, and has become a member of IPC. All of our products meet certification standards, and what's more, we are always committed to providing high-quality one-stop PCBA manufacturing services.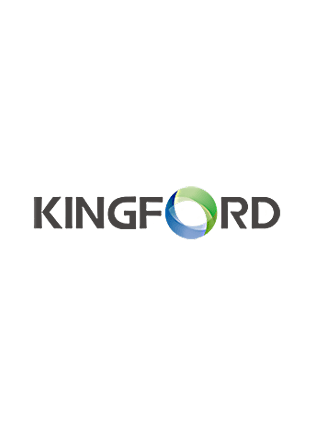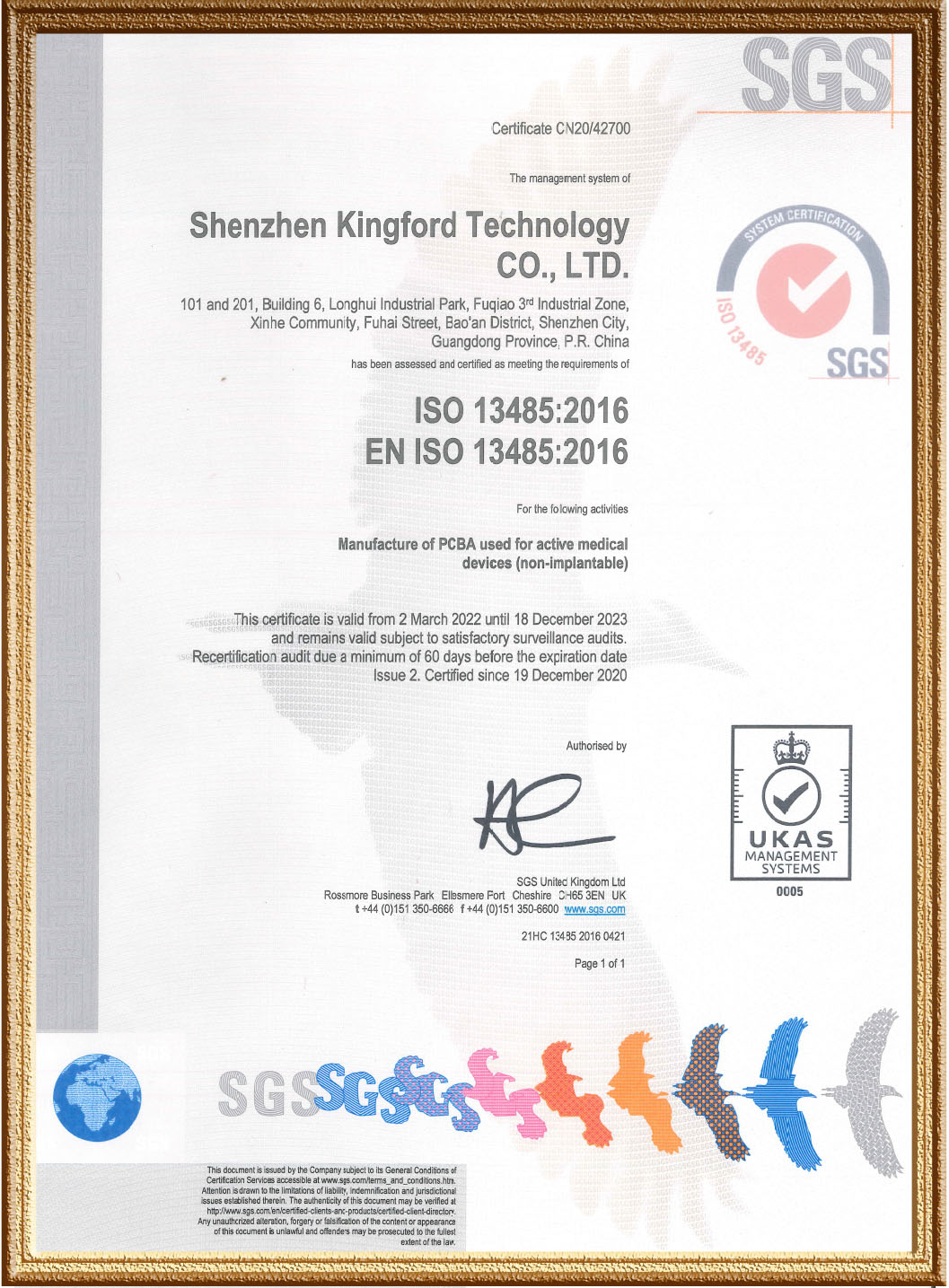 ISO 13485:2016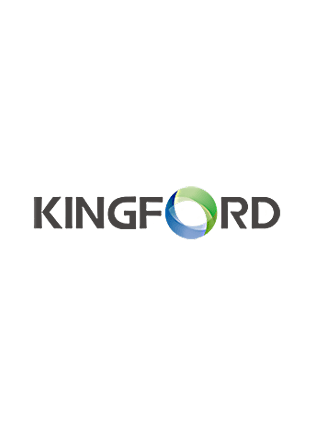 ​ISO 14001:2015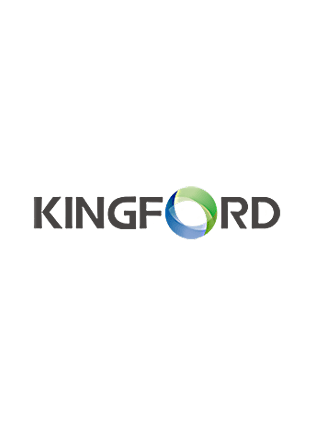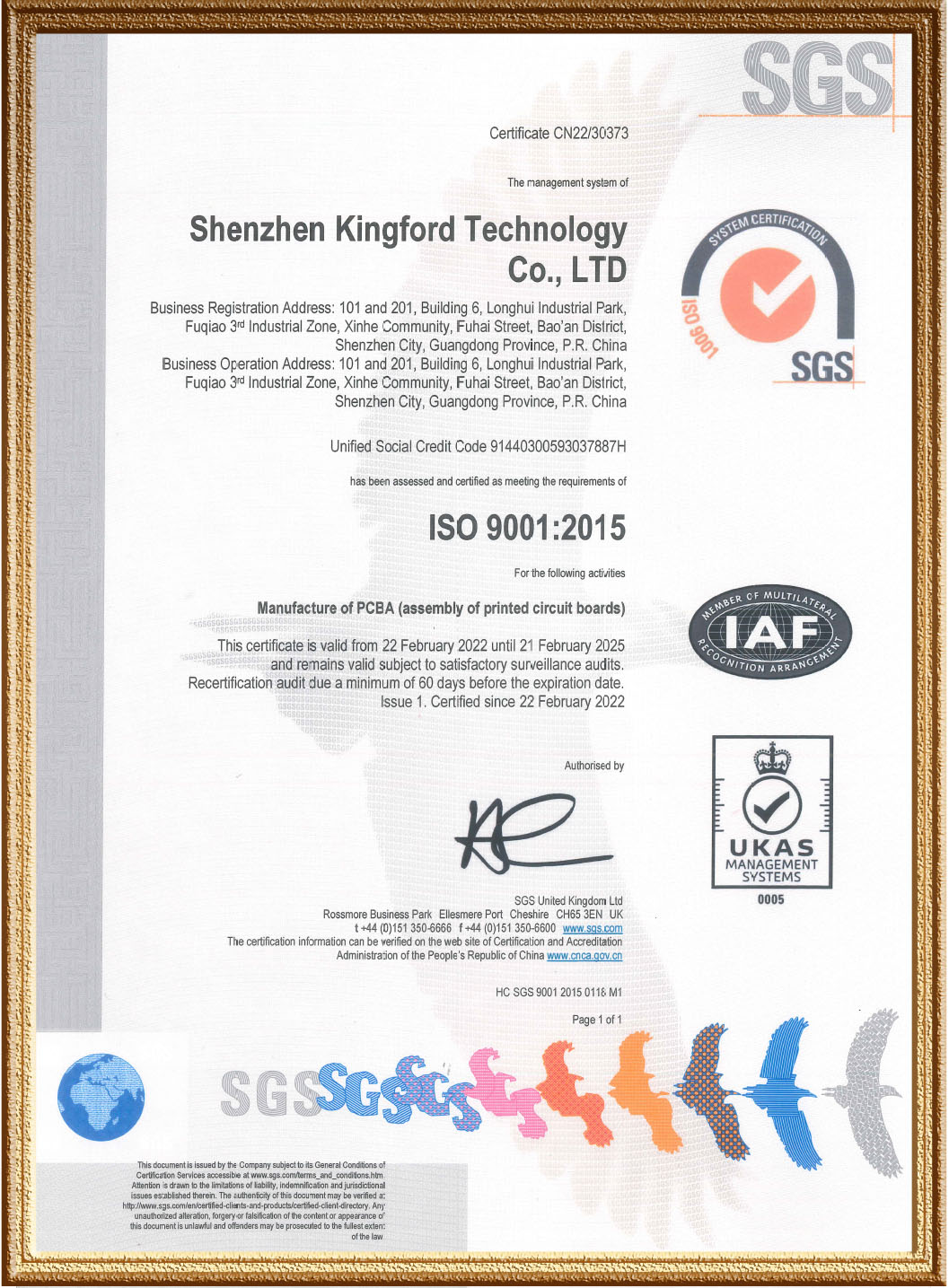 ISO 9001:2015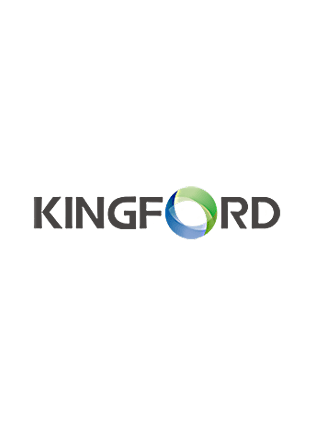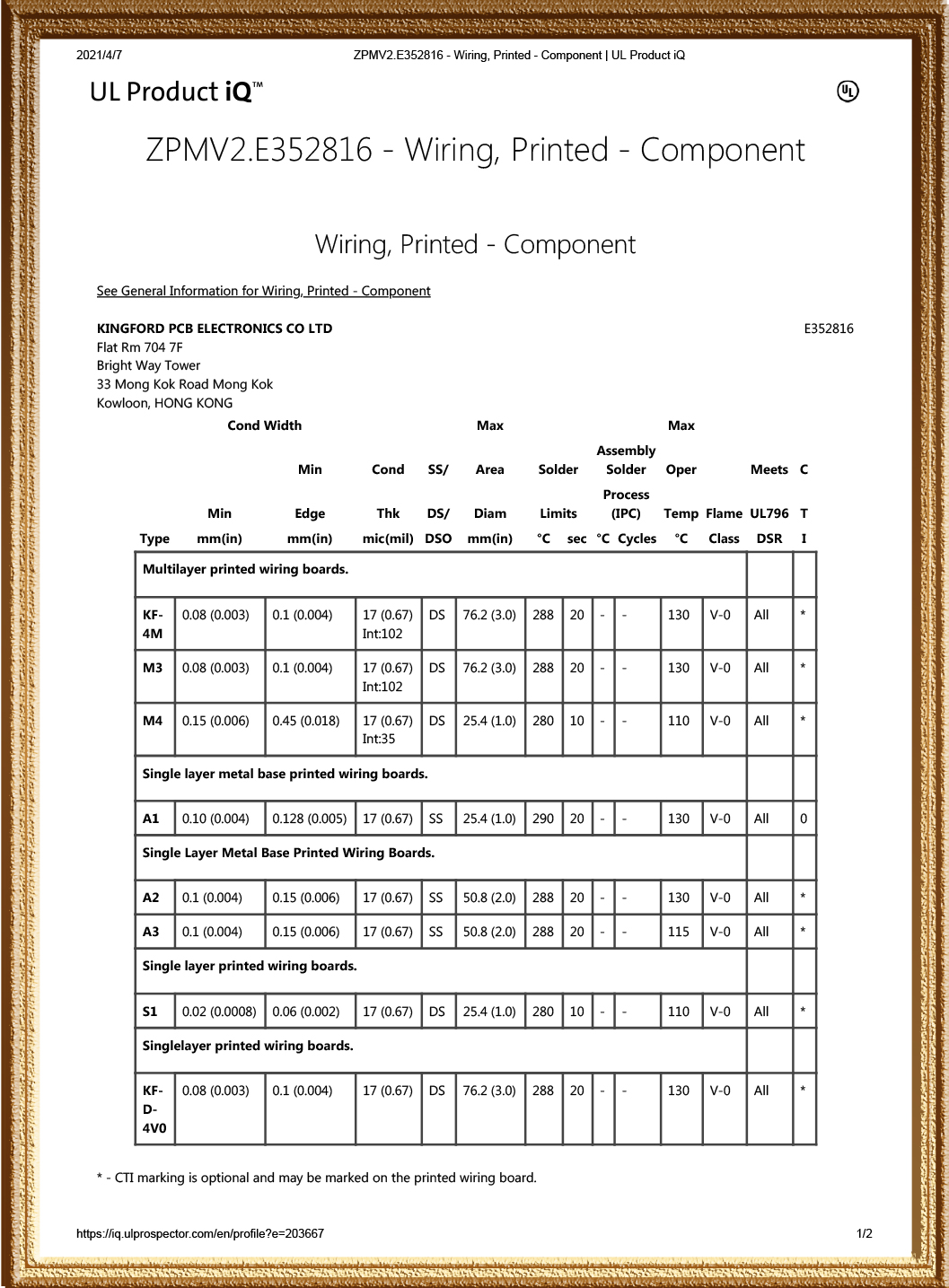 UL Product iQ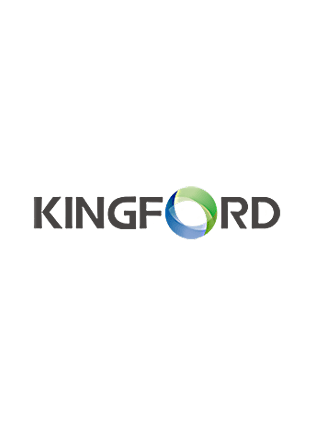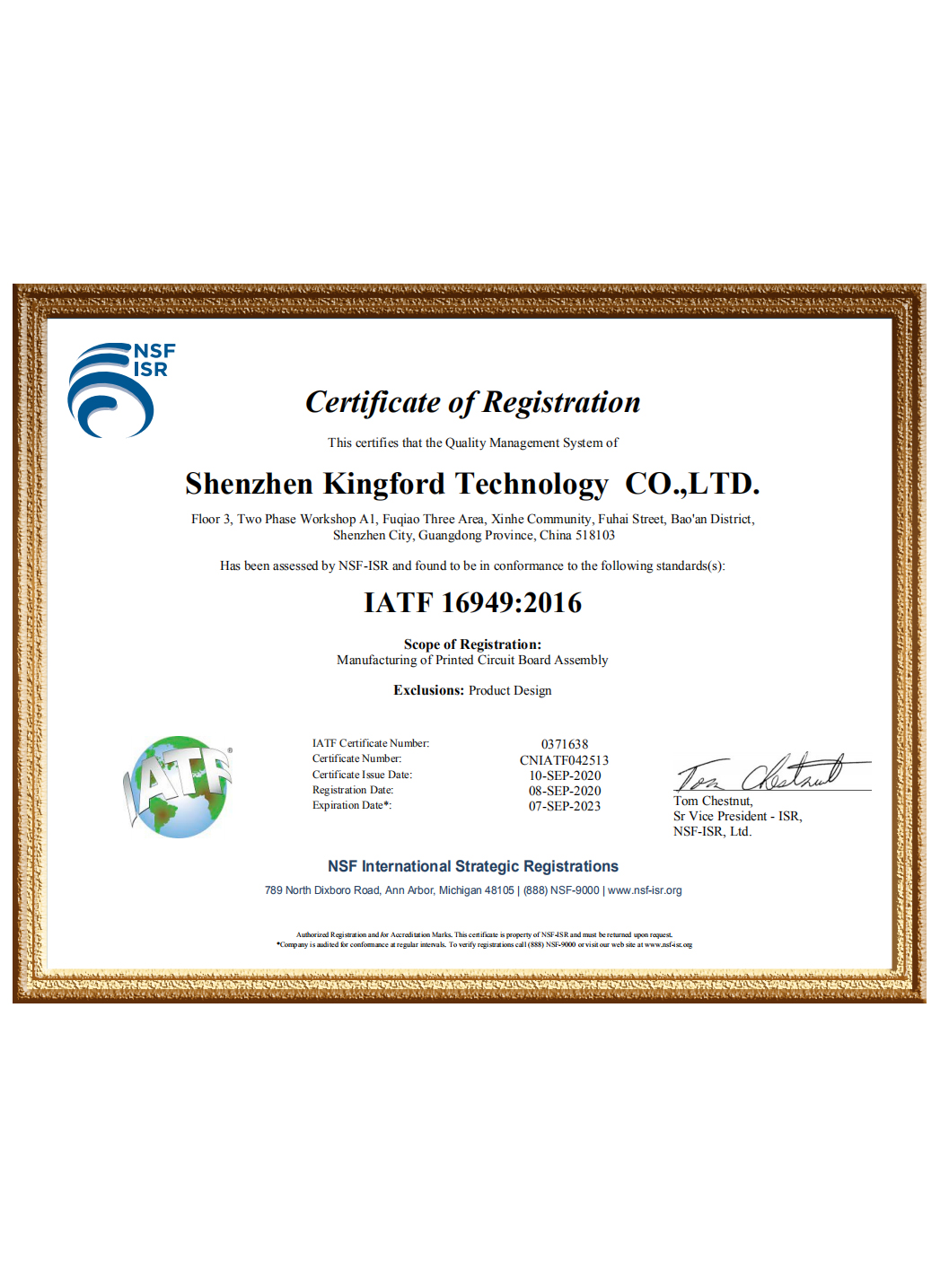 IATF 16949:2016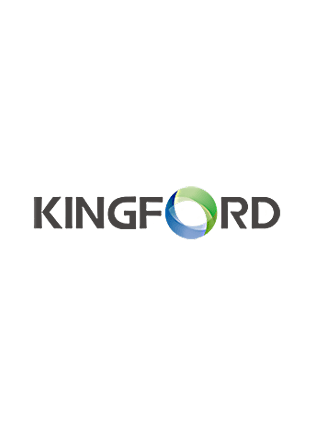 IPC Member
Kingford
Industries we serve
Kingford
Receive Customers To Visit The Factory
Kingford
If There Are Any Questions
To accurately calculate printed circuit board manufacturing and assembly costs, please fill out your order form in any convenient way:
- Manufacturing and assembly orders for printed circuit boards. Send us your completed request via email. And upload Gerber files, BOM files, etc. Email sales@kingfordpcb.com
- Fill in detailed requirements for printed circuit board production.
- Fill in the detailed requirements for PCB assembly.
We will send it to your email within 24 hours. Address for commercial quotation indicating cost and production time.
If you need information urgently, please contact us by phone +86-139-2340-1642
Technical parameters for printed circuit board manufacturing can be found in the "Capabilities" section of our website. You can learn more about our assembly production Capabilities in the Capabilities section.
Yes, KINGFORD provides one-stop services from PCB design, PCB proofing, PCBA processing (including SMT and DIP), PCBA testing, and PCBA product assembly and delivery packaging. We have 14 SMT lines,SMT capacity reaches 50 million chips/day,assembly capacity up to 6 million sets/month,6 courier stations, 75000 square meters of dipping lines and 4 product assembly workshops, which will save you time and cost.our PCBA service scope covers all over the world.
With the rapid development of the 5G era, the demand for PCBA in automotive electronics, industrial control, medical equipment and other fields will increase. In addition to 5G mobile phones, smart furniture equipment, smart robots, consumer electronics, medical equipment and other fields will realize intelligent management in the future Internet.
Our complete turnkey PCBA Services include:PCBA manufacturing、Electronic Component Procurement、SMT&THT assembly、Firmware upload to PCB assembly inspection、mechanical assembly、Redesign or upgrade existing designs.
We will contact you at Mon.-Sat.08:00-20:00 (GMT+8)
+86-13923401642
Just upload Gerber files, BOM files and design files, and the KINGFORD team will provide a complete quotation within 24h.