Building 6, Longhui Industrial Park, Baoan District, Shenzhen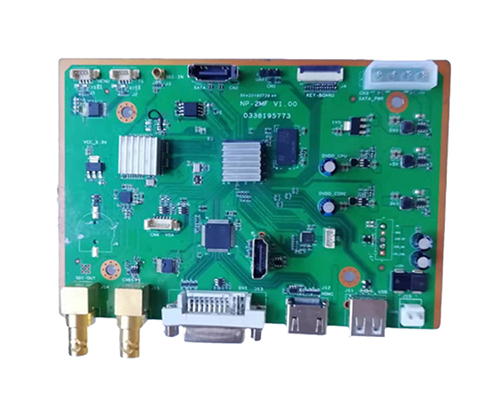 Medical Endoscope Imaging System Printed Circuit Board Assembly
Medical electronic endoscope system is the product of the continuous integration and development of traditional endoscope technology and microelectronics, digital image processing, computer and other technologies, and has important research and application value in both medical and industrial fields. Through the endoscope system, the tissue morphology of the organs in the body can be visually observed, providing reliable basis and convenient operation for clinical diagnosis and treatment.
Kingford designed the endoscope PCB with high temperature resistant materials, we are familiar with the cleaning and disinfection required for endoscopy, and we will take this into consideration when designing the PCB. As a one-stop service for Printed Circuit Board Assembly focused on improving high quality, we ensure that the Strict inspection of our PCBA before. We can meet the complex requirements of endoscopic imaging systems, manufacturing thin and small boards with maximum features and components.
We have long-term cooperation with world-renowned component suppliers and can provide you with electronic components procurement services. We have our own PCB and PCB assembly factories, and none of our processes are outsourced to any third-party companies. We design, manufacture and assemble PCBs entirely in our fully equipped facility. We believe in continuous improvement and service to our PCBAs. We continuously improve ourselves in the latest research and implementation of new technologies in the medical field.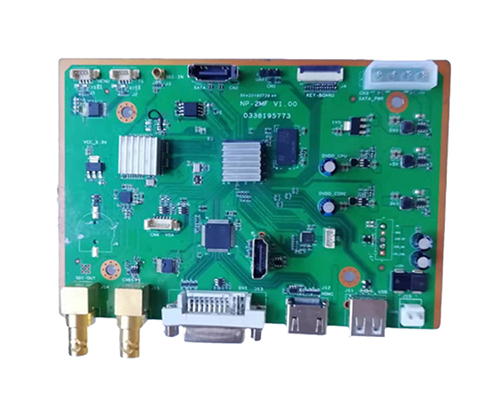 Endoscope imaging system Printed Circuit Board Assembly performance parameters
Special feature: low battery
Sensor: CMOS
Application: Indoor
Customized support: online technical support, customized logo, OEM, ODM
Camera Sensor: 1/1.8" SONY CMOS sensor
Scan Mode: Progressive Scan
Frame rate: 60fps
Power supply: DC12V 2A
Wide Dynamic: >60dB
Material: Double-sided copper clad laminate
Just upload Gerber files, BOM files and design files, and the KINGFORD team will provide a complete quotation within 24h.