Building 6, Longhui Industrial Park, Baoan District, Shenzhen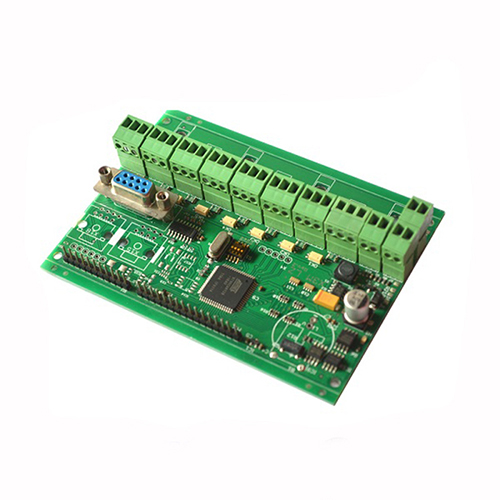 Medical Ultrasound System printed circuit board assembly
A typical ultrasound system includes piezoelectric transducers, electronic circuits, image display units, and DICOM (Digital Imaging and Communications in Medicine) compatible software. Medical ultrasound systems can effectively monitor infant development and can also be used to diagnose the heart, liver, gallbladder, spleen , pancreas, kidney, bladder and other internal organs diseases.
printed circuit board assembly are critical in medical ultrasound systems and are found in everything from heart monitors to pacemakers to MRI and other medical imaging equipment. Like all medical device components, PCBs used in medical ultrasound systems are strictly regulated by the FDA's Center for Devices and Radiological Health (CDRH).
Kingford provides highly reliable flexible circuit solutions for ultrasound imaging in a variety of medical diagnostic fields. Applications include 1D-4D sensors, IVUS catheters, readout electronics, and assemblies for high-resolution cables. Products include HDI/microvia PCBs, ceramics Substrates, assembly and semiconductor packaging processes, electronic module design and manufacturing, and batteries and battery packs for medical implants.
Always focusing on one-stop PCB assembly, we handle everything from assembly to delivery, we use state-of-the-art equipment and strict quality control processes to produce simple to complex PCBs in quantities as low as a single prototype or Small and medium batch production. Other high reliability/performance industries offer innovative products and services.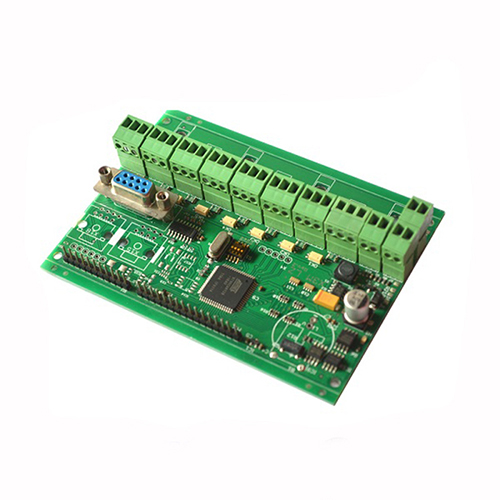 Medical ultrasound system printed circuit board assembly performance parameters:
Material: FR4
Plate thickness: 0.2mm-7.0mm
Solder mask color: blue, green, red, black, white, etc.
Surface treatment: HASL.ENIG
Working temperature: -40~+70℃
Certificate: ISO9001/ISO13485
Testing Services: 100% functional testing
Just upload Gerber files, BOM files and design files, and the KINGFORD team will provide a complete quotation within 24h.