One - stop Electronic Manufacturing Services(EMS) Solution provider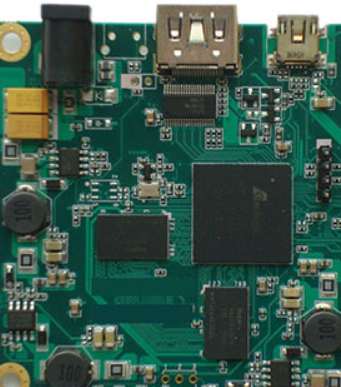 How does SMT factory solve the current component shortage problem?
Even the best supply chain managers cannot completely insulate their PCBA processing operations from the impact of the current global shortage of electronic components. The simple fact is that there aren't enough components to go around, which means someone will have to give up their less urgent needs. More broadly, longer delivery times, missed deliveries and higher prices are inevitable. However, measures could be taken to minimize the problems caused by shortages.
Five suggestions for solving the current component shortage problem
1. Expand the breadth and depth of cooperation with component suppliers
It sounds obvious, but in these difficult times, the priority is to find a vendor that has the components you need. Only in this way can negotiations begin on delivery time and price. Finding suppliers can be time-consuming, of course, but the way we do it is by building a team of professional procurement engineers who work full-time with suppliers around the world to procure hard-to-find components. In this way, the difficulties of customers can be digested in advance, and the efficiency of SMT patch processing and customer satisfaction can be increased.
2. Order ahead of time
In the current situation, there is no place for tentative or conditional orders. Orders need to be placed well in advance of request - up to a year if possible - and there is no cancellation option. This may seem restrictive and will certainly require careful planning, but it is the only way to get a reasonably certain supply.
3. Manage priorities
It is unlikely that you will always get all the components you want. Therefore, it is important to carefully analyze and prioritize SMT patch requirements so that resources and effort can be focused on meeting priority project requirements ahead of time.
4. Reduce component loss
Review and refine work specifications more carefully than usual, especially when placing orders. Mistakes are easy to make, but in the current environment, correcting them can be costly, even if many materials become difficult to replace once worn out or prolong life. Therefore, we should pay special attention to quantity, delivery date and material number when producing online.
5. Respect suppliers
These are tough times for everyone associated with the SMT industry, and it's easy to understand why tempers can get a little frayed. But acting in a way that is disrespectful to suppliers is unlikely to encourage their support and could damage potentially useful relationships in the future.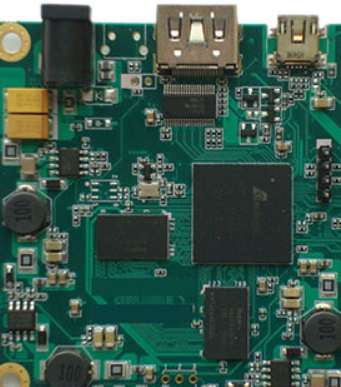 Shenzhen kingford PCBA processing advantages
1. Highly professional: The company focuses on processing samples and small and medium-sized batches, and promises to deliver the materials within 3-5 working days after confirmation.
2. Professional equipment: The company's equipment is tailored for sample and small and medium-sized batch production of advanced equipment, can stick 0201, BGA spacing 0.3MM, QFN, CSP, CON and other components.
3. Professional technology: 100% of technical backbone workers have more than 5 years of work experience, 85% of front-line operators have more than 3 years of work experience.
4. The company implements the 5S and 6σ concepts in daily operation, so as to ensure that the shipment is checked at least 7 times. If the quantity reaches 100PCS, our company promises to pass AOI optical inspection.
5. The company promises that the straight through rate of welding is more than 99%. If customers find welding defects, the company promises to repair them free of charge.
Shenzhen PCBA processing
Choose Shenzhen kingford to do PCBA processing four reasons
1. Strength guarantee
▪SMT workshop: We have imported SMT machines and several sets of optical inspection equipment, with a daily output of 4 million. Each process is equipped with QC personnel, who can keep an eye on product quality.
▪DIP production line: We have two wave-soldering machines, among which there are more than 10 old employees who have worked for more than three years. The skilled workers can weld all kinds of plug-in materials.
2. Quality assurance, cost-effective
▪ High-end equipment can stick precision shaped parts, BGA, QFN, 0201 materials. Can also template patch, loose material hand.
▪ Sample and size batch can be produced, proofing from 800 yuan, batch 0.008 yuan/point, no start-up fee.
3. Rich experience in SMT and welding of electronic products, stable delivery
▪ Accumulated SMT SMT processing services for thousands of electronic enterprises, involving many kinds of automotive equipment and industrial control motherboard. The products are often exported to Europe and the United States, and the quality can be affirmed by new and old customers.
▪ On time delivery, normal 3-5 days after complete materials, small batch can also be expedited on the same day shipment.
4. Strong maintenance ability and perfect after-sales service
▪ Experienced maintenance engineers can repair all kinds of patch welding caused by bad products, to ensure the connection rate of each piece of circuit board.
▪ 24-hour customer service staff at any time response, the fastest speed to solve your order problems.
We use cookies to optimize our website and our service.