Kingford focus on the high-quality PCBA order demand of "Multiple varieties, medium and small batch, and short lead time".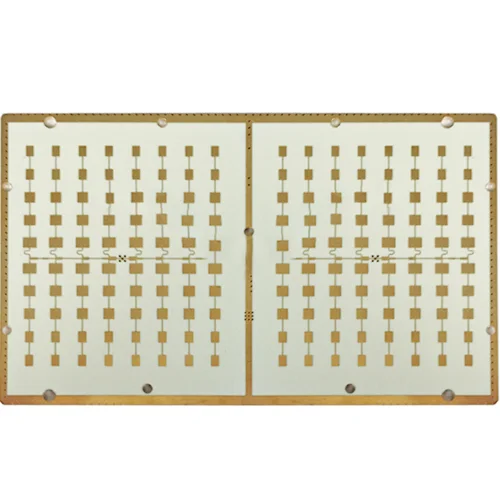 Rogers Printed Circuit Board
Product Details
Data Sheet
Rogers PCB is a high frequency board, the raw material is produced by Rogers company. It is different from the traditional PCB board - epoxy resin (FR4). There is no glass fiber in the middle, and the high frequency material uses a ceramIC base. Rogers have excellent dielectric constant and temperature stability.
We use cookies to optimize our website and our service.