One - stop Electronic Manufacturing Services(EMS) Solution provider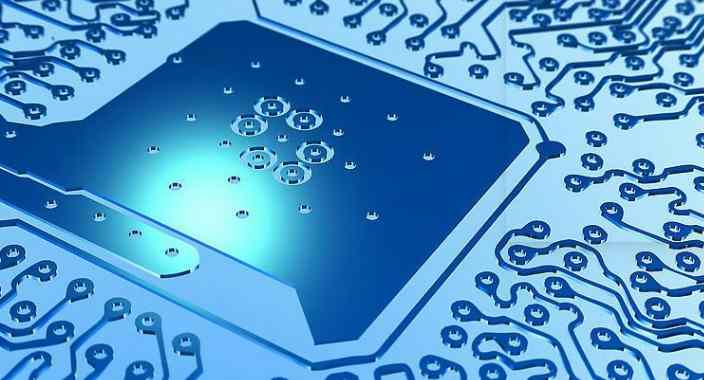 PCBA/ PCB processing patch services
Komolong specializes in providing integrated PCBA electronic manufacturing services, including upstream electronic component procurement to PCB production and processing, SMT patches, DIP plug-ins, PCBA testing, finished product assembly and other one-stop services. The company gives full play to its competitive advantages in scale procurement and quality control, and has signed long-term cooperation agreements with many electronic component manufacturers at home and abroad and around the world to ensure the quality and stable supply of raw materials, and transfer the benefits to customers. Long-term maintenance of IC, resistance, capacitance, inductance, audion and other components procurement advantages, can greatly save the customer's inventory cost, improve the production turnover efficiency, save time. At present, we provide PCBA processing services to customers in the United States, Britain, Japan, Russia, France, Canada, Australia, Romania, Switzerland and other countries and regions.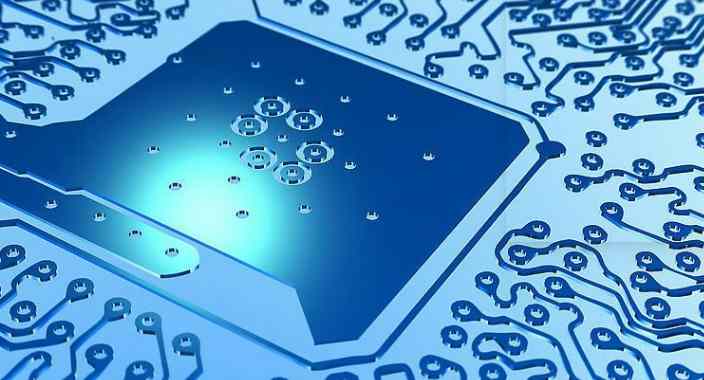 Komolong has an independent PCBA factory in Shenzhen, which is capable of producing PCBS and processing PCbas independently based on the designed PCB files. In addition, we specially provide customers with plug-in and patch (DIP, SMD/SMT) welding services. At present, we can weld 0201, CSP, BGA and other miniature and high-density packaged components.
We have a team of PCBA process engineers who are familiar with welding standards, component packaging characteristics and assembly process in the field of electronic assembly, and have excellent professional skills. They are familiar with PCBA welding process, PCBA process, basic SMT process, and technical process requirements of each key process of SMT production line. Have rich experience in solving various PCBA process problems in production, familiar with various electronic component identification, have certain research on DFM and ROHS process, basically can ensure the one-time pass rate of PCBA.
We provide PCBA processing services, starting from PCB circuit board production, our own PCB manufacturers (obtained the very strict TS16949 certification of the automotive industry), pay attention to the quality of the circuit board and PCBA quality control system. With decades of experience in purchasing electronic components, we maintain long-term cooperation with large brands to ensure the original packaging and procurement channels of components. In the process of component packaging, the selection of Qianzhu and Letai solder paste, to ensure the reliability of welding, with automatic printing press, Panasonic high-speed SMT machine, up and down eight temperature zone reflow welding, AOI automatic optical detector, can effectively ensure the reliability and quality of electronic packaging process. In addition, perfect IPC, IPQC, OQA and other management processes, clear job responsibilities, strict implementation of IPC electronic assembly acceptance standards. For PCBA testing, we have professional engineers to perform 100% batch testing using a variety of test stands, including access, noise, amplitude, signal, temperature, humidity, drop or to perform customer detailed test plans. All efforts are aimed at becoming a refined PCBA processing factory.
OEM/ODM processing
Komaolong OEM/ODM PCB processing factory specializes in providing large and small batch PCB board processing business, as well as rapid PCB sample proofing and expeditement, specializing in the production of high density, high precision single side, double side and up to 32 layers of rigid PCB board and soft PCB board, and provide PCB manufacturing process solutions, Committed to provide our customers with circuit board supporting production services and strong technical support.
With first-class R & D team, rich technology reserve and productization experience, Komolong ODM services can provide you with rapid R & D and productization services to ensure product quality and low price. The mature forward-looking tracking system can keep pace with you to reduce technical risk coefficient and improve market accuracy. Strict technical quality agreement and intellectual property protection system for you to solve the technical worries
PCBA quotation needs to provide:
1. Complete PCB board files (Gerber files, placement maps, steel mesh files) and board making requirements;
2. Complete BOM (including model, brand, package, description, etc.);
3. PCBA assembly drawing.
PS: Report the PCBA function test fee, and provide the PCBA function test method.
Our company's PCBA quotation includes:
PCB board making fee, material fee, SMT welding fee, steel mesh fee, PCBA fixture, PCBA test frame and packaging and transportation fee, etc.
Introduction to PCB design capability
Komolong Technology has a professional PCB design team, professional personnel, professional services; Per capita industry experience more than 8 years, senior staff more than 15 years.
We mainly use Cadence Allegro, Pads, Protel, Altium and other software, Can independently complete PC motherboard, industrial control board, laptop motherboard, medical devices, mobile phones, digital cameras, communication electronics, optical network and other electronic products such as high-speed, high-density, digital and analog mixed PCB Layout design.
Our engineers have an extremely detailed and thorough understanding of multilayer PCB board, and their understanding of the structure and wiring rules of high-end PCB board with blind holes and buried holes is even better.
We use cookies to optimize our website and our service.