Kingford focus on the high-quality PCBA order demand of "Multiple varieties, medium and small batch, and short lead time".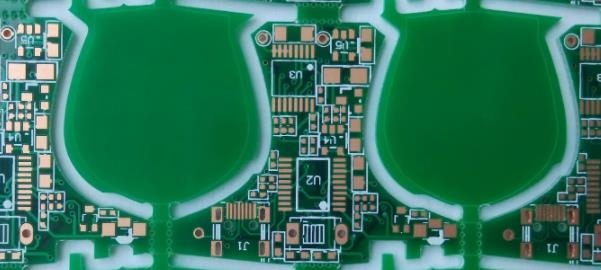 Sharing Internet of Things circuit design: not just hardware development
Sharing Internet of Things circuit design: not just hardware development
IoT products are very cute and sometimes frustrating. The design team needs to be multifunctional to successfully design these products. If they want to see the MARKet succeed, they need to improve the hardware, embedded software, Web platforms and/or applICations, and mechanical enclosures. Any problem in these fields means that your new product will be unqualified, and finally, the competitive product will win the market share.
So how do you ensure successful design of these products? The design of IoT circuit board is not only related to hardware. It's also about user experience and shape. This means that any IoT circuit design team needs to work across disciplines, and everyone needs to understand each other's deliverables. Cloud platforms and local network platforms help make this collaboration possible.
The IoT circuit design team is multi-functional
If you recently purchased an IoT product (such as a SMArt device or home safety system), you may have to download the application to your phone and create an account on your company's website. These products may also have interesting enclosures that require strict design specifications. These different aspects of IoT products mean that the IoT circuit design team needs to be multifunctional and collaborative to successfully design. Your IoT design team will include people from the following fields:
Electronic Engineering. These people need to design the schematic and ensure that the components selected for the circuit board can be purchased, and then hand over the design to the PCB layout engineer and the software team.
PCB layout engineering. This group is self-evident; They need to lay out components, wiring, ensuring power/signal integrity, and all other tasks that require creating excellent PCB layouts.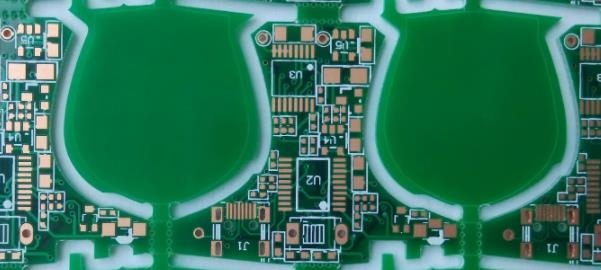 Software/mobile application engineering. Software teams often need to wait for electronic engineers to complete the basIC design, as this will determine which components they will use. If the Web platform is involved, the Web team can start early to develop the basic Web architecture, UI/UX and API framework.
Mechanical Engineering. The team needs to work with PCB layout engineers to ensure that the product's housing is suitable for the final PCB, and vice versa. For bent or folded products, they also need to ensure that any flexible or rigid flexible panels meet the enclosure requirements.
Our recent IoT project is dedicated to the collaboration between me (as the chief engineer/manager), PCB layout engineer, embedded developer, customer's mechanical designer and customer's software development team. When many people are working for the same goal, these types of projects can become very complex, and everyone needs collaboration tools on the same page. These tools can support all the different file types needed to create a new platform.
The collaboration tool you use should enable some important tasks as part of the IoT circuit design and development:
Supply chain visibility. Anyone who designs schematics around some special components will know the importance of supply chain visibility as long as he finds that the required components are outdated or have delivery dates that are several months long. The design team needs to start purchasing components early to reduce the risk of redesign in the future. Circuit board assembly and circuit board design factory explain and share the circuit design of the Internet of Things: not only hardware development.
Annotation, project release control, version control and branch.
User access control. Not everyone in your organization works on the same set of tasks. A system with user access controls (both for viewing and editing) ensures that the right people can access projects as needed.
Share machining data. The IoT PCB design team will eventually need to work with manufacturers to produce circuit boards. Bringing manufacturers into the collaborative process is a huge added value that can reduce turnaround time and help you find DFM errors early.
As more and more companies migrate to remote, even in the field of hardware development, design teams will also need cloud based or local systems integrated with their design software. The current category of remote collaboration tools cannot provide the accessibility required to import design data into ECAD and MCAD programs immediately, and also cannot provide version control, component management and user access control. Now is the time for the hardware team to use the new platform, which unifies PCB designers, mechanical designers, and soon embedded developers. Circuit board assembly and circuit board design factory explain and share the circuit design of the Internet of Things: not only hardware development.
We use cookies to optimize our website and our service.