Kingford focus on the high-quality PCBA order demand of "Multiple varieties, medium and small batch, and short lead time".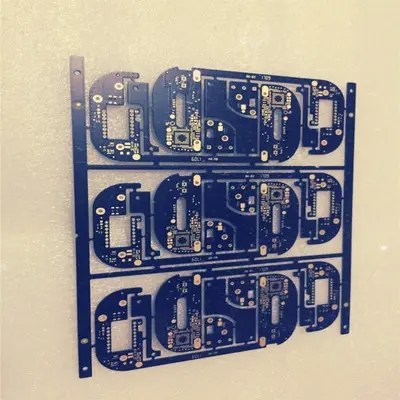 How to connect digital ground and analog ground in circuit board design
How to connect digital ground and analog ground in circuit board design
The design of printed circuit board is based on the circuit schematIC diagram to realize the functions required by the circuit designer. The design of printed circuit board mainly refers to layout design, which needs to consider the layout of external connections. The optimal layout of internal electronIC components, the optimal layout of metal wiring and through-hole, electromagnetic protection, heat dissipation and other factors. Excellent layout design can save production costs and achieve good circuit performance and heat dissipation. SIMple layout design can be realized by hand, while complex layout design needs to be realized by computer aided design (CAD)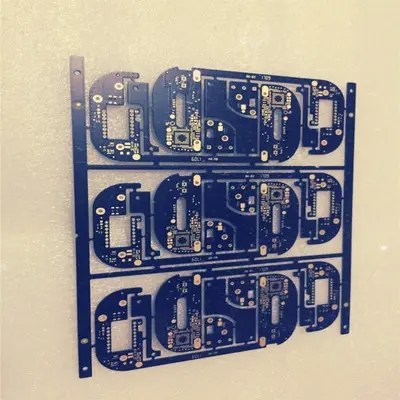 General schematic diagram and PCB designers have a lot of disputes about how to connect digital ground and analog ground. Each has its own method. Generally, there are two methods, such as direct connection or bridge connection, inductance or magnetic bead connection. First of all, let's understand why digital analogy attracts the attention of engineers. Most of them come from the names of power supply pins and grounding pins of components (such as ADC). In fact, the analog and digital pin names indicate the role of the internal component itself, but it does not necessarily mean that the external should follow the internal role. There are two parts of digital analog circuit inside the chip. In order to avoid the coupling of digital signals to analog circuits, digital ground and analog ground are separated. I personally think it is partition, but the internal digital analog ground is connected. I used a multimeter to measure some chips, such as ADV7180, KS8995, TLK2541, etc., and they are connected internally.
Let's talk about the advantages and disadvantages of the above two digital analog ground connections:
Connect with inductor or magnetic bead
Gu's name means that the digital analog is connected with an inductor or magnetic bead at a certain point on the PCB. This seems to solve the problem that digital signals interfere with analog circuits, but it creates a new problem - EMI. When the high-frequency electrostatic discharge interference current flows through the inductor or magnetic bead, a voltage drop will be generated at both ends of the inductor or magnetic bead. If it is a high-voltage test, the voltage at both ends will be very high and cannot be released to the end quickly, which will damage the chip or restart the device.
Personally, I prefer direct connection or bridge connection, which also solves the problem of the circuit, avoiding radiation, digital analog ground equipotential, no voltage drop or very SMAll, so that the equipment will not be affected and chips will not be damaged during the high-voltage test. As long as we pay attention to reasonable zoning or ditches and bridges, we can. The premise of this method is to do a good job of digital analog partition. However, the power supply should be separated. It is safer to use a separate power supply, but the cost is higher. Generally, a ferrite ring is used to isolate the analog power supply from the digital power supply. The circuit board assembly, circuit board design and circuit board processing manufacturers explain how to connect the digital ground and analog ground of circuit board design.
We use cookies to optimize our website and our service.