Building 6, Longhui Industrial Park, Baoan District, Shenzhen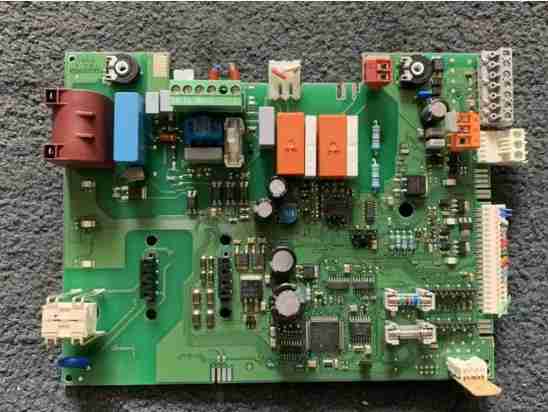 SMT Patch Processing Common Detection Methods
SMT Patch Processing Common Detection Methods
Welding quality detection is an important part of SMT chipprocessing, the quality of the chip welding is directly related to the quality of the entire electronic processing products, the next SMT processing manufacturer kinhford Electronics to introduce the SMT chip processing common detection methods. Optical detection method.
With the reduction of the package size of SMT chip components and the increase of circuit board patch density, SMA inspection is becoming more and more difficult, manual eye inspection is powerless, and its stability and reliability are difficult to meet the needs of production and quality control, so the use of optical inspection is becoming more and more important.
Manual Visual Detection Method
This method has less input and does not need to develop test programs, but it is slow and subjective and needs to visually inspect the measured area. Due to the lack of visual inspection, it is rarely used as the main welding quality inspection means on the production line of the current SMT small batch patch processing plant, and most of it is used for repair and rework.
AOI detection method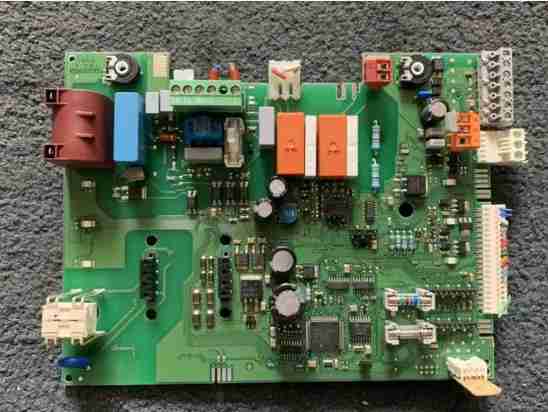 The use of automatic optical inspection as a tool to reduce defects can be used to find and eliminate errors early in the patch processing process to achieve good process control. AOI uses advanced vision systems, novel light feed methods, high magnification and complex processing methods to achieve high defect capture rates at high test speeds.
Maximum board: 310mm*410mm(SMT);
Maximum plate thickness: 3mm;
Minimum plate thickness: 0.5mm;
Minimum Chip parts: 0201 package or parts above 0.6mm*0.3mm;
Maximum mounting parts weight: 150g;
Maximum part height: 25mm;
Maximum part size: 150mm*150mm;
Minimum pin part spacing: 0.3mm;
Minimum ball parts (BGA) spacing: 0.3mm;
Minimum ball parts (BGA) ball diameter: 0.3mm;
Maximum parts mounting accuracy (100QFP) : 25um@IPC;
Patch capacity: 3-4 million points/day.
Shenzhen Kingford Technology Co., Ltd. specializes in providing integrated PCBA electronic manufacturing services, including upstream electronic component procurement to PCB production and processing, SMT patches, DIP plug-ins, PCBA testing, finished product assembly and other one-stop services.
The company gives full play to its competitive advantages in scale procurement and quality control, and has signed long-term cooperation agreements with many electronic component manufacturers at home and abroad and around the world to ensure the quality and stable supply of raw materials, and transfer the benefits to customers.
Long-term maintenance of IC, resistors, capacitors, inductors, audiodes and other components procurement advantages, can greatly save customers' inventory costs, improve production turnover efficiency, save time. Currently for the United States, Britain, Japan, Russia, France, Canada, Australia, Romania, Switzerland and other countries and regions to provide PCBA processing services.
Just upload Gerber files, BOM files and design files, and the KINGFORD team will provide a complete quotation within 24h.