One - stop Electronic Manufacturing Services(EMS) Solution provider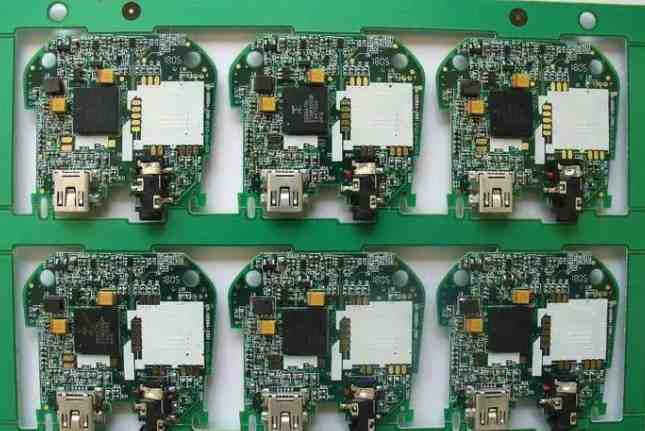 What are the advantages of PCBA processing
For PCBA patch processing and PCBA OEM, you can rely on kingford. With years of experience, we can bring you many advantages that other suppliers do not have. These measures include:
High volume PCBA processing and assembly - fully equipped
We have the most advanced machines. Through global sourcing, we have SMT processing equipment from Germany, Sweden and Japan, which enables us to assemble high quality boards in fast turnaround times. Due to our complete equipment, we firmly believe that we can meet your high volume PCBA OEM requirements.
The source of our PCBA quality assurance
With our manufacturability test design and rigorous quality checks, you can rest assured that you are getting high quality PCbas regardless of quantity. We assemble circuit boards in strict accordance with the highest industry standards.
Low cost PCBA one-stop supply chain management
We offer you a comprehensive service at a cost-effective price. In fact, we offer unbeatable prices for high volume PCBA assembly services because we retain a group of suppliers we have worked with for 15 years, which improves our supply chain system so we can provide more cost effective services.
Strong team of PCBA experts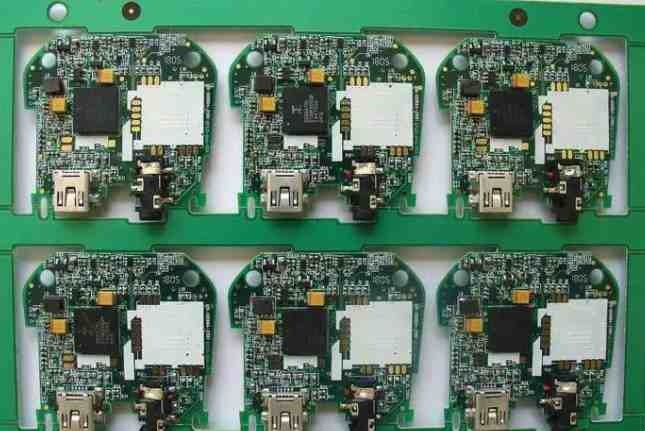 Our greatest strength is our team of experts who have years of industry best practice experience in SMT process knowledge and skills. This means that you can benefit from this rich knowledge base and ensure that your products do not experience quality anomalies due to insufficient process capacity reserves.
We can provide 8 hours of quick proofing, which can greatly reduce the time to market for your products. In addition, our customer-focused and responsive corporate culture ensures that you receive quick quotes and support.
PCB board advantage
Energy production from 2 layers to 14 layers, 14-22 layers can be proofing production.
Minimum line width/spacing: 3mil/3milBGA Spacing :0.20MM
Minimum aperture: 0.1mm Size :610mmX1200mm
Ink: Tamura, Taiyo, Fudoken;
FR4: Shengyi, Kingboard, Harbour, Hongren, Guoji, Hezheng, Nanya,
(Shengyi S1130/S1141/S1170),Tg130℃/ Tg170℃ T g180℃ and other high TG plates)
High frequency plate: Rogers, Taconic, ARLLON;
Surface process: tin spray, lead-free tin spray, gold plating, full plate gold plating, plug gold plating, full plate thick gold, chemical tin (silver), anti-oxidation (OSP) blue glue, carbon oil
1. Highly professional: The company focuses on processing samples and small and medium-sized batches, and promises to deliver the materials within 3-5 working days after confirmation.
2. Professional equipment: The company's equipment is tailored for sample and small and medium-sized batch production of advanced equipment, can stick 0201, BGA spacing 0.3MM, QFN, CSP, CON and other components.
3. Professional technology: 100% of technical backbone workers have more than 5 years of work experience, 85% of front-line operators have more than 3 years of work experience.
4. The company implements the 5S and 6σ concepts in daily operation, so as to ensure that the shipment is checked at least 7 times. If the quantity reaches 100PCS, our company promises to pass AOI optical inspection.
5. The company promises that the straight through rate of welding is more than 99%. If customers find welding defects, the company promises to repair them free of charge.
PCBA processing service flow
1. Customers place orders
Customers place orders according to their actual needs of PCBA processing plants, and put forward specific requirements. The processing plant will evaluate its capacity to see if it can fulfill the order. If the manufacturer is sure that they can complete the order within the expected time, then the two parties will negotiate to determine the production details.
2. Production materials provided by customers
After the customer decides to place an order, he shall provide a series of documents and lists to the PCBA processing plant, such as PCB electronic files, coordinate files, BOM list and so on, which must be provided.
3. Purchase raw materials
PCBA processing plant purchases relevant raw materials from designated suppliers according to the documents provided by customers.
4. Incoming material inspection
Before PCBA processing, strict quality inspection is carried out for all raw materials to be used to ensure that they are qualified before being put into production.
5. PCBA production
In the process of PCBA processing, in order to ensure the quality of production, whether it is patch or welding production, the manufacturer needs to strictly control the furnace temperature.
6. PCBA test
The PCBA processing plant conducts rigorous product testing, and the PCB board that passes the test is delivered to the customer.
7. Packaging after sale
After the PCBA processingis completed, the products are packaged and then handed over to the customer to complete the whole PCBA processing.
We use cookies to optimize our website and our service.