Kingford focus on the high-quality PCBA order demand of "Multiple varieties, medium and small batch, and short lead time".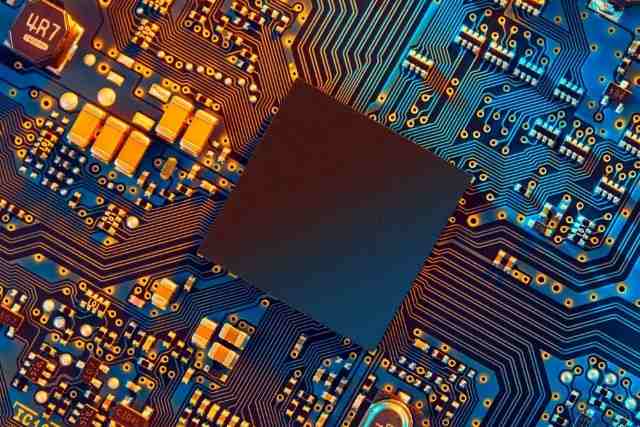 Eight trends for the semiconductor industry in the future
The volatile 2022 has triggered inventory adjustments in the semiconductor industry and companies are coping with the short-term downward cycle, but the underlying trend is worth watching.
As many applied technologies, such as artifICial intelligence (AI), AR/VR, Internet of Things (IoT), autonomous vehicles, electric vehicles, high-performance computing (HPC), aerOSPace, satellite communications, 5G/6G, and SMArt cities, rely on advances in semiconductor technology to achieve innovation, We believe the following trends will influence the sEMIconductor supply chain in 2023 and years to come.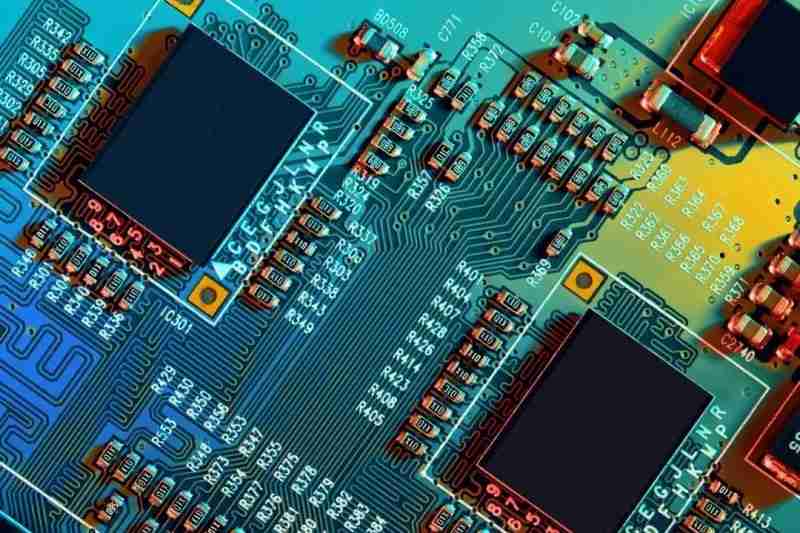 Reduce supply chain disruptions
As countries gradually lift epidemic prevention and control measures, a new supply chain ecology is taking shape, and the logistics disruptions and supply chain disruptions caused by epidemic prevention and control over the past two years will finally be resolved. The pandemic lockdown and the risk of power shortages still exist in China, but with the gradual easing of epidemic control measures, the macroeconomic situation is likely to improve.
New product launches stimulate demand
AMD, Intel and Nvidia are all planning new CPU and GPU products in 2023. Apple will also launch a new laptop in 2023 with a 3nm chip made by Taiwan Semiconductor. Apple is also rumored to be launching an AR/VR device in 2023, and sales of new innovative devices will drive chip growth. According to DIGITIMES Research, current high inventories of various components and finished products will be worked off in the first half of 2023.
Regionalization and localization
In addition to government incentives to increase domestic chip production, the longer-than-expected war between Russia and Ukraine has prompted semiconductor companies to seek alternative sources of materials and cultivate domestic suppliers. Enterprises in the past two years of hard years have been honed, in the supply chain management to form a stronger resilience.
At the same time, climate policies such as net zero carbon emissions requirements are pushing companies to reduce their carbon footprints. End-device customers may begin to demand chips produced near their primary MARKet or assembly site, increasing regionalization rather than globalization. Apple has reportedly placed orders for 3nm chips to be manufactured in the US, while Taiwan Semiconductor's confirmation of plans to manufacture 3nm chips in Arizona also provides evidence of this trend.
Decoupling will continue
As we are likely to continue to see more regulatory restrictions and changes in technology export controls in the future, everyone will be affected. There have been reports of companies trying to reduce American technology or change nodes to avoid US sanctions.
The World Semiconductor Trade Statistics (WSTS) will soon release its updated forecast for 2023, said Gabriel Chou, Vice President, Asia Pacific, WSTS. "We expect a downward revision." WSTS 'previous forecast, released in August, predicted the global semiconductor market would grow 4.6 percent to $662 billion in 2023, while it is expected to grow 13.9 percent in 2022.
Eric Chen, semiconductor analyst at DIGITIMES, predicts that global contract wafer manufacturers will see revenue decline by 2-3% in 2023 due to the uncertain macroeconomic environment and the technology war between China and the US.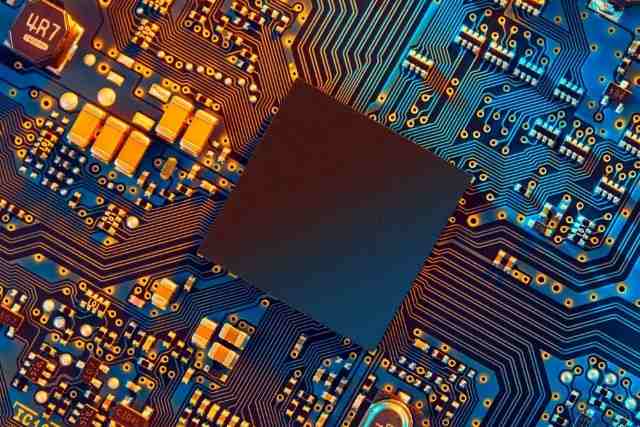 "Looking ahead to 2023, given that the end-product inventory correction will continue into the first half of 2023 and the economic outlook will affect people's willingness to consume, the end-product inventory correction is likely to be prolonged and global wafer foundry revenue will decline 2.3 percent by 2023, while TSMC is the only foundry that will achieve growth in 2023," Chen wrote in his latest report. DIGITIMES Research estimates that revenue in the age labor market is expected to grow 25.8 percent to $137.2 billion by 2022.
While analysts keep mentioning geopolitical risk as one of the main uncertainties that could disrupt supply chains, for many semiconductor makers it is less of a concern than a "demand freeze" that has left large inventories to be corrected by end-equipment customers. Semiconductor companies agreed on their third-quarter earnings call that inventory adjustments and weak consumer demand were the biggest impact on their results for the first half of 2023.
Memory oligopoly competition heats up
Micron has announced cuts in DRAM and Nand production to cushion the impact of falling prices. SK Hynix also announced a 50 per cent cut in capital expenditure. These measures are good for defending against falling memory prices, but we need to take note of Samsung's move as it is the only company refusing to cut production or capital expenditure. The launch of 200+ layer Nand flash competition is fierce. SK Hynix plans to launch DDR5 chips with a 1 beta processor node in the first half of 2023, while Micron has started mass production of its 1 beta processor node chip in Taiwan, China with 22Q4, and is now preparing to mass-produce its 1 gamma node in 2024.
More companies are using Arm and RISC-V architectures
Brands and system owners designing their own chips have become mainstream, with many opting for Arm or RISC-V architectures. While some may find Canalys' recent prediction that 50% of servers and 30% of laptops will be based on Arm architectures by 2026 ambitious, they may be even more shocked by the rapid growth of RISC-V. Calista Redmond, CEO of the RISC-V International Foundation, has said RISC-Vs are expected to account for 14 percent of the global CPU market and 10 percent of the global automotive core market by 2025, RISC-V core is likely to see another 2023 increase of 100%. Semico forecasts a RISC-V kernel compound annual growth rate of nearly 160% between 2018 and 2025.
Moore's Law is not only continued by EUV
Foundries are developing innovative technologies such as carbon nanotubes, memory computing, 3DIC heterogeneous integration and composite materials to make chips with smaller footprint, more computing power and lower energy consumption. And new players are joining the fray. In addition to supply efforts, if there is enough innovation in terminal devices to drive demand for 2nm chips, we will see a continuation of Moore's Law, which predicts that the number of transistors on a chip will double every 2 years.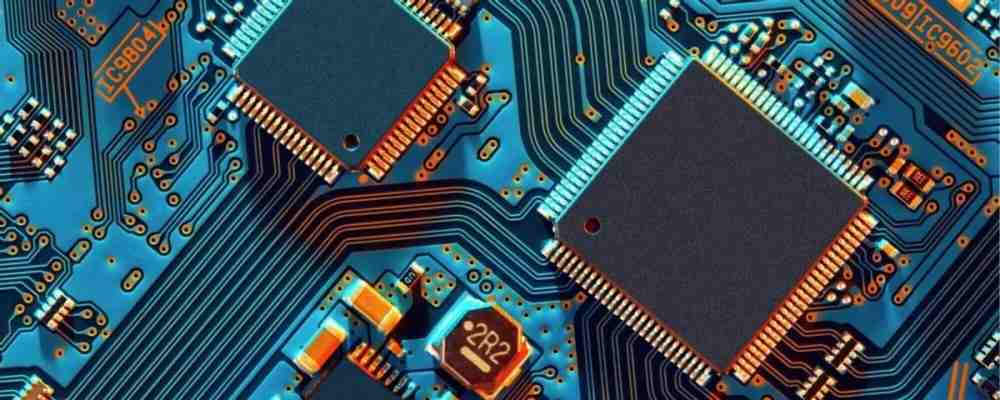 Talent crunch
Because of the complex division of labor in the global semiconductor supply chain, there SIMply aren't enough engineers to fill jobs in the global semiconductor industry, at least in the short term. This is already the case in Taiwan, which already has the most semiconductor engineers to produce 60% of the world's chips. While many countries and companies have invested money and resources to limit chip supply and increase domestic production, the talent shortage is difficult to solve in the short term and could hinder the effectiveness of investment. In countries that are backing up or building their semiconductor industry ecosystems from scratch, the talent shortage will be even more severe. Without enough talent, huge investments in building homegrown chips will remain a pipe dream
We use cookies to optimize our website and our service.