Kingford focus on the high-quality PCBA order demand of "Multiple varieties, medium and small batch, and short lead time".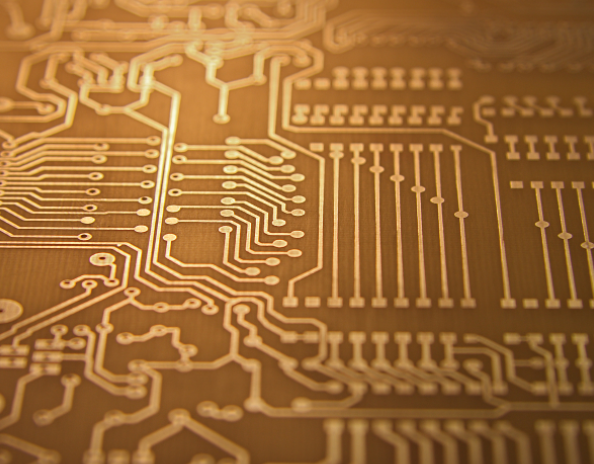 Functions of PADS PCB product creation platform
Functions of PADS PCB product creation platform
Mentor GraphICs recently announced that it has added some new PCB product creation platforms for Pad New analog/mixed signal (AMS) and high speed analysis products can solve the engineering challenges related to mixed signal design, DDR implementation, and correct power design signing The new PADS AMS design suite, PADS AMS cloud, PADS HyperLynx DRC and PADS HyperLynx DDR products are not only tightly integrated, but also very economical They can SIMplify the design process and ensure that circuit performance goals are achieved, thereby reducing the number of prototype and design modifications The expanded PADS product creation platform combines the recently released PADS HyperLynx DC Drop and PADS FloTHERM XT products for power integrity and thermal analysis, and can provide engineers with technologies previously unavailable in the mainstream PCB market
Dr. Joel Libove, President of Furaxa, said: "Due to the increasing demand for high-end design, product development will face more challenges.". "The new PADS products can provide us with basic simulation technology to produce more complex products, so as to ensure that we fulfill our commitment to the MARKet in terms of function, price and delivery."
Analog/mixed signal design
At present, most electronic products contain analog content, which must be designed and verified in the entire system, making analog/mixed signal analog a key step in product development To meet this demand, a new PADS AMS cloud service (cloud based circuit exploration/simulation environment and user community) will be provided to PADS users for free Users with different professional levels can create and share analogies, mixed signals, and conduct hybrid technology design in the online collaborative environment of publishing or downloading designs and models Unique advantage of PADS customers: circuit designs created in the PADS AMS cloud can be transferred to the PADS AMS design suite desktop environment. In summary, there is no need to manually recreate circuits for advanced analysis and drive the PCB design process
Circuit board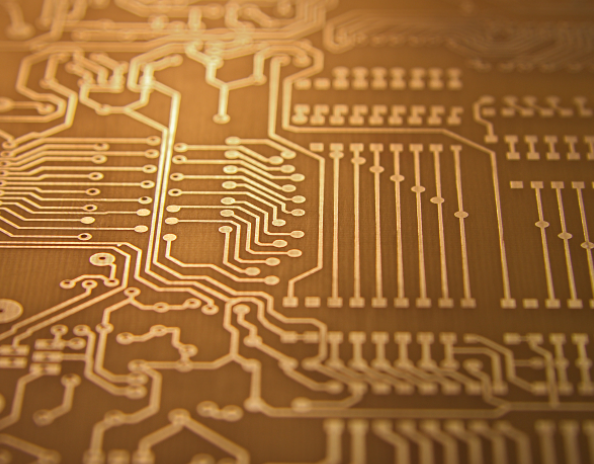 As a unique product in the industry, PADS AMS Design Suite is a truly complete design creation solution. Engineers can design and simulate analog analog/mixed signal (AMS) in a single environment. In a single schematic session, you can not only use the powerful functions and flexibility of VHDL-AMS (IEEE standard and powerful simulation engine based on SPICE) for analog circuit simulation, but also use HyperLynx tools for topology exploration. In addition to the traditional core AMS simulation analysis (such as DC offset, time domain and frequency domain simulation), the standard simulation analysis also adds extended analysis functions, such as multi operating parameter scanning, sensitivity, Monte Carlo and worst case analysis, to meet specific engineering needs.
Main advantages of PADS analog/mixed signal design:
SchematIC design (including component data management, constraint definition and derivative design functions), analog circuit simulation and PADS HyperLynx pre layout analysis are all integrated in one environment.
Seamlessly and accurately reflect the electronic and electromechanical components of the circuit.
Core functions for circuit verification and optimization to achieve real world variability.
DDR analogy
DDR memory is widely used in various electronic designs and has entered the mainstream market. Because the PADS product creation platform includes an integrated DDR analogy, engineers can use the new PADS HyperLynx DDR module to quickly identify and solve the signal integrity (SI) and timing problems specific to the recrystallization design in an easy-to-use and affordable environment.
Key functions:
Identify and resolve SI damage (overshoot/undershoot, ringing) and timing problems (set/hold, derating, timing offset, data bus margin).
Through DDR wizard, easy setting, automatic bus bar analogy and result report integration can be realized.
Provides simplified and aggregated pass/fail judgments for all interfaces.
HTML based reports can provide design files and web-based results publishing.
Power DRC, Verification and Signing
The mainstream PCB design market now provides the PADS HyperLynx DRC tool, which engineers can use to check power rules, identify violations that will affect design integrity and board efficiency, and speed up the power sign off process. By using predefined rules, even in the largest design, problems can be quickly identified, such as tracks across gaps and tracks that change the reference plane. By integrating power DRC technology, engineers can ensure that their PCB design has the correct power design before manufacturing and delivery.
Key functions:
Use rule-based methods to identify non CAD constraints and get results quickly and easily.
Unpacking inspection for electromagnetic interference, signal integrity and power integrity.
Visual results and simple violation identification integrated with PADS PCB products.
"For mainstream and enterprise level, PCB engineering challenges are very difficult. Mentor's responsibility is to provide our customers with competitive advantages to solve the most complex designs, said AJ Incorvaia, vice president and general manager of Mentor Graphics BSD "Our PADS product creation platform has analog/mixed signal, DDRx, DRC analysis, and tools we recently launched, such as electronic cooling and DC voltage drop. Therefore, power engineers can now use this platform to obtain information that was previously unavailable in the mainstream PCB market. Technology and PAD can help customers design complex products, so that they are confident from concept to manufacturing"
The above is the explanation given by the editor of pcb circuit board company.
If you want to know more about PCBA, you can go to our company's home page to learn about it.
In addition, our company also sells various circuit boards,
High Frequency Circuit Board and SMT chip are waiting for your presence again.