Kingford focus on the high-quality PCBA order demand of "Multiple varieties, medium and small batch, and short lead time".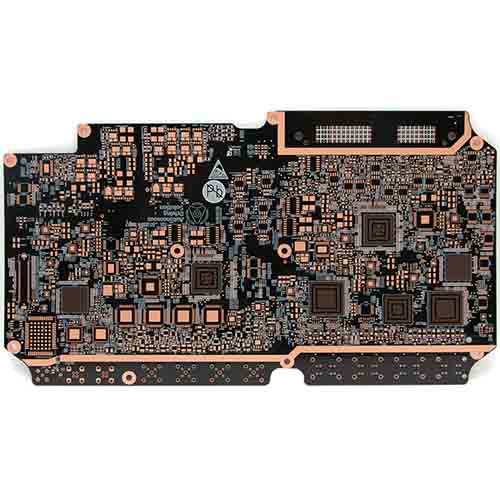 Communication equipment 2-stage HDI PCB board
Name: Automotive communICation second-order HDI board
Plate: S1000-2M
Layers: 14L
Material: ISOLA
Plate thickness: 1.6±0.16mm
Minimum aperture laser hole: 0.10mm
Mechanical hole: 0.20mm
Minimum track/spacing: 75/75um
Minimum plate thickness and porosity: 8:1
Special process: 2 laser drilling, 3 pressing, second-order HDI board
Use: vehicle communication
Product Details
Data Sheet
The second-order HDI board for automotive communICation is manufactured by Shengyi S1000-2M material immersion gold surface treatment, laser drilling and other processes. The circuit board is widely used in the field of automotive communications.
Name: Automotive communICation second-order HDI board
Plate: S1000-2M
Layers: 14L
Material: ISOLA
Plate thickness: 1.6±0.16mm
Minimum aperture laser hole: 0.10mm
Mechanical hole: 0.20mm
Minimum track/spacing: 75/75um
Minimum plate thickness and porosity: 8:1
Special process: 2 laser drilling, 3 pressing, second-order HDI board
Use: vehicle communication
We use cookies to optimize our website and our service.