Building 6, Longhui Industrial Park, Baoan District, Shenzhen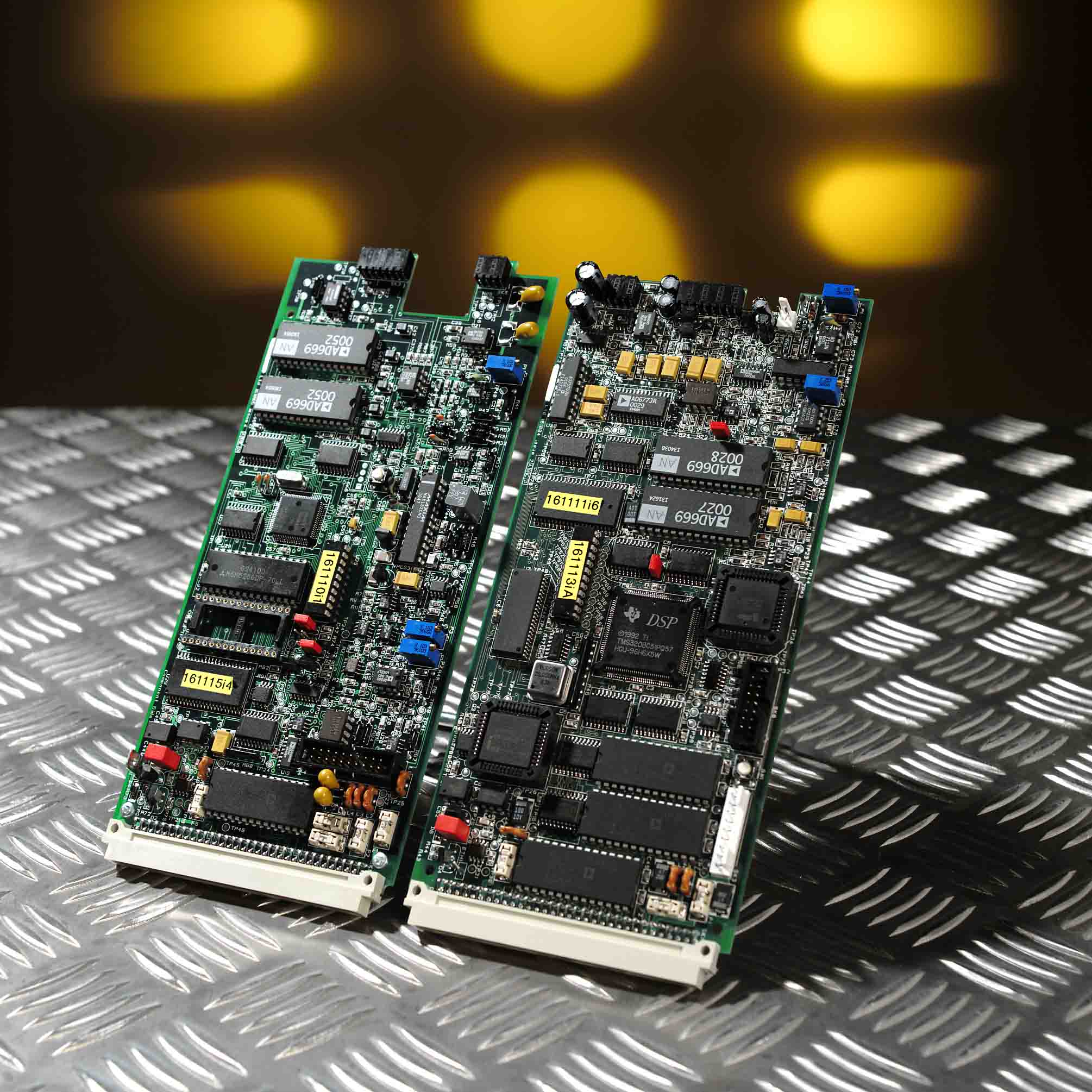 Integrated circuit board environmental protection ROHS testing
Integrated circuit board environmental protection ROHS testing
The integrated circuit board ROHS detection circuit board makes the circuit miniaturized and intuitive, and plays an important role in the mass production of fixed circuits and the optimization of the layout of electrical appliances. The circuit board can be called a printed circuit board or a printed circuit board, and the English name is (Printed Circuit Board) PCB, (Flexible Printed Circuit board) FPC circuit board.
ROHS testing belongs to environmental protection testing. The scope of ROHS testing covers almost all electronics, electrical appliances, medical care, communications, toys, security information and other products. It includes not only complete machine products, but also parts, raw materials and packaging used in the production of complete machines , related to the entire production chain. Circuit boards exported to the European Union need to do environmental protection ROHS testing.
ROHS ten test standard limits:
Pb lead 1000PPM
CD Cadmium 100PPM
Hg Mercury 1000PPM
Cr(VI) hexavalent chromium 1000PPM
PBBs polybrominated biphenyls 1000PPM
PBDEs polybrominated diphenyl ethers 1000PPM
DEHP diethylhexyl phthalate 1000PPM
BBP butyl benzyl phthalate 1000PPM
DBP dibutyl phthalate 1000PPM
DIBP diisobutyl phthalate 1000PMM
For ROHS testing process:
Step 1: The customer provides product pictures, BOM (Bill of Materials) and application form;
Step 2: The testing agency makes a quotation according to the provided information;
Step 3: After the customer confirms the quotation, sign the filing application form and service agreement and pay the full project fee, and prepare the test samples;
Step 4: The customer arranges to mail the sample to the laboratory for testing;
Step 5: The test is passed, the report is completed, the project is completed, and the ROHS test report is issued.
RoHS stands for Restriction of Hazardous Substances, RoHS, also known as Directive 2002/95/EC, originated in the European Union to restrict the use of specific hazardous materials (known as EEE) in electrical and electronic products. After July 1, 2006, all applicable products on the EU market must be RoHS compliant.
What are the restricted materials under RoHS?

Substances prohibited by RoHS are lead (Pb), mercury (Hg), cadmium (Cd), hexavalent chromium (CrVI), polybrominated biphenyls (PBB), polybrominated diphenyl ethers (PBDE) and four different phthalates ( DEHP, BBP, BBP), DIBP).

Why is RoHS compliance important?

Restricted materials are environmentally harmful and pollute landfills, and are hazardous in terms of occupational exposure during manufacturing and recycling.

How to test products comply with RoHS standard?

Portable RoHS analyzers, also known as X-ray fluorescence or XRF metal analyzers, are used to screen and verify restricted metals, with the advent of RoHS 3 and the four phthalates, different tests are required to determine these The content of compounds that are extracted with a solvent.
Which companies are affected by the RoHS Directive?
Any business that sells or distributes applicable EEE products, subassemblies, assemblies or cables directly to EU countries, or sells products to resellers, distributors or integrators, will be affected if they use any of the restricted materials. This no longer applies to EU countries as RoHS-like regulations have been extended to many other countries.

RoHS also applies to the metal industry and applies to any metal plating, anodizing, chromating or other surface treatment on EEE components, heat sinks or connectors.

What is RoHS 2 and how is it different from the original RoHS?

The European Commission issued the RoHS 2 or Recast RoHS 2 Directive 2011/65/EU in July 2011, and the scope of the original RoHS was expanded to cover all electrical/electronic equipment, cables and spare parts, in compliance with the requirements of July 22, 2019 or earlier Requirements, depending on the product category.

RoHS 2 is also a CE marking directive and now requires CE marking of RoHS compliant products, therefore, all electrical/electronic product manufacturers must comply with RoHS 2 in order to apply the CE marking to their products. Since the CE marking now includes RoHS compliance, the original green RoHS label with the check mark is no longer required or used.

Any product within the scope of RoHS 1 requirements should not contain any of the 6 restricted substances, and companies (manufacturers, importers or distributors) placing products on the EU market should keep records to show compliance. RoHS 2 requires everyone in the supply chain to take additional compliance records. Additional compliance record keeping (must be kept for 10 years) can include conformity assessment, CE marking, maintenance of compliance throughout production and self-reporting of non-compliance.

he proposed changes to the RoHS Directive in RoHS2 (2011/65/EU) are relatively minor. No other substances have been added to the six substances currently restricted. RoHS for RoHS Category 8 (Medical Devices) and 9 (Control and Monitoring Instruments) products has also been added. RoHS 2 came into effect on January 2, 2013.

What is RoHS 3 and how is it different from RoHS 2?

According to RoHS 3 or Directive 2015/863 referenced by REACH regulations, 6 additional restricted substances (phthalates) were added to 6 original lists, it also added 11 categories of products, RoHS3 in July 2019 Effective on the 22nd.

What is RoHS 5/6?

RoHS 5/6 refers to compliance for 5 of the 6 restricted substances (lead (Pb) is not compliant), very specific applications for categories 8 and 9 lead can also be in Annex III exempt for several years. For more information, see RoHS Annex III Lead Exemption.

Will there be "RoHS 4"...are there other substances that will be restricted in the future?

Possibly, there is discussion of possible revision and inclusion of seven new substances (known as RoHS package 15), the other seven substances assessed are: beryllium, cobalt (dichloride and sulfate), antimony trioxide, phosphide Indium, medium-chain chlorinated paraffins (MCCPs), nickel (sulfates and sulfamates), and tetrabromobisphenol-A (TBBP-A).

How are RoHS and REACH related?

REACH is a general regulation and representation- [Registration, E valuation, an authorization, a chapter on the restriction of chemicals, and addresses the production and use of chemical substances and their potential impact on human health and the environment. REACH is monitored by ECHA and currently deals with 197 substances of very high concern (SVHC). While RoHS restricts substances present in electrical/electronic equipment (wiring, components, circuit boards, displays, subassemblies, cables), REACH controls all chemicals that may be used to manufacture a product, including housings, brackets, coatings, paints, solvents and chemicals used in the manufacturing process.

It is worth noting that all RoHS restricted substances are also on the REACH restricted list, substances on the list have been determined to be carcinogenic, mutagenic, reproductive toxic, bioaccumulative and toxic, or as endocrine disruptors, see REACH restricted substances list.

How are RoHS and WEEE related?

WEEE is an acronym for Waste Electrical and Electronic Equipment, WEEE, also known as Directive 2002/96/EC, regulates the treatment, recovery and recycling of electrical and electronic equipment. After August 13, 2006, all applicable products on the EU market must comply with the WEEE standard and bear the "Wheelie Bin" label. WEEE compliance aims to encourage the design of electronic products with environmentally safe recycling and recycling in mind. RoHS compliance dovetails with WEEE by reducing the amount of hazardous chemicals used in electronics manufacturing.

RoHS, on the other hand, regulates the use of hazardous substances in the manufacture of electrical and electronic equipment (EEE), while WEEE regulates the disposal of the same equipment. See the EU WEEE site for details.

How are RoHS and ELV directives related?
The EU End-of-Life Vehicle (ELV) Directive concerns automobiles, while the RoHS Directive covers a wide variety of electrical and electronic products across many industries, and the ELV Directive applies to cables, wires and related components used in transport vehicles. It went into effect on July 1, 2003 and restricts the use of lead, mercury, cadmium and hexavalent chromium (also subject to RoHS restrictions).
Typically, XLS (cross-linked polyethylene) insulated automotive wires such as SAE (Society of Automotive Engineers) types SXL, GXL and TXL comply with this directive. However, PVC-insulated automotive wire types such as GPT, TWP, SGT, and SGX may contain lead, so unless specifically called for in the purchase specification, they may not be compliant.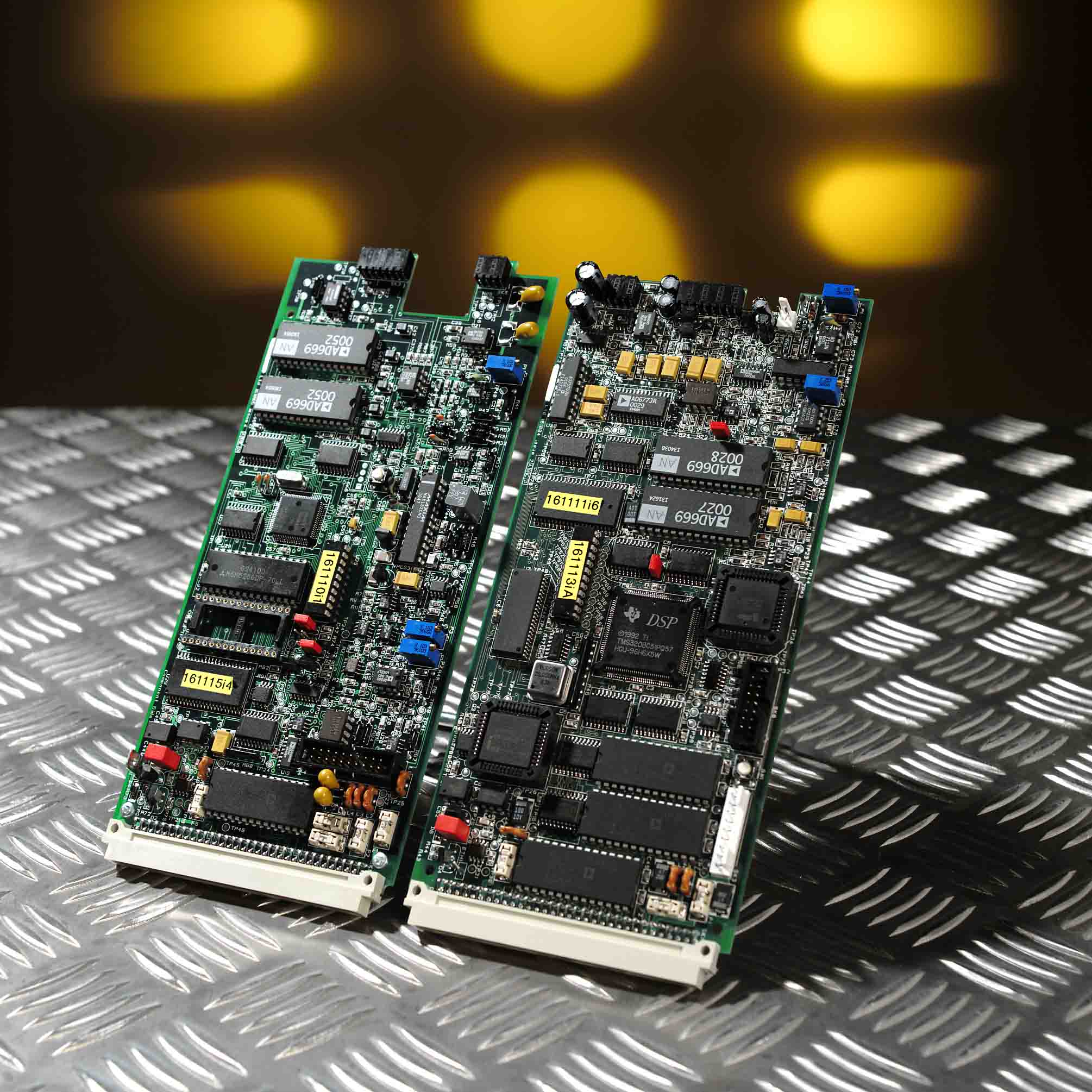 How does RoHS relate to Conflict Minerals (T3&G)?

Mainly in the form of a Full Materials Declaration (FMD), the Declaration of Compliance will usually list RoHS, Reach and Conflict Minerals (T3 and G) together. The conflict minerals are tantalum, tungsten, tin and gold - if they come from the Republic of Congo (DRC), they are known as 3TG minerals. Under the Dodd-Frank Act, all publicly traded companies must report the source of conflict minerals to the SEC.

Does RoHS apply to batteries?

No, all batteries, regardless of their type or application, are covered by the EU Battery Directive (2006/66/EC and amendment 2013/56/EU). The battery directive limits the use of lead to 0.004%, mercury to 0.0005%, and cadmium to 0.002% (cadmium removed for medical devices/equipment and alarm/emergency systems).

Note: Batteries are included/covered according to China RoHS.

Does RoHS apply to RFID tags?

Yes, both passive and active RFID are covered by RoHS. In the case of packaging, it falls into category 3. If the RFID is permanently attached to a device or devices, it falls into the category of the parent device.

How are RoHS and HIPAA related?
The healthcare industry is regulated by HIPAA and has its own compliance requirements. If you manufacture EEPs for the medical industry, you will also need to be HIPAA certified under the security rules. This applies not only to medical equipment, but also to office equipment, including scanners, printers, hard drives, hardware security modules (HSMs), smart card readers, networking equipment, paper shredders, media degaussers, and hard drive "destroyers" Decommissioned bent, broken and warped hard drives. See HIPAA 101 for more information.
What is the relationship between RoHS and the big ma industry?

Only indirectly, while e-cigarettes, large mavape pens and other electronic nicotine delivery system (ENDS) products are manufactured to be RoHS compliant, associated consumable vape carts (vapor cartridges) have been found to contain relatively high levels of lead (Pb), restricted substance. The same is true for other electronic devices that heat inhalable substances, such as those used in electronic diffusers and nebulizers. In all of these products, testing labs began to find traces of other heavy metals such as cadmium, chromium, barium, silver, selenium, iron, manganese, nickel and zinc.

Just upload Gerber files, BOM files and design files, and the KINGFORD team will provide a complete quotation within 24h.