Building 6, Longhui Industrial Park, Baoan District, Shenzhen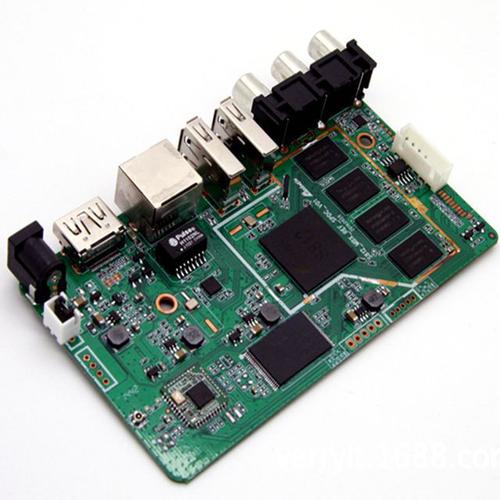 ipc standards for electronics industry
IPC Overview:
Ipc is an American printed circuit industry organization. It was founded in September 1957. The English name is Institute of printed circuits, IPC for short.
IPC's mission is to serve the PCB and electronic assembly industry and its users and suppliers.
IPC is the American printed circuit industry organization, not only has a high status in the United States printed circuit industry, but also has a great influence internationally.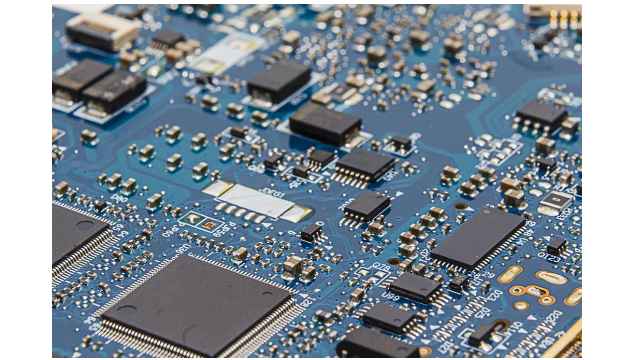 1. IPC-A-610D is the most widely used electronic assembly standard in the world.
IPC-A-610D graphically sets out the prevailing technical standards in the electronic assembly industry with full photos and illustrations, and is the required code for all quality assurance and assembly departments.
This standard covers lead-free welding, component polarity and through-hole welding standards, surface mount and discrete wire assemblies, mechanical assembly, cleaning, labeling, coating, and laminate requirements.
IPC-A-610 is of great value to all quality inspectors, operators and trainers.
More than 730 new illustrations of acceptability standards have been added to Version D, which have been rigorously reviewed for clarity and accuracy.
2. IPC-A-600G is the acceptance condition of the printed board.
This is a detailed guide to the acceptance conditions of printed circuit boards.
This standard describes, through four-colour pictures and illustrations, desirable, acceptable and rejected conditions that can be observed from the outside or inside of a printed board.
Ensure that your manufacturing staff, quality inspectors and engineers have the most up-to-date industry information.
More than 80 new or corrected pictures and illustrations are added to the G version, covering a lot of new contents, such as drilling dirt removal, connecting disc buckling and lead bonding disc, as well as some original contents were updated and modified, such as white spots and microcracks of printed circuit boards, requirements for ring width, cavitation, copper foil cracks, minimum thickness of flexible circuit boards and conductor graphics.
3. IPC-WHMA-A-620 is the only industry standard that regulates the technical conditions and acceptance requirements for cable and harness assembly, and collects the requirements for the acceptability of electronic and mechanical quality of cables, conductors and harness components. This standard describes testing and acceptability standards for crimping, mechanical fastening or welding interconnections and standards related to bunching/binding of cable harness assemblies.
The current Chinese version is based on the latest revision of the standard, Version A.
After collecting feedback from users of the old version and analyzing it, the new version has improved its content and layout.
The new version of the standard consists of 19 chapters, It covers backup wires, welding terminals, crimping terminals (connectors and wiring strips), insulating puncture connections, ultrasonic welding, bonding, connector connections, die/injection molding, cable components and wire measurement, labeling/labeling, coaxial and biaxial cable components, fastening, wiring harness/cable electrical shielding, cable/wire harness protective layer, finished assembly installation, welderless wrapping, testing, etc Standard.
4. IPC J-STD-001D is the only industry-accepted standard for welding materials and processes. It describes the materials, methods, and acceptance criteria for welding electrical and electronic components.
The standard consists of 12 chapters and 5 appendices, covering general principles, applicable documents, materials, requirements for components and equipment, general requirements for welding and assembly, wire and terminal connections, through-hole installation and terminals, surface mounting of components, cleaning process requirements, PCB requirements, coating and potting, product assurance, rework and repair.
In addition to the text, this standard has a series of full illustrations and data tables.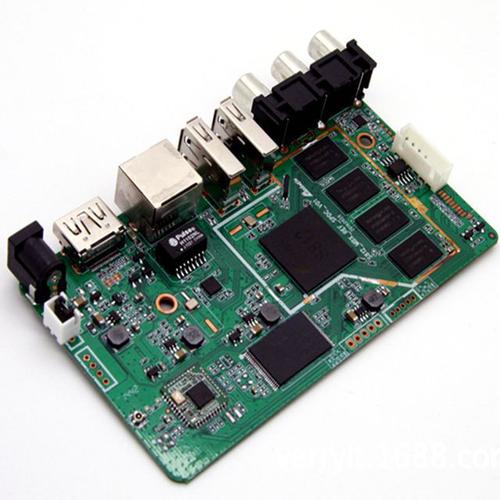 5. The IPC-J-STD-004A Flux Requirements specifies general requirements for the classification and testing of flux for high quality welding interconnection. This standard is a flux characterization, quality control and procurement document for flux and flux containing materials.
6. The IPC-J-STD-005 Solder Paste Requirements set out general requirements for characterization and testing of solder paste used for high-quality electronic interconnection. This specification is a quality control document and is not intended to directly relate to the properties of materials used in the manufacturing process.
7. IPC-J-STD-006B is a requirement for electronic grade solder alloys and solid solders with and without flux in the field of electronic welding.
This document describes the naming principles, requirements and testing methods for electronic grade solder alloys, rod, strip, powder solder with and without flux and special electronic grade solder applied in the field of electronic welding.
This document is a quality control document and is not intended to relate directly to the properties of materials in the manufacturing process.
8. IPC-CC-830B is the identification and performance of electrical insulating compounds for printed circuit components.
This standard specifies requirements for the identification and conformity of electrical insulating compounds (form coating materials) and designs and constructs tests that are sufficient and necessary to gain confidence in the properties of the materials.
This standard includes: Identification and qualification effectiveness of coating materials Maintenance of quality conformance to the properties of coating materials In this standard, coating refers to a protective coating for a printed board circuit component.
The form coating can be used to protect against moisture, dirt and electrical insulation, but not as a mechanical protective coating alone.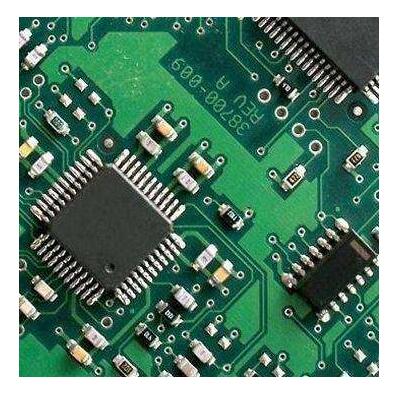 9. IPC-J-STD-003B is a test for the weldability of printed boards.
This standard specifies test methods and defect definitions for assessing the weldability of printed board surface conductors, connection disks and coated holes, together with associated diagrams.
This standard applies to suppliers and users.
The objective of the weldability test method described in this standard is to determine the degree to which printed board surface conductors, connection plates, and coated holes are wetted by solder and their ability to withstand demanding printed board assembly processes.
10. IPC-T-50H is a term and definition for electronic circuit interconnection and packaging.
This standard provides terms and definitions commonly used in the electronics industry.
Just upload Gerber files, BOM files and design files, and the KINGFORD team will provide a complete quotation within 24h.