Building 6, Zone 3, Yuekang Road, Bao'an District, Shenzhen, China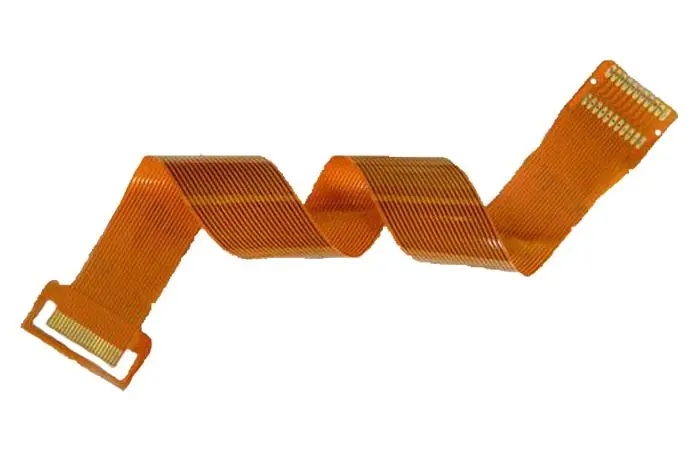 Advantages and disadvantages of FPC and advantages of no screen printing
Advantages and disadvantages of FPC and advantages of no screen printing
PCB manufacturers, PCB designers and PCBA manufacturers explain the advantages and disadvantages of FPC and the advantages of no screen printing
Flexible Printed Circuit (FPC) is a highly reliable and excellent flexible printed circuit board made of polyimide or polyester film. It has the characteristics of high wiring density, light weight, thin thickness and good bending performance.
Short: short assembly time



All lines are configured to eliminate the connection of redundant cables;
2. Small: smaller than PCB
It can effectively reduce the product volume and increase the convenience of carrying;
3. Light: lighter than PCB (hard board)
It can reduce the weight of the final product;
4. Thin: thinner than PCB
It can improve the flexibility and strengthen the assembly of three-dimensional space in a limited space.
FPC flexible circuit board is a printed circuit made of flexible insulating substrate, which has many advantages that hard printed circuit board does not have:
(1) It can bend, wind and fold freely, can be arranged arbitrarily according to the space layout requirements, and can move and expand freely in three-dimensional space, so as to achieve the integration of electronic component assembly and wire connection;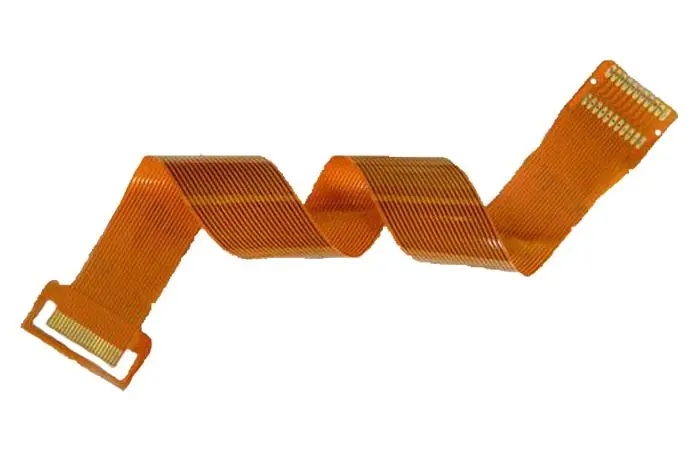 (2) FPC flexible circuit board can greatly reduce the volume and weight of electronic products, which is suitable for the development of electronic products in the direction of high-density, miniaturization and high reliability. Therefore, FPC has been widely used in aerospace, military, mobile communications, laptops, computer peripherals, PDAs, digital cameras and other fields or products;
(3) FPC also has the advantages of good heat dissipation and solderability, easy assembly and connection, and low overall cost. The design of the combination of software and hardware of FPC also makes up for the slight deficiency of the flexible substrate in the component bearing capacity to a certain extent.
(1) High one-time initial cost: Since FPC flexible circuit board is designed and manufactured for special applications, the initial cost of circuit design, wiring and photographic plate is high. Unless there is a special need to apply soft PCB circuit board, it is better not to use it in a small amount of applications;
(2) It is difficult to change and repair the flexible PCB: once the FPC flexible circuit board is made, the change must start from the base map or the prepared photo program, so it is not easy to change. Its surface is covered with a layer of
protective film, which shall be removed before repair and restored after repair, which is a relatively difficult work;
(3) Size limitation: FPC flexible circuit board is usually manufactured by batch process when it is not popular, so it cannot be made very long or wide due to the size limitation of production equipment;
(4) Improper operation is easy to damage: improper operation of the assembly and connection personnel is easy to cause damage to the soft circuit, and its soldering and rework require trained personnel to operate.
What are the advantages of no silk screen on multilayer PCB
Since the beginning of electronic design, PCB manufacturers have been making multilayer PCB boards with various functions throughout. Each time the front is printed with a silk screen, if there is one on the back, the back is also printed; Later, I accidentally found that the precision multilayer PCB boards produced in batches in some places were very clean without any silk screen. I suddenly realized that this could bring many benefits:
1. When making a PCB light board, the cost can be reduced due to less than two layers (if there is a piece on the back).
2. The smooth board surface of PCB circuit board is clean and tidy, and the influence of silk screen on welding quality is avoided.
3. Reduce the workload of hardware engineers, at least without putpartname or making upper and lower layer silk screen Gerber files.
Of course, if there are some information on the screen layer, it must be expressed: for example, the direction of the socket, the high-voltage danger warning, the label pasting box, etc. At this time, the corresponding silk screen layer must be made.
PCB manufacturers, PCB designers and PCBA manufacturers explain the advantages and disadvantages of FPC and the advantages of no screen printing.
Just upload Gerber files, BOM files and design files, and the KINGFORD team will provide a complete quotation within 24h.