Kingford focus on the high-quality PCBA order demand of "Multiple varieties, medium and small batch, and short lead time".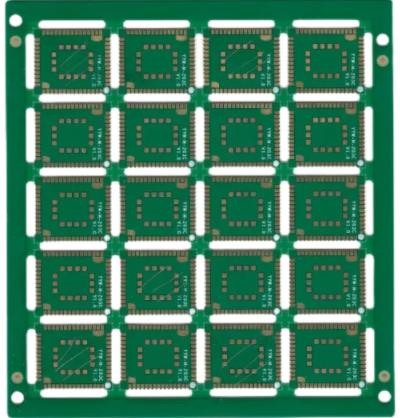 Excellent design and prototype make the best circuit board
Excellent design and prototype make the best circuit board
Whether you use circuit boards for SMAll personal projects or for products released to the publIC, you naturally want to ensure that you have high-quality circuit boards. Today's PCB is better than ever before. From the prototyping stage to the final manufacturing, the technology used to create them is at a high level. Everything starts with design. Fortunately, today there are better tools for creating great designs, including software.
Use software to design circuit boards
Modern software has helped SIMplify PCB design. It reduces the time spent, not to mention the number of errors that need to be fixed.
The software allows you to create circuit boards virtually. You can add and remove components as needed, and test them in the software to better understand how they work.
This is a good benefit for designers. It allows you to create a series of interesting and novel designs that are much faster than breadboards. Even before the prototype design, it is possible to find problems and errors on the circuit board. It is possible to save time and money, which is very useful for anyone, whether as an amateur or to create circuit boards for the latest and best electronic products.
If you want to provide the best design for your circuit board, our company is the ideal solution. Better yet, you won't have to pay anything for the software. People in need can use it for free. You can use it to create a file for the board and then send it to us for manufacturing. We even provided a document review to ensure that the documents were ready. This can further reduce potential errors.
The software we provide is intuitive and easy to use. If you have any experience in assembling circuits, even the least experience, you will not encounter any trouble.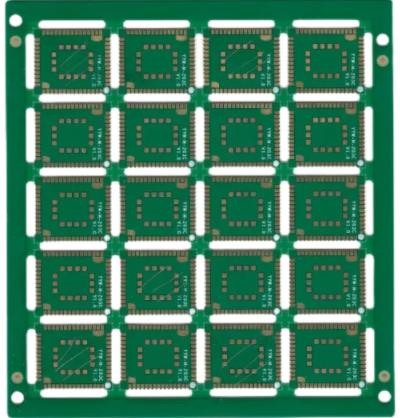 Always use good design protocols
One of the problems that some designers find when creating circuit boards is congestion. Today's board of directors has the potential to do many things. However, it is often tempting - especially for new designers - to place too many components on a PCB. It seems a good idea to make the best use of space, but too many components can become a problem. Usually, these problems will occur during the testing phase. Therefore, you will need to ensure that you do a lot of testing.
A better option is to consider simplicity. Consider what the board needs to do and ensure that it can be done with a minimum of components. This may mean additional boards or even redesign of equipment. However, finding the simplest design possible is often the best choice. Problems can be reduced in the future.
In addition, the installation mode and wiring angle of components shall also be considered. A 45 degree routing angle is preferred. This can help reduce the overcrowding you may experience.
One of the main problems that board overcrowding may cause is overheating. If there are too many components on the board trying to do too much, it is likely to overheat. Even though the fan may already be instalLED in the equipment, it may still overheat. It is better to use the correct design principles and protocols first, rather than trying to add more fans to keep the circuit board cool.
Check your prototype
Once you believe your PCB design is great, you will need to order a prototype. You should test the prototype (or several of them) in a real environment using your equipment. Learn how they work in practice, not just in theory. This will give you the opportunity to see if no problems were found during the design process. It is best to realize that the prototype has overheating problems before ordering 5000 products from the manufacturer.
If you find a problem, it's time to go back to the drawing board and make some changes. However, do not hesitate to think that these changes are what you need. It is better to be cautious and continue another round of prototype testing. Test it again, and test it all to ensure that whatever you do works.
Select high-quality manufacturers
Ideally, you will choose an excellent company to manufacture your prototype, which can also manufacture all the circuit boards you need. This is a better solution than trying to find two different companies. Fortunately, our company can provide you with what you need. You will be able to use free software and take advantage of engineering evaluation. You can order some prototypes to see how they work, and then place major orders.
You will be glad to know that we provide the best and fastest service in this field. You can usually receive your order within a few days of placing the order. We strive to make it as easy as possible for you to obtain high-quality circuit boards quickly and easily at affordable prices. Regardless of the size of your order, we will strive to ensure that you get the best service. To emphasize this point, we have no minimum order quantity requirements. Order as many or as few orders as needed. Contact for more information. The PCB processing factory explains how to use excellent PCB design technology to create the best PCB.
We use cookies to optimize our website and our service.