Kingford focus on the high-quality PCBA order demand of "Multiple varieties, medium and small batch, and short lead time".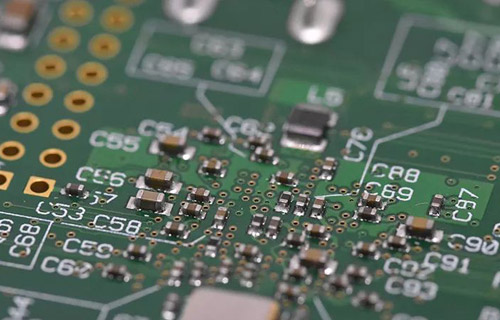 How to ensure the processing quality of PCBA
How to ensure the processing quality of PCBA
StrICtly implement ISO9001:2008 quality management system, and produce according to IPC-A-610E electronic assembly acceptance standard. The ISO review organization shall strictly review the PCBA production quality control plan of the company, establish that the production site meets the standards and implement the specified quality control plan and measures. The audit includes the ability of production operators, production processes and operation instructions, equipment compliance, raw material selection and warehousing, production documents, production site environment and safe assembly, node settings in the production process, etc., forming a complete set of operation guidance plans. Grade A base plate (generally FR-4) is adopted. In the production process, fully automatic copper sinking wire and high-speed drilling machine ensure high precision and fast delivery. All PCB circuit boards test the open circuit and short circuit of the circuit through the full-automatic high-speed flying probe tester, and conduct high-voltage insulation and low resistance conduction tests. For mass PCB production, professional supporting test racks are used to improve the test efficiency. Stable cooperation of electronic component brands and agents, Housheng, Fenghua, Samsung, Guoju resistance capacitors; TI, NXP, CJ, Fuji, Fairchild, ST, Qualcomm, Micron, Infineon and other brand ICs.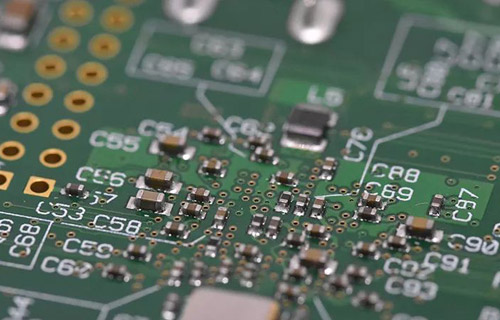 The absolute original and genuine components are used to ensure the quality. The high-speed and high-precision SMT mounter is an indispensable basis for achieving PCB quality control. With the high-speed brand mounter, the maximum precision can reach 0402, ensuring the precision and speed of the mounter. The reflow soldering furnace in the 10 temperature zone can make the solder paste get the best dissolution temperature and solidification temperature, thus greatly improving the reliability of the patch and becoming an important part of PCBA quality control. Finally, AOI is used to inspect the appearance of solder joints to ensure that each material is well tinned. ultrasonic cleaning machine is a kind of equipment that uses ultrasonic wave to make the cleaning liquid produce hole effect, diffusion effect and vibration effect to clean the workpiece. Ultrasonic cleaning machine has a high cleaning efficiency, and the cleaning liquid can enter the SMAllest gap of the workpiece to be cleaned, so it can clean the pollutants in the bottom of the element and several small gaps between the elements. A set of perfect ISO quality control system shall be established, and each post shall operate according to the operation instructions to avoid the negative impact of human factors to the greatest extent.
We use cookies to optimize our website and our service.