Building 6, Longhui Industrial Park, Baoan District, Shenzhen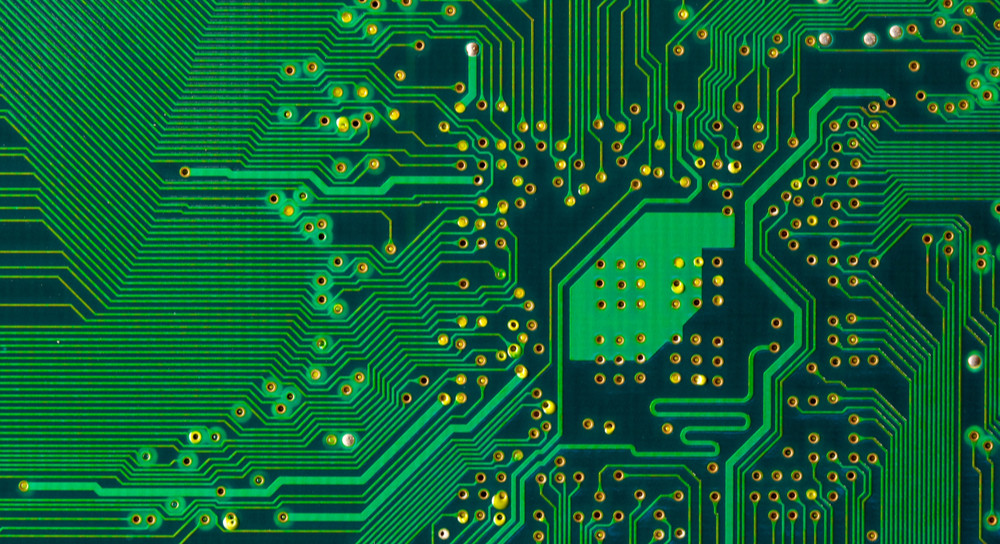 What is the experience of manufacturing PCB in China
What is the experience of manufacturing PCB in China
If you look at your daily life, you may notice the recent significant growth in the automotive industry and consumer electronics, which will affect your work and life What experience do you have in PCB manufacturing in China?
Although some complaints may be raised by dissatisfied customers, most of the people who ordered PCBs from China said they had a pleasant experience. Today, I asked some typical questions, hoping to help those who want to buy products in China, avoid some failures, and obtain perfect services and products. Let's get started!
Complete turnkey service or PCB manufacturing only
If there is a good reason for you to buy in China, it is that most Chinese companies are very willing to provide you with complete turnkey services or only provide manufacturing services. A complete turnkey assembly means that your supplier will be responsible for the whole process of PCB project, such as parts procurement.
In most cases, with a complete turnkey solution, you can more freely focus on PCB design when the supplier handles other operations We are the service provided by almost all PCB manufacturers in China In addition, if you only need PCB manufacturing services - PCB manufacturing, multilayer PCB, PCB design services, please rest assured that Chinese companies can find cheap services
Circuit board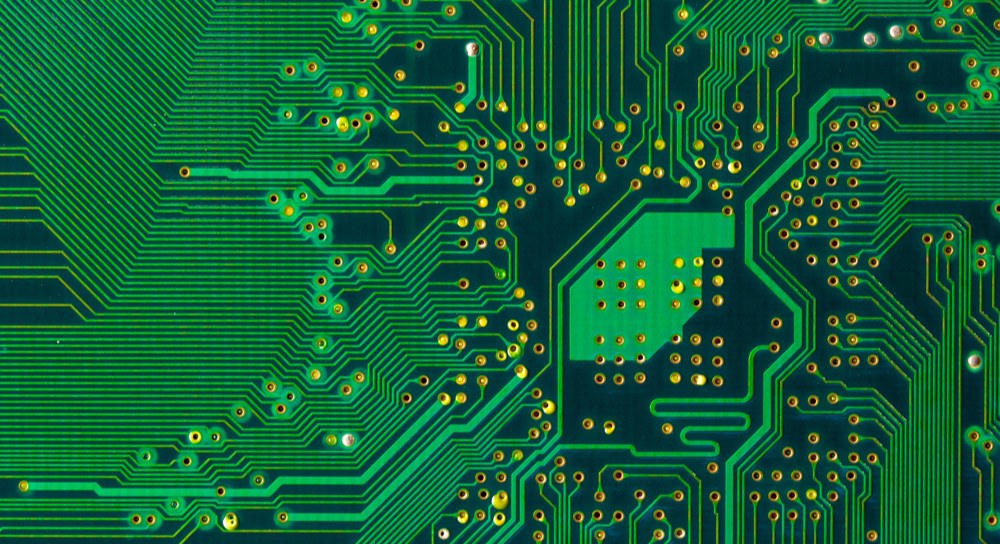 Some of the advantages associated with a complete turnkey service are that it is an ideal choice for start-ups and small businesses, as well as an efficient and economical way to assemble and test circuit boards.
Import module, purchase parts
If there is a problem that affects most PCB users, you need to find the correct part or component for their PCB. When errors occur, navigating the language becomes a problematic exercise when dealing with time zone related issues. This will bring a lot of trouble to your production process. And the solution is not basic in the future.
But when it comes to China's manufacturing industry, there are many ready made parts on the market that you can buy with confidence. 80% of domestic printed circuit boards are solved through large and experienced channels and repeated calculations, and finally the procurement and manufacturing of parts are solved.
What's more, these parts have been tested many times by domestic authorized dealers, and the challenges of manufacturing and parts procurement have been solved through repeated calculations and experienced channels.
Understanding capabilities and services
An important factor in manufacturing PCBs in China, not in the United States or any other country, is the ability and service of Chinese PCB manufacturers. If you compare Chinese PCB manufacturers with other manufacturers, you will find that Chinese manufacturers have many solder mask to prevent leakage of power and thermal components. Ensure to discuss with PCB supplier the ability to compare with other suppliers.
Most of them provide rapid PCB prototyping, low-cost mass production and PCB assembly. In addition, many Chinese PCB manufacturers are highly specialized in precision and large-scale PCB manufacturing. That's not all. Chinese PCB manufacturers usually provide you with a quotation within 48 hours, while American manufacturers take a long time to respond.
Better still, many Chinese PCB manufacturers provide attractive after-sales services. In addition to conducting multiple tests before the product is completed, they are also prepared to bear their own error costs.
SMT template service
Surface mount technology, or SMT for short, is a component assembly technology related to printed circuit boards. Surface mount technology is one of the best technologies at present, because it can achieve higher reliability and density packaging, and reduce costs. At present, the technology is widely used for low cost and assembly of consumer electronic products.
Unlike other jurisdictions where it may be difficult to find extensive SMT model services, the situation in China is different. Here, you can find various SMT templates, such as frameless, framework, and prototype templates. Compared with other places, Chinese PCB manufacturers are more willing to provide you with SMT model services.
Transportation pipeline
When it comes to printed circuit boards, you may want to work with a company that promises to reduce lead times. As mentioned earlier, China controls an important global PCB market, and many engineers choose to order PCB from China.
But why do many people and companies choose to order from China? They do this for many reasons. However, one of the biggest reasons is that almost all Chinese PCB manufacturers cooperate with well-known logistics partners such as DHL, UPS and SF Express to deliver packages on time.
In addition to the transportation pipeline, the Chinese PCB manufacturer will calculate the transportation cost for you before transportation. Besides, their packing is very good.
payment method
As a customer, you need to ensure that the seller can accept the fund processing channel you trust. Buying PCB prototypes or complete products may be frustrating, but you will find that your payment options are limited.
In terms of payment methods, Chinese PCB manufacturers provide a variety of payment methods, providing convenience for almost all customers. Those who like to use PayPal, credit/debit cards and direct bank transfers will find that dealing with Chinese PCB manufacturers is one of the best experiences ever.
Encourage online ordering
Most of China's PCB market is overseas Considering that you can do this through the Internet, it is a waste of time, capital and related resources for customers to fly to China to buy these goods This is why most PCB manufacturers ensure that their ordering process is fast and simple In order to save customers from the traditional ordering process, most of them now use the barrier free online ordering process
If you happen to order PCBs from China, you will notice how independent and fast it is to place orders. In addition to a few minutes, you can easily track orders before they arrive at the door. Even better, if you need, the Chinese manufacturer can provide you with inspection certificates and invoices.
Communication efficiency
Business entities with excellent communication skills have a greater impact on their customers. Effective communication refers to the ability of a company or individual to deliver information in a clear and short time. Being able to communicate effectively will have a positive impact on the company, thereby improving morale, efficiency and productivity.
In terms of communication efficiency, Chinese PCB manufacturers scored very high. Look at their communication platforms, and you will find that many of them have multiple channels of communication with customers. The interaction platform with PCB manufacturers in other countries is limited and different from that of Chinese PCB manufacturers.
Any question can be answered immediately. This will save you a lot of time.
Local manufacturers strive to compete on cost
Although price is not the only factor, if you are sensitive enough, you will find that a large number of Chinese PCBs are still somewhat cheap. Better still, most PCB manufacturers here will not reduce the quality at the expense of price.
That's not all. Although it is difficult for local manufacturers to compete on the cost issue, most Chinese PCBs have not only passed the high quality standards, but also passed some environmental certification policies. It is cheap to make or order PCB from China, and there is no hidden cost.
Strict rules and regulations
China has some laws and regulations on ordering printed circuit boards, but the advantage of doing so is that these rules will be protected by law. It will not prejudice your rights.
A friend once encountered a shutdown. Their rights were undermined by the absence of strict rules and regulations.
In China, there are also clear provisions for orders on holidays or other special occasions. A number of different rules and regulations cover basic aspects, such as factory delays or transport errors. This needs your attention, because it will affect the progress of your product. Generally speaking, Chinese PCB companies have strict regulations, so you can communicate with them with confidence.
generalization
PCB is very important in today's world. With the continuous progress of science and technology, it is necessary to introduce the most advanced electronic products and small tools to promote these advances. Polychlorinated biphenyls play a crucial role in this field.
There are many factors to consider when looking for a reliable PCB turnkey service provider. Delivery time, price, quality, safety, etc. I hope my experience can help your production in China.
Just upload Gerber files, BOM files and design files, and the KINGFORD team will provide a complete quotation within 24h.