Building 6, Longhui Industrial Park, Baoan District, Shenzhen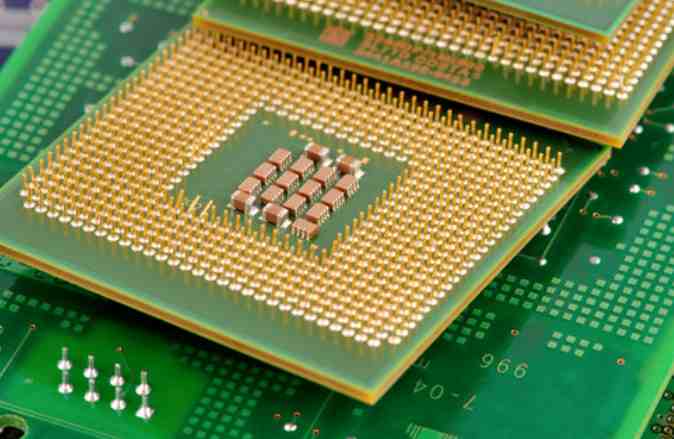 Heavy metal pollution cited environmental organizations "ultimatum" well-known IT companies show indifference
Heavy metal pollution cited environmental organizations "ultimatum" well-known IT companies show indifference
Ma Jun, who was selected as one of the 50 people who can save the planet by the British newspaper The Guardian, is experiencing the indifference of about 20 well-known IT brands includingNokia, Canon and TCL.
The environmentalist's Institute of Public and Environmental Affairs, together with environmental groups such as Friends of Nature and the Dalman Institute for Environmental Studies, recently conducted a study on heavy metal emissions from the IT industry.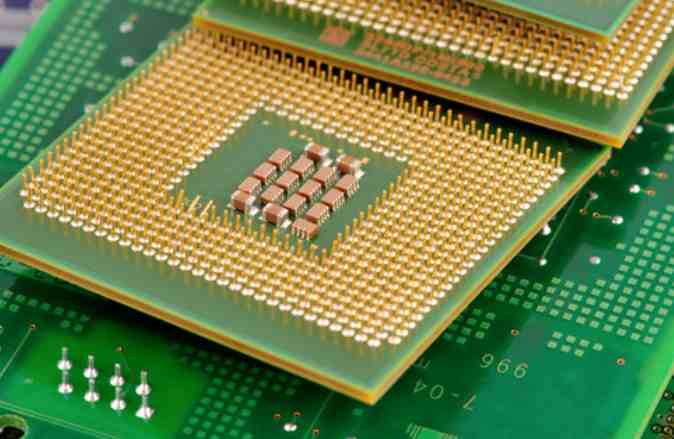 "We found that some IT product manufacturers exceeded the standard of heavy metal emissions, causing serious pollution; Some suppliers of well-known IT brands also violated regulations on heavy metal emissions." "However, in the face of our questions about heavy metal pollution in their supply chain, one company even said they had 5,000 suppliers and it was' too troublesome 'to search," Mr. Ma told Outlook, a weekly news magazine.
According to the Ministry of Environmental Protection statistics, in 2009, the ministry received reports of 12 heavy metal and metal-like pollution incidents in Fengxiang, Shaanxi, Wugang, Hunan and Dongchuan, Yunnan, resulting in 4,035 people with excessive blood lead and 128 people with excessive cadmium, causing 32 mass incidents.
The central government immediately deployed governance. From October to December 2009, the Ministry of Environmental Protection and nine departments of The State Council launched a special inspection of heavy metal polluting enterprises, in the more than 9,000 enterprises inspected, 231 were closed, and 641 were discontinued. On January 8 this year, at the National Pollution Prevention work Symposium and the preparation of heavy metal pollution comprehensive prevention and control planning conference, solving the problem of heavy metal pollution was listed as the "top priority" of the Ministry of Environmental Protection's pollution prevention and control work in 2010.
In the face of such a situation, Ma Jun said that the "too troublesome" response made him "very surprised", he asked: "Today to search the supplier, is it really more troublesome than to let the surrounding community suffer heavy metal poisoning for generations?" Is it really more difficult to require suppliers to control heavy metal emissions today than to remove heavy metals deposited in sediment, soil, groundwater and offshore waters in the future?"
The scourge of heavy metal pollution
The so-called heavy metals refer to metals with a specific gravity greater than 4 or 5. Common heavy metals include gold, silver, copper, iron and dozens of other kinds, among which, the heavy metals that are easy to cause harm to the environment and health are mainly lead, cadmium, mercury, chromium and so on. In addition, metal-like arsenic, because of its significant biological toxicity, is often mentioned.
Over the years, the heavy metal industry has not only been important for strengthening national strength, but has often been an important source of local finance and taxation.
However, research shows that if in the process of recycling, smelting, processing of heavy metals and metal-like metals, or in the process of engaging in production with them as raw materials, there are enterprises exceeding the standard discharge, resulting in more than a certain concentration in the air, water and soil, it will cause serious environmental pollution.
Ke Shenhua, associate professor at the Life Science Research Institute of Beijing Jiaotong University, told this reporter that the impact of heavy metals on the human body presents four characteristics: First, heavy metals are basically unnecessary or rarely needed by the human body; Second, it is very easy to enter the human body, from the skin, air, food and other ways can enter; Third, once it enters the human body, it will accumulate and is difficult to discharge, thus harming human health; Fourth, modern medicine does not have a good cure for this.
From the 1930s to the 1960s, environmental pollution incidents that shocked the world frequently occurred, and among the eight most serious public hazards, there were two cases of heavy metal pollution, namely, "Minamata Disease Incident in Japan" and "Toyama bone pain Disease incident in Japan". Both cases resulted in the deaths of dozens of people and hundreds of people, respectively, after the factories discharged wastewater containing mercury and cadmium and people ate food contaminated with it.
In recent decades, the world has generally paid attention to the prevention and control of heavy metal pollution in the background, "China's heavy metal pollution incidents are getting worse," Friends of Nature director general Lee Bo commented to TIME.
Zhang Li, an assistant researcher at the International Institute of the Environmental and Economic Policy Research Center of the Ministry of Environmental Protection, said that in the past period of time, the problem of heavy metal pollution has not been fully paid attention to in China, and in recent years, China's heavy metal pollution incidents have entered a high period. "The incident of soil cadmium pollution endangering people's health in Hunan and the incident of excessive blood lead in children in Shaanxi have sounded the alarm for the prevention and control of heavy metal pollution."
Just upload Gerber files, BOM files and design files, and the KINGFORD team will provide a complete quotation within 24h.