Long Hui No.6, The 3th Industrial Park of Fuqiao, Fuhai Street,Bao'an,Shenzhen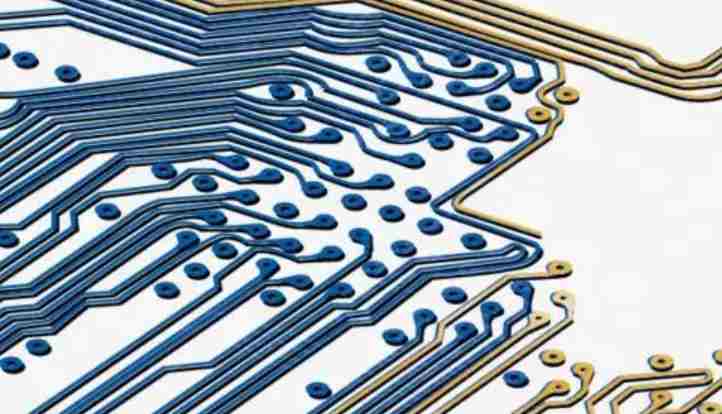 The market is optimistic about circuit board maintenance technology circuit board maintenance technology in the future
In recent years, circuit board maintenance technology has been gradually favored by everyone. In the future market development, circuit board maintenance technology has been accepted by more and more people. Therefore, it also promotes the development of circuit board maintenance industry.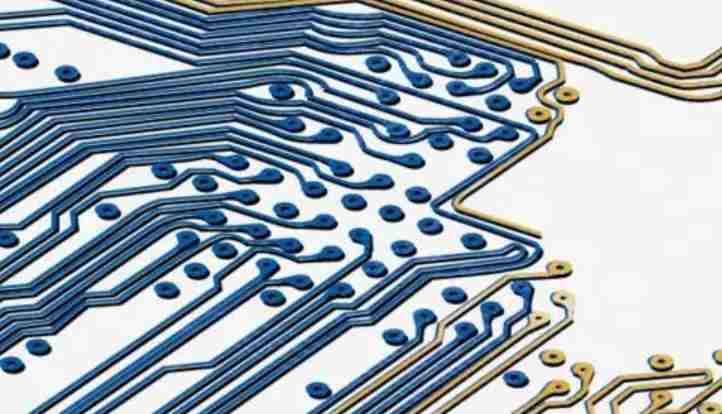 With the rapid economic development of our country, the wide application of modern electrical equipment, the degree of automation of industrial production is more and more high, most industries use many automation equipment at different degrees, has been transformed from mechanization equipment to automation equipment, automation factory basically replaced manual work, automation control application more and more widely, for example, As small as electronics industry, elevator industry, textile and garment industry, hotel industry, food packaging industry, as large as automobile manufacturing industry, mechanical processing industry, rubber tire industry, aircraft manufacturing industry.
Circuit board market
In the past few years, when the circuit board maintenance industry did not rise, the enterprise equipment maintenance personnel put the circuit boards that need to be repaired in the warehouse, even if it is a small fault they do not have the ability to repair, in order not to affect the production, only good or bad to buy new, in recent years, the degree of automation of industrial equipment is becoming higher and higher, so the number of industrial control boards in various industries is also increasing. After the industrial control board is damaged, the high cost of replacing the circuit board has become a headache for the enterprises.
At the end of the 19th century, the circuit board maintenance service industry slowly developed. In 2001, when I worked as a salesman in a circuit board maintenance company, there were only one or two famous companies in Beijing circuit board maintenance Company. At that time, as long as I contacted the enterprise equipment maintenance management personnel, there would be a demand for circuit board maintenance. And there will be some long-term in the warehouse did not do maintenance of the circuit board. At that time, enterprises generally did not believe that there was this technology in China, and they were determined to try it. After several times of cooperation, they gradually recognized this circuit board maintenance technology, because they thought that most of these damaged circuit boards could be repaired in China, and the cost was only 20%-30% of the purchase of a new board, and the time used was much shorter than that of foreign fixed boards. So I don't choose to buy a board to change the board.
Circuit board maintenance engineer good
With the rise of the circuit board maintenance industry, the demand for circuit board maintenance engineers is also growing. For example, circuit board maintenance companies and enterprises are in short of senior engineers, and it is difficult to find a skilled engineer. In 2011, talents in the electrical industry, especially senior technicians, are in short supply, plus the accumulated unemployed personnel over the years, so the employment situation is not optimistic. According to the talent network survey, and coastal, mainland parts of the same, "difficult to recruit" and "difficult to employment" these two contradictory problems, electrical companies around the country coexist at the same time. In the automation industry development needs increasingly extensive today, the demand for electrical automation technology professionals is also increasing. The original and simple CNC equipment in the enterprise has been gradually phased out. Instead, it is replaced by new modern processing enterprises with advanced equipment and sophisticated technology. To meet the needs of modern industrial development, it is necessary to cultivate and bring up a large number of both adapt to the characteristics of The Times with professional theoretical knowledge. Also has professional operation skills of compound, practical, modern electrical automation talents.
Now, the monthly salary of a skilled engineer is more than 10,000 yuan, equivalent to that of a senior white-collar worker. The employment prospects are quite optimistic. Circuit board chip level maintenance profit is very high, because a circuit board maintenance may only change a capacitor or resistance, the cost as long as 1 to 2 cents, but if the board or maintenance needs hundreds or thousands of yuan.
Just upload Gerber files, BOM files and design files, and the KINGFORD team will provide a complete quotation within 24h.