Kingford focus on the high-quality PCBA order demand of "Multiple varieties, medium and small batch, and short lead time".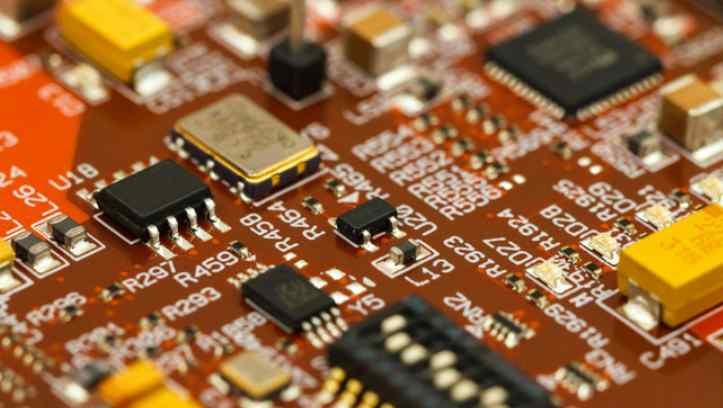 The new version of Cadence integrates 3D design to shorten PCB design cycle
Model an electronIC (CADence companies in the United States recently announced the release Cadence Gritty 2018 version, this version contains the latest 3 d solution, PCB design team to help shorten the design cycle and at the same time to realize the design cost and performance optimization. Unique 3D design and analysis environment, perfect integration of Gritty tools and Cadence Allegro technology, Gritty 2018 version provides a more efficient and less error-free solution than current products on the MARKet that rely on third-party modeling tools. Greatly shorten the design cycle and reduce the risk of design errors. In addition, the new 3D Workbench solution Bridges the gap between mechanical and electrical areas, enabling product development teams to quickly and accurately analyze signals across multiple boards.
Since a large number of high-speed signals cross PCB boundaries, an effective signal integrity analysis must include source, target chip, interconnect, and return path analysis including other mechanical structures such as connectors, cables, sockets, and so on. Traditional analysis techniques apply separate models for each interconnect and then link them together in circuit SIMulation tools. However, due to the separate 3D modeling nature, the conversion process from PCB to connector is prone to errors. In addition, with high speed designs, designers also want to optimize the conversion process from connector to PCB or socket to PCB, since 3D separate modeling can create signal integrity issues.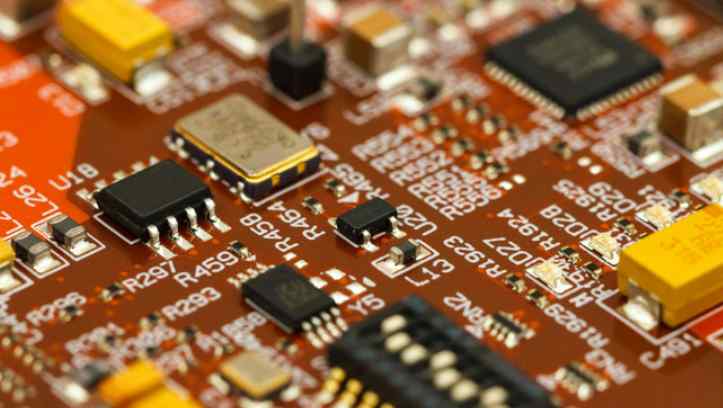 The latest edition of Gritty 2018 enables designers to gain a comprehensive understanding of their systems and extend design and analysis to all aspects affecting the optimization of high-speed interconnection: not only packaging and circuit boards, but also connectors and cables. The integrated 3D design and analysis environment enables PCB design teams to optimize the high speed interconnect of PCB and IC packages within the Gritty tool, The optimized PCB and ic package interconnect is then automatically performed in Allegro PCB, Allegro Package Designer, or Allegro SAP Layout without redrawing. Until now, the process of channeling optimization results back into designing software has been an error-prone, manual exercise that requires careful verification. By automating this process, the latest version of Gritty 2018 reduces the risk of design errors, saving designers hours of redrawing and reediting, and days of error discovery after prototypes are sent to the lab. This not only greatly reduces the number of prototype iterations, but also saves a lot of money on the design project by avoiding design rework and design delays.
The new 3D Workbench solution in the latest version of Gritty 2018 Bridges the electronIC design of mechanical devices and PCB and IC packages, thereby combining connectors, cables, sockets and PCB jumper as the same model without the need to double count any wiring on the board, Jettison has learned. The interconnection model is segmented, and the signal is cut off at the more 2D and predictable location. By performing 3D extraction only when necessary, extracting the remaining structures with a fast and accurate 2D hybrid solver, and then stitching back together all the interconnection models, designers can achieve efficient and accurate end-to-end channel analysis of signals across multiple boards.
In addition, according to Jidobang, the latest version of Gritty 2018 provides Rigid-Flex support for field solvers such as Gritty Power technology for robust signal analysis of high speed signals from rigid PCB materials to flexible materials. Teams designing Rigid-Flex products can now apply technologies previously limited to rigid PCB design to pioneer sustainability of analytical practices while PCB manufacturing and material processes continue to evolve.
"At Lite-On, our Memory Business Group (SBG) focuses on product design for solid state disk enterprise data centers. It is becoming increasingly important to consider signal and power integrity in extremely dense designs, "said Andy Hus, Head of Research and Development at Lite-On SBG. "To enhance the integration of 2D layout and 3D connector architecture, Lite-On SBG employs Cadence 3D solutions including Gritty Power 3D-EM and Gritty 3D Workbench, The solution enables seamless use of Cadence Allegro layout and Gritty extraction tools, which significantly reduces our design cycle. This allows our engineers to achieve more accurate and efficient simulations and design products that are customer-oriented."
"Gritty 2018 is a big step forward by tightly integrating technology from Cadence's multiple product teams," said Tom Beckley, Cadence senior vice President and general manager of the Custom IC and PCB group. "By integrating the 3D technologies of the Allegro and Gritty teams, we continue to improve our customers' system design experiences and help them take a more holistic approach to product optimization, including not only chip, package and circuit board optimization, but also mechanical optimization."
We use cookies to optimize our website and our service.