Long Hui No.6, The 3th Industrial Park of Fuqiao, Fuhai Street,Bao'an,Shenzhen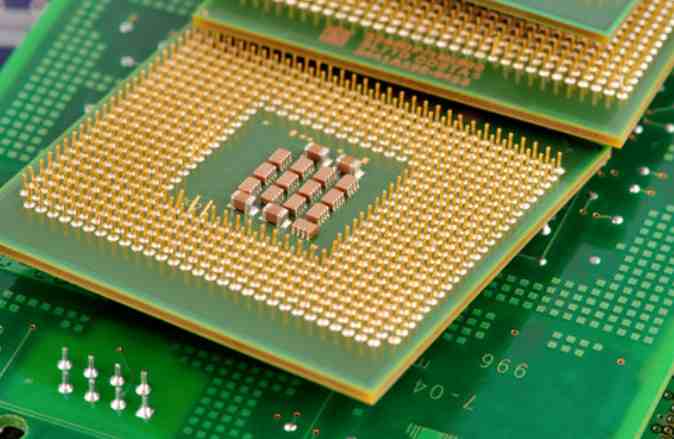 Focus on the Internet of Things, layout intelligent production
Speaking of the excellent performance of Ortex mainly benefited from the strong growth of mobile devices and automotive businesses. In this regard, Ankile listed one by one, "If you look at the distribution of sales from the perspective of the business unit, the mobile equipment and packaging boarddivision accounts for 59% of the entire global sales, and the remaining 41% of the turnover comes from our industrial and automotive medical division." In addition, from a regional perspective, our strongest region is the Americas accounting for 56%, and Asia is also in the process of closely following up, and now contributes 14% of the total sales. Germany/Austria accounted for 24% of the total, with the remaining 6% coming from other European markets."
In addition to serving many of the world's well-known smartphone and tablet brands, as a supplier for the high-tech industry, Otus is also actively consolidating and expanding new markets, Pan Zhengqiang said, "The company will further focus on the 'Internet of Things', I think you have seen a lot of reports recently,' Made in China 2025 'or many other new names." All this gives Ortus a huge opportunity. In fact, there are many areas we have started to get involved in: wearable electronics, for example, we are also in the process, involving medical, industrial and other fields. Taking automotive applications as an example, at present, there may be hundreds of electronic components in a car, which can realize communication between cars, and even automatic parking and driverless driving, which give us a very large field. Intelligent production/Industry 4.0, that is to say, the future of industry will be more controlled by machines and computers, and Ortex has also been a step ahead in this respect. On the smart health care side, the whole interconnection of patient care is unfolding, which is another big opportunity for new so-called iot capabilities."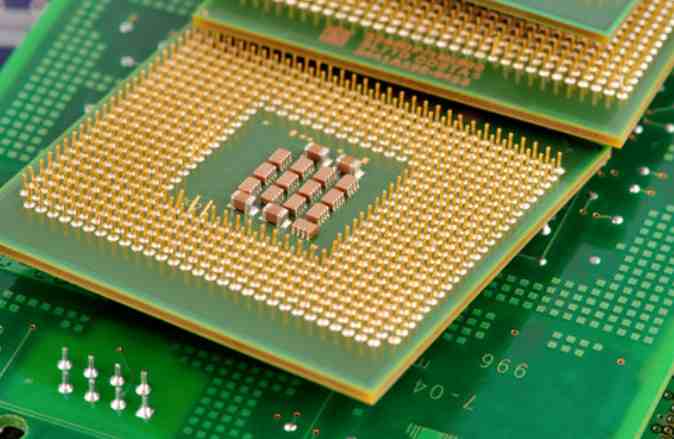 Taking the car as an example, Pan Zhengqiang further explained: "In the past, the traditional PCB was used in the car, with the increase of automotive electronic parts, the information conveyed between these electronic parts must be processed, analyzed, and become another action, which will need to use more new electronic parts." The traditional PCB is only in a few parts of the car, now you have to add PCB in more different parts of the car, you need small, but functional electronic components, which gives us the opportunity and potential." Ankler added: "Like automotive lightweight is also a trend, but too many PCB will also affect the body weight, there are many high-frequency applications or energy management, will be a future direction."
For intelligent production, the degree of automation and production efficiency is extremely high in Ortex's own factories. Since the beginning of the establishment of the factory in China in 2001, OtUS has laid out a highly automated production concept, and has invested 720 million yuan (US $120 million) so far, and the automation level is more than 65%, which greatly improves production efficiency, improves product quality and accuracy, improves the working environment and alleviates the pressure of rising labor costs. Pan Zhengqiang said, "Unlike other products, PCB boards have high requirements for quality and reliability, and highly automated factories can effectively reduce waste rates and improve product reliability and quality." In addition, Otus has invested more than 500 million yuan in environmental protection, established a sound water recycling and cleaner production system, and as a cleaner production benchmark enterprise, was invited by the association to participate in the formulation of China's PCB cleaner production standards."
Finally, Mr. Ankile summarized the data behind the high growth of Otes from a financial point of view, the demand for high-end HDI printed circuit boards from smart phones did not decrease in the first half of the fiscal year 2015/16, and the sales of mobile devices and sealing boards continued to rise. The dollar's strength against the euro also had a positive impact. Taken together, these contributed €78 million, or 40.0%, to sales, which rose to €272.8 million from €194.8 million in the same period last year. Near full capacity utilisation and effective cost management contributed to a 30.2 per cent rise in EBITDA to €67.6 million. The margin before interest, tax, depreciation and amortization was 24.8%, slightly lower than 26.7% in the same period last year, due to the unfavorable exchange rate between the two currencies of sales in the automotive, industrial and medical segments in Euros and production costs in RMB.
The Automotive & Industrial & Medical Division saw an increase in sales and stable profitability, with sales up 11.6% and sales exceeding the previous year's 151.9 million euros to 169.5 million euros. Rising demand from the automotive industry is the main driver of this growth, reflecting the increasing proportion of electronic components in automotive and medical products. In the industrial segment, order demand was slightly lower than last year and EBITDA rose 8.2% to €19.2 million, thanks to very high capacity utilisation. The margin before interest, tax, depreciation and amortisation was 11.3 per cent, largely unchanged from 11.7 per cent in the same period last year, due to a corresponding increase in manufacturing costs for products manufactured in India and South Korea due to currency effects.
Just upload Gerber files, BOM files and design files, and the KINGFORD team will provide a complete quotation within 24h.