Building 6, Longhui Industrial Park, Baoan District, Shenzhen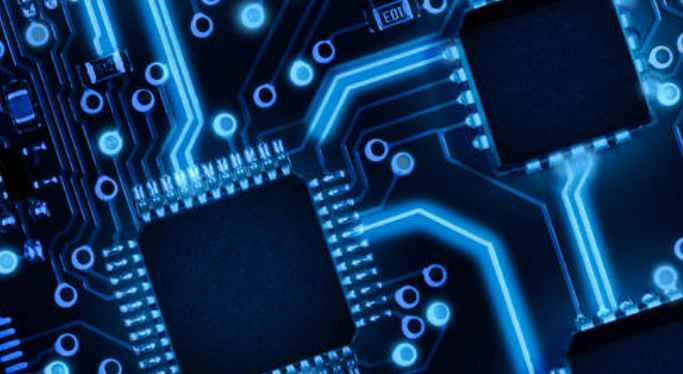 PCB circuit board technology development history and development speed
IT enterprises are in a fast growing and project-led environment. Companies are not just dealing with a few large projects every day, but hundreds of projects that are happening and going on. This change is due to a variety of factors, including: increasing customer demand leading to shorter product life cycles and increasing number of product development projects; New technologies have led to increased demand for research and development projects; In order to improve the profitability of the business, the demand for projects to improve the business model has increased.
In this environment of multi-project concurrency, high technology, rapid change, and limited resources, failures and setbacks are common. As companies are always struggling to meet changing market demands and face various challenges, they need to consider implementing new management methods. One of the methods that can be adopted, management by project, will have a profound impact on the execution of projects in the enterprise and the change of organizational culture.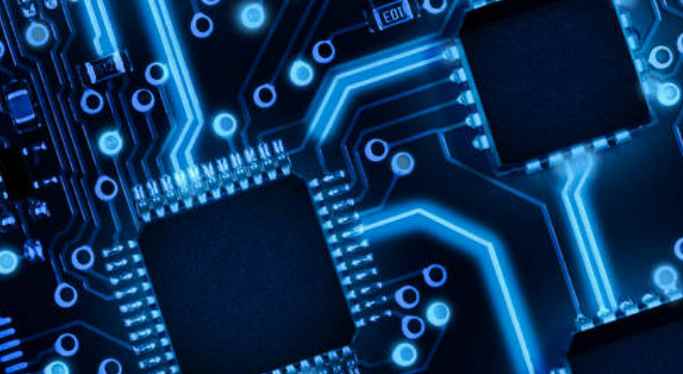 At present, traditional project management is undergoing a revolutionary change. In 1996, the Project Management Body of Knowledge promulgated by the Project Management Institute of the United States defined project management as "the application of various knowledge, tools and skills to project work to meet or exceed the project stakeholders' requirements and expectations". Although this definition still applies to any project, it is essentially defined from the perspective of managing large projects. Enterprises are now faced with how to use the same principles as defined above to manage a large number of ongoing projects.
In recent years, the concept of "applying traditional project management methods to the overall operation of the enterprise", that is, "management by project", has emerged internationally and is very effective. Project management is the comprehensive application of traditional project management methods and technologies in all projects (regardless of size) of the enterprise, and breaks the traditional management methods and boundaries. Management by project means that the project concept penetrates into all business areas of the enterprise, including marketing, engineering, quality management, strategic planning, human resource management, organizational change, business management, etc. Project managers are no longer considered to be just project execs. They should be competent for more complex work, participate in the whole process of demand determination, project selection, project planning until the end of the project, and conduct comprehensive management of the project in terms of time, cost, quality, risk, contract, procurement, human resources, etc.
In order to better achieve the objectives of a project, project members from different functions need to work in an optimal collaborative and interactive environment, and be driven by the same interests. However, in the traditional organizational management structure, resources are managed by the manager of a specific functional unit. This structure is obviously not conducive to the formation of such an environment, some IT organizations in the same product development, marketing, sales and customer satisfaction coordination work is not so smooth. In a project-based management structure, resources remain within their respective functions and are temporarily seconded to one or more project teams. This ideal structure allows projects to be managed more effectively by individual project managers without the relatively narrow scope of interest that exists in functional organizations, ensuring the highest level of coordination of resources and enhancing the sense of mission of project team members to achieve project goals.
In general, many project-based organizations (such as system integrators) should set up a dedicated project management team or department, and these teams or departments include project managers, planners, controllers and other project support personnel (such as Changtian Group, EastNetscape, etc., are moving in this direction). Their primary responsibility is to provide project direction, manage and support the planning and execution of all major projects.
Managing the entire enterprise by project requires a culture that embraces this new way of thinking. Employees' understanding of their work should shift from "meeting the requirements of the department" to "meeting the requirements of the project".
Just upload Gerber files, BOM files and design files, and the KINGFORD team will provide a complete quotation within 24h.