Building 6, Longhui Industrial Park, Baoan District, Shenzhen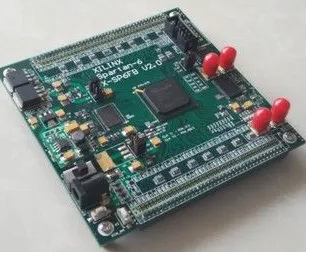 2021 PCB ink market insight analysis and forecast
2021 PCB ink market insight analysis and forecast
The report includes global and key regional market conditions and forecasts, as well as supplier, region, product type and end industry presentations; This report covers product types and end industries globally and by major regions. The report includes the following:
The report provides current data, historical overview and future projections. The report includes an in-depth analysis of the global market for PCB inks, covering both the overall global market and key regional markets.
Including data from 2017 to 2025. The inclusive market is given by sales, consumption and prices (global aggregate and major regions).
The report provides profiles of the world's leading manufacturers. Includes PCB inks market outlook (sales volume, consumption and price) to 2025.
Market segmentation is as follows: By region/country North America (US, Canada, Mexico) Europe (Germany, UK, France, Italy, Russia, Spain, etc.) Asia-Pacific Region (China, India, Japan, Southeast Asia, etc.) South America (Brazil, Argentina, etc.) Middle East & Africa (Saudi Arabia, South Africa, etc.)
This article "2021 PCB ink market insight analysis and forecast" is shared by the author of kinhford Electronic Technology Co., LTD. PCBA. kinhford Electronic Technology Co., Ltd. is a national enterprise focusing on PCBA design and manufacturing, serving many new energy at home and abroad. Automotive electronics, security electronics, smart toys, smart home, small household appliances and other industries, is a collection of solution design, electronic component purchasing, SMT patch processing and test assembly of one-stop manufacturing service provider.
Regal Intelligence has released a new Business Intelligence report entitled "Global High-frequency Printed Circuit Board (PCB) Market Research Report 2021," which addresses and presents a complete market analysis and an outlook through 2027. Research analysts use a wide range of research methods and obtain data from both secondary and primary sources to generate reliable and useful information that enables the latest market changes and industry trends.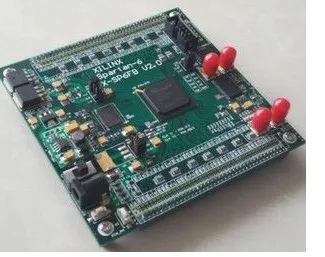 https://www.kingfordpcb.com/yuan.php
If you are working or intend to work in the global high-frequency printed circuit board (PCB) industry, then this study will provide you with a complete overview. It is important to always keep you informed of the market dynamics of the major player segments. If you have different participants/manufacturers, depending on geographic location or need to break down reports by region or country/region, we can provide personalized Settings to suit your needs.
Competitive Analysis: Some of the major competitors or manufacturers covered in this study include Rogers, Taconich, Arlon, Hitachi, Nerco, Epac, Isoola, Sytech, AT&S, TTM Technologies, San Francisco Circuits, Millennium Circuits, Inc., Cirexx. Market analysis by type: By type, the market is categorized into: --
•PTFE, non-PTFE, according to applications, the market can be divided into: --
• Communications, Consumer Electronics, Automotive, Medical, Industrial, Aerospace, Others, Market Analysis by region: The report is segmsegmled into North America, Europe, China, Japan, Southeast Asia, and India by production development, sales, and regional trade and forecast.
Some of the major issues covered in this report include: A comprehensive market overview of the global High frequency printed circuit Board (PCB) will help customers and companies develop strategies. Factors affecting demand and recent market developments.
Just upload Gerber files, BOM files and design files, and the KINGFORD team will provide a complete quotation within 24h.