Kingford focus on the high-quality PCBA order demand of "Multiple varieties, medium and small batch, and short lead time".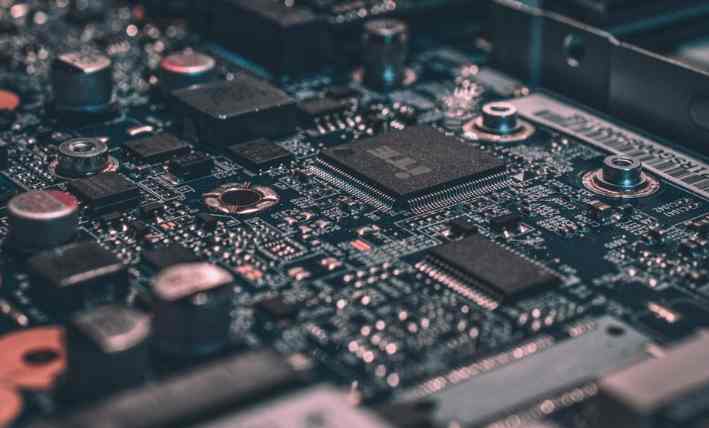 Global PCB Market: Growth, Trends and Forecasts
Is the global PCB market growing? The global Printed Circuit Board (PCB) MARKet is expected to grow at a compound annual rate of 3.3 percent from 2021 to 2026. It is worth $70.92 billion in 2020 and is estimated to be worth $86.17 billion over five years. The market has seen signifICant growth in recent years, mainly due to the high demand for consumer electronics.
The use of circuit boards in connected cars is also contributing to the growth of the PCB industry. The vehicles are fully connected to wired and wireless devices to facilitate smooth communication with other devices such as SMArtphones. Autonomous technology enables the driver to unlock the car, remotely activate the climate regulation system, assess the state of the battery and monitor the vehicle from anywhere using a smartphone.
In addition, high demand for consumer electronics such as smartphones is driving growth in the sector. In the future, three-dimensional electronics are expected to change the way electrical systems are developed. These systems create 3D PCBs by creating substrate material in layers and then adding functional ink on top. The manufacturer then applies surface mount techniques to form a complete system. 3D printed electronics can offer significant production and technical advantages to PCB manufacturers and consumers, especially when compared to 2D circuit boards.
Manufacturing of PCBS has been affected by shipping restrictions and delays in Asian countries, especially China, following the coronavirus pandEMIc. PCB companies worldwide have yet to come up with significant adaptive changes to improve their manufacturing capabilities, but low demand in China is causing problems for the supply chain system. For example, the semiconductor Industry Association released a report in February showing the potential long-term business impact of Covid-19 on the rest of the world.
This infographic report provides numerical analysis of the printed circuit board industry, including the latest statistics, forecasts, and the latest trends and developments.
According to the statistics of China Industry Information Network, in the vehicle PCB single-double panel, four-layer board, six-layer board and eight-layer or more board account for 26.93%, 25.70%, 17.37% and 3.49% respectively, accounting for about 73% in total. HDI, FPC and IC carrier board accounted for 9.56%, 14.57% and 2.38% respectively, accounting for about 27% in total. It can be seen that Multilayer board is still the main demand of Automotive electronics.
PCB accounts for about 2% of the total cost of electronic installation. Among traditional automotive electronIC components, power system requires the most PCB, accounting for 32%, mainly including engine control unit, starter, generator, transmission control installation, fuel injection, power steering system, etc. Body electronic system 25%, mainly including automotive lighting, HVAC, power doors and seats, TPMS, etc. Safety control system, accounting for about 22%, mainly including ADAS, ABS, airbags, etc.; Others include display, entertainment and other on-board electronic systems. At present, 70% of automobile innovation comes from automobile electronic products, and the growth of traditional automobile PCB market is mainly driven by security system and vehicle comfort and other factors, which are mainly developing in the direction of intelligence and electrification, so the proportion of security system and communication and entertainment system is expected to increase.
Total shipments of automotive display screens in 2017 were about 245 million units, up 2.1% year on year; The shipments of TFTLCD screens reached 147 million units, up 9.1 percent year on year, accounting for 60 percent of the total shipments. The central control display and instrument display both showed double-digit growth rates of 11.4% and 12%, respectively. On the other hand, the shipments of PMLCD and PMOLED decreased by 6.1% and 33.4%, respectively.
In 2017, the revenue scale of the world's top 10 PCB manufacturers was $3.184 billion. According to statistics, the global automotive PCB revenue in 2017 was $5.2 billion, and the top 10 manufacturers accounted for 61%, which was relatively low. On the one hand, the high pressure of environmental protection policies increases the operating costs of enterprises. Some small and medium-sized enterprises with non-standard management are forced to launch into the market, leading to the withdrawal of production capacity and the price of each manufacturer's circuit board. On the other hand, the industry has carried out a reshuffle, and the market share of small and medium-sized enterprises has shifted to leading enterprises. In the future, environmental supervision will be gradually strengthened and cover the concentrated areas of manufacturers such as the Pearl River Delta and Yangtze River Delta. This will increase the pressure on small and medium-sized manufacturers who have not been punished, but will have little impact on PCB manufacturers with standardized production processes, and the industry concentration is expected to increase.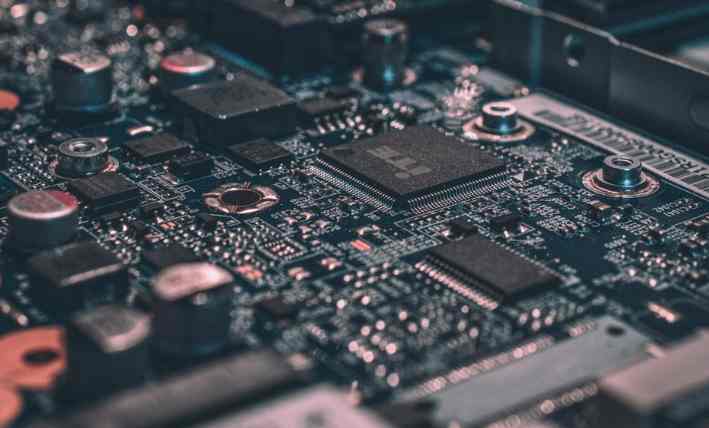 Revenue of the world's top 10 automotive PCB manufacturers in 2017
Copper clad board is the core material of printed circuit board, accounting for the highest cost of raw materials, about 35%, and copper clad board raw materials, copper foil accounts for 30% (thick board) to 50% (sheet), glass fiber accounts for 25% (sheet) to 40% (thick board), epoxy resin accounts for 25% to 30% of the total cost.
Under the dual drive of rising raw material prices and strengthening domestic environmental awareness, orders from small and medium-sized manufacturers or foreign enterprises flow to domestic big factories. In terms of product types, the global PCB industry is developing to the direction of high precision, high density, high reliability and small volume to adapt to the needs of various downstream electronic industries. Driven by this background, domestic big factories have expanded their production capacity through various ways (such as mergers and acquisitions, expansion of production lines), among which the new production capacity is mainly in the direction of high-speed and high-frequency boards, HDI, FPC and other high-end circuit boards for the future field. According to statistics, this year's production expansion projects of PCB listed companies mainly focus on 2019 and 2020 around the release and production.
We use cookies to optimize our website and our service.