Building 6, Longhui Industrial Park, Baoan District, Shenzhen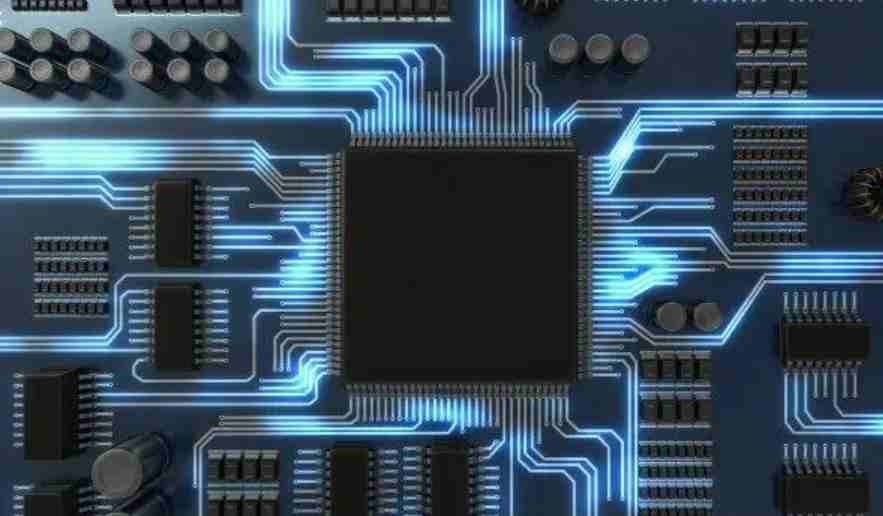 PCB copy board company yesterday and today
In the 1990s, Shenzhen, with its unique geographical advantages, on the one hand, supported by the Chinese government for infrastructure construction, on the other hand, with the influx of foreign capital, formed sufficient labor force advantage, quickly became a domestic and even the world's manufacturing center. With the upsurge of the electronic products market, Shenzhen PCB copying board companies are also everywhere, PCB copying board development at the beginning of the copycat, the manufacture of a large number of good and bad counterfeit products. Nowadays, people have a deeper understanding of intellectual property rights, and the product update speed is faster and faster. It is difficult for circuit board copying companies based solely on imitation and copying to gain a foothold. Copying board takes the lead in putting forward the concept of copying board with positive and negative design as one, leading many PCB copying board enterprises to reform and transform, breaking through the rebirth.
PCB copying board, namely circuit board copying board, is to reverse analyze the circuit board on the premise of the existing circuit board by using reverse research and development technology. The PCB file, bill of materials (BOM) file, schematic file and other technical documents of the original product as well as PCB silkscreen production documents are carried out 1: 1, and then use these technical documents and production documents for PCB board making, component welding, fly needle testing, circuit board debugging, and complete the complete copy of the original circuit board template. At the beginning of the development of PCB copying board for the domestic electronics industry to break the foreign technology monopoly has made a certain contribution, but because of the quality of PCB copying board enterprises, some enterprises do not pass the standard technology, greedy for immediate benefits, electronic products market also caused a certain problem: inferior copycat products, patent disputes, vicious price war. Facing the increasingly fierce market competition and development status, PCB copying board companies must timely reform and seek a new way out.
The person in charge of copying board pointed out that the really valuable PCB copying board is not literally referring to copying or copying, but upgrading and improving the original copying board technology, and providing technical reference and design ideas for forward research and development. Therefore, PCB copying not only actively launches the re-innovation and secondary development services of PCB imitation, but also expands the full set of businesses such as PCB design, chip decryption, wafer foundry, SMT OEM, prototype production and software and hardware development, leading the board copying technology developed in the industry for decades to gradually get rid of the limitation of imitation. It is committed to becoming an indispensable transformation promoter for the localization of high-tech equipment such as medical devices, automotive electronics, network equipment, security monitoring, instruments and meters, and military aerospace.
Due to the increase of labor costs and plant costs in Shenzhen, in order to pursue lower operating costs, many manufacturers specializing in PCB copying board, PCB design, PCB mass production have moved out of Shenzhen, and some manufacturers still stick to this land with their growth and witness the industry brilliance, Ebo PCB copying board studio is one of them. After years of development, the domestic PCB copying board industry represented by Ebo copying board has accumulated a wealth of innovative copying board technology, but also focused on the most sophisticated core technology of each industry. But the real core technology is not copied out, in order to develop, the domestic PCB copying board industry needs to continue to absorb experience in the technology and market and build innovative advantages, to break through the encirclement of strong foreign enterprises, to provide continuous power and support for the domestic research and development of high-end electronic equipment.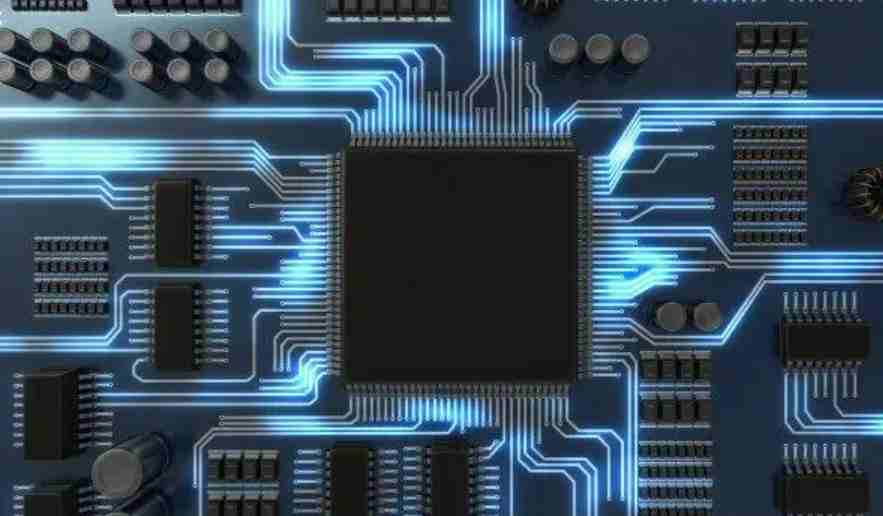 PCB Multilayer circuit board function test
Multilayer circuit board functional testing, also known as FCT testing, is the last manufacturing step of PCB production. PCB function test can ensure that the circuit board works properly. PCB functional tests examine entire components, not individual components. The test simulated the final electrical environment of the PCB.
1. PCB multi-layer circuit board function testing tools usually include:
Connecting interface
cable
Central processing unit
monitor
2, PCB multilayer circuit board function testing varies with product specifications, the length and type of testing depends on the following factors:
How many PCB boards were tested
Required input and stimulus
Desired result
In PCB multilayer circuit board functional testing, each component is checked to ensure that it is in working condition. If you want to know how the FCT test is done, engineers can use a variety of techniques to test the board. The following are some common methods for functional testing of PCB multilayer circuit boards: test program list creation, voltmeter testing, load testing, quality control testing, etc. By conducting functional testing on PCB multilayer circuit boards, the quality of products can be maintained and money and time can be saved. Electrical functional testing is an important step in the production of PCB multilayer circuit boards.
As a leader in the PCB industry, the main services undertaken by the studio include: PCB copying board (PCB copying board cloning, prototype making, standard BOM list making, PCB batch processing and production), PCB design (high-speed PCB board design, PCB schematic making, PCB board modification), chip decryption (IC chip decryption, MUC single-chip chip decryption, software cracking), etc., and provide components procurement and replacement according to customer needs. Be a real professional PCB service provider.
We have excellent technology research and development team, advanced research and development equipment, professional research and development laboratory, according to the customer's personalized needs for PCB copy board, design and mass production, in the pursuit of low cost, high efficiency at the same time, to provide you with convenient and fast service, the best flow of products, perfect technical support, is a strong driver of good economic benefits of enterprises.
Adhere to the "stand in the user's point of view on the management of our enterprise, standing on the shoulder of science management of our idea", Ebo positioning in the most professional, the most comprehensive PCB copy board service provider, in good faith to return customers, to take social responsibility with action, continuous innovation, continuous progress, continuous beyond.
Just upload Gerber files, BOM files and design files, and the KINGFORD team will provide a complete quotation within 24h.