Building 6, Longhui Industrial Park, Baoan District, Shenzhen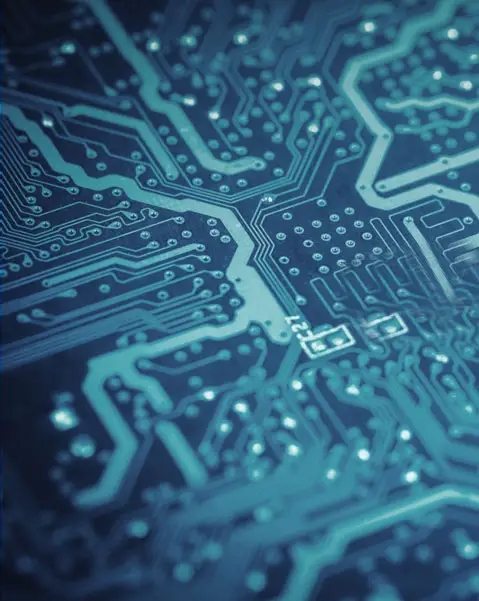 The development of new energy and 5G promote the production of PCB
New energy and 5G promote the demand of PCB production
PCB manufacturers, PCB designers and PCBA manufacturers explain to you that new energy vehicles and 5G market development drive PCB demand to rise
PCB, known as the "mother of electronic components", is a bridge to carry electronic components and connect circuits. However, in recent two years, the Sino US trade conflict and the COVID-19 have had a huge impact on the semiconductor industry, and PCB is also inevitably affected to some extent.
According to insiders, according to the feedback from the current terminal market and supply chain, the current demand for PCB is actually rising, including 5G, smart home and new energy vehicles. Taking new energy vehicles as an example, the demand for PCB will be 4-5 times that of traditional vehicles, and the overall market demand will be strong.
At the same time, due to the shortage of chips in the market, the progress of many customers' products was not as expected, including PCB assembly and later production of finished products were affected to some extent.
At present, due to the long duration of chip shortage and price rise, many domestic electronic companies have responded through localization or chip replacement programs. A large number of products need PCB revision design. Some PCB manufacturers have also improved the enthusiasm of many enterprises and college teachers and students for PCB proofing through free proofing, which has brought a certain degree of growth to the PCB manufacturing market.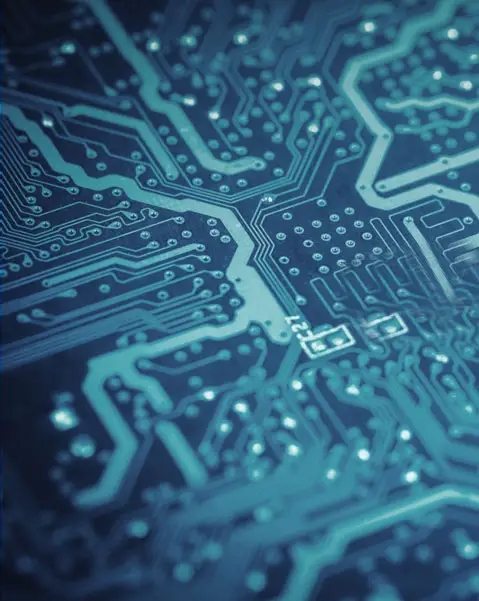 Although the demand for PCBs of new energy vehicles has greatly increased, the current in the circuit becomes larger due to the use of large capacity batteries in new energy vehicles, and the current carrying design and thermal design become crucial. For PCBs, reliability design is more important, but from the performance point of view, the biggest impact on reliability is heating. Therefore, it is necessary to control the heat of complete products from IC packaging through PCB to the operating environment.
In addition, new energy vehicles are also equipped with technologies such as autopilot, radar, and intelligent cockpit. Compared with traditional vehicles, PCB design is much more complex. In order to achieve these rich functions, the speed requirements of signals carried by PCB will be higher, and HDI boards may be required in intelligent cockpit. At the same time, new energy vehicles are usually equipped with many camera modules, which requires more hard and soft boards.
In addition to new energy vehicles, high-end PCB manufacturing for integrated circuit supporting industries, such as semiconductor testing equipment, will usher in a process of rapid growth in the future, and this field was dominated by the United States, Japan, South Korea and other countries in the past.
In the field of display technology, especially the next generation of active LED, its backlight module is usually as large as the screen, and its PCB is as large as it is. This display device is usually used in monitoring large screens, outdoor advertising screens and other fields. At present, the market demand is also rising.
In the field of 5G and smart phones, Lin Chaowen said that 5G is mainly reflected in the design consideration of PCB materials and signal transmission quality. 5G has higher speed, larger capacity and lower delay than 4G. The "heating" problem brought to 5G base stations and terminals is also deeply concerned by the industry. In the field of smart phones, 5G mobile phones are constantly upgrading in the direction of high performance, high screen quality, high integration, light and thin. Compared with the 4G era, the heat generation has increased significantly, and the heat dissipation demand has also increased significantly. More energy-efficient devices and more effective PCB cooling solutions are urgently needed in the circuit design in the 5G field.
It can be seen that with the development of new energy vehicles, 5G, new display technology, semiconductor testing and other fields, the domestic market demand for PCB is also rising, and due to the upgrading of technology, higher requirements are also put forward for PCB design.
PCB manufacturers, PCB designers and PCBA manufacturers explain to you that the development of new energy vehicles and 5G market drives PCB demand to rise.
Just upload Gerber files, BOM files and design files, and the KINGFORD team will provide a complete quotation within 24h.