Kingford focus on the high-quality PCBA order demand of "Multiple varieties, medium and small batch, and short lead time".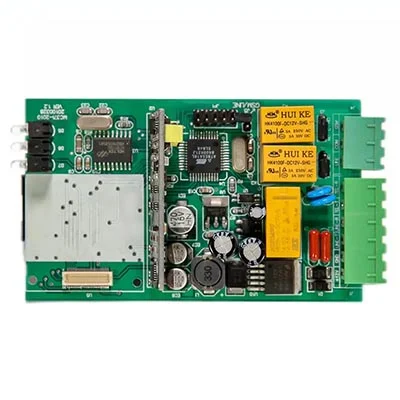 Impedance Control Electronic PCB
Product Details
Data Sheet
What is controlling impedance?
Controlling impedance is the characteristic impedance of the transmission line formed by the PCB wiring and its related reference planes. It is related when high -frequency signals spread on the PCB transmission line. Controlling impedance is important to solve the problem of signal integrity. The problem of signal integrity is the disappointment of the signal.
We use cookies to optimize our website and our service.