Kingford focus on the high-quality PCBA order demand of "Multiple varieties, medium and small batch, and short lead time".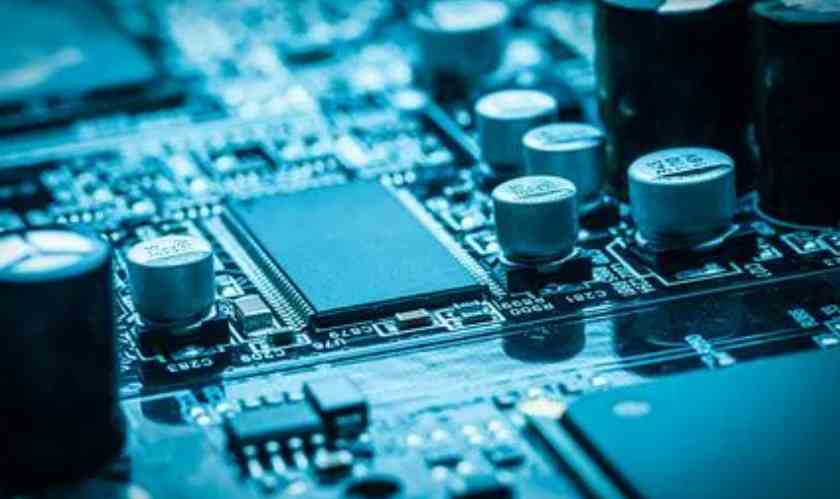 Stepper controller PCB copy board and prototype cloning case analysis
X-ray diffractometer is one of the successful cloning cases of industrial circuit board of Xinxin Technology. The core technICal data of the product has been obtained, which can provide customers with the secondary board modification of the equipment, prototype cloning technical services, but also can provide lower cost secondary development complete solutions according to customer needs.
The following are the detaiLED technical parameters:
★ Tube voltage: 10 ~ 60kV automatic control by computer terminal (1kV/step);
★ Tube current: 5 ~ 80mA automatic control by computer terminal (1mA/step);
★ Tube voltage, tube current stability ≤0.01%;
★ Rated output power: 3KW;
★ Over voltage, over current, over power, no pressure, no water, X-ray tube over temperature protection;
★ The light switch is automatically controlled by the computer terminal;
System comprehensive stability ≤0.3%;
★ The protection system is double protection, and the window of the light brake and the protective cover are connected, and the light brake automatically closes when the lead door is opened. Radiation protection meets the national standard, no more than 0.3μSv/h;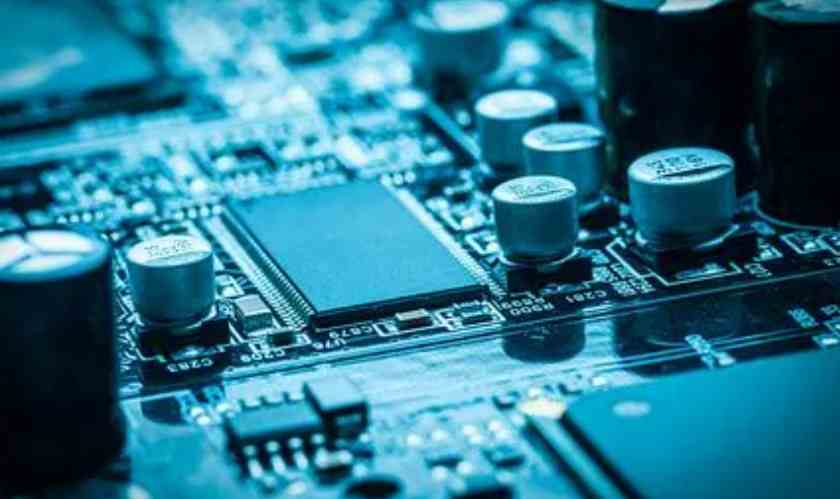 Main features:
Adopt imported programmable logic controller (PLC) technology, the technology control, good anti-interference, can realize the high voltage control part without failure rate. PLC and microcomputer interface, can realize the microcomputer terminal directly control the instrument high voltage switch, lift and light switch. The automation of the instrument is higher. The performance is more stable.
High precision goniometer adopts advanced shaft encoder structure, minimum step Angle 0.001°, with strong low Angle scanning function, can start from 0.2°, suitable for the study of SMAll Angle diffraction.
1. X-ray generator (imported PLC control technology)
Imported PLC (programmable logic controller) control technology, high degree of automation, very low failure rate, dry resistance
Strong disturbance ability, good system stability, can extend the service life of the whole machine. PLC and computer interface automatic control of light brake
Switch, automatic control of tube pressure, tube flow up and down, with automatic training X-ray tube function.
★ Power supply voltage (single-phase) AC 220V±10%
★ Rated power: 3kW
★ Tube voltage: 10 ~ 60kV, 1kV /Step
★ Tube current: 5 ~ 80mA, 1mA /Step
★ Stability: ≤ 0.01%
★ Protection function: no pressure, no flow, over pressure, over current, no water, X-ray tube over temperature protection and other functions.
2. Goniometer
Using computer control of the goniometer rotation (step, step back), automatic Angle correction, eliminate space and sum
Lost step detection. Using worm gear and worm structure, the goniometer has higher accuracy and longer service life.
★ Radius of diffraction circle 185mm
★2θ Angle scanning range 0 ~ 164° or -30 ~ 165°
★ Scan speed 0.005 ~ 1.27°/s or 0.3 ~ 76.2°/min
★2θ Angle repetition accuracy ≤0.001°
★ Minimum measurement accuracy ≤0.005°
Minimum stepping Angle ≤0.001°
3. Record control unit
Advanced technology (PLC control technology) and advanced device are adopted on the basis of imported Panaco diffractometer recording control technology
Greater improvements have been made to the hardware and software systems.
Counter: scintillation counter
★ Counter high pressure: 0 ~ 2000V continuous adjustable
Counting method: differential or integral method
Detector high pressure stability: better than ± 0.01%
Spectral resolution: scintillation counter: ≤50%
4. Circulating refrigeration system:
The circulating water device with refrigeration function is adopted. The device automatically controls the water temperature and displays the X-ray tube temperature. The temperature range can be automatically selected. It has its own refrigeration system, without external circulating water cooling device, and adopts stainless steel water pump, so that the noise is reduced and the generation of rust is eliminated, avoid the blockage of X-ray tube.
★ Structure: one or two parts
★ Operating temperature: 0-50°C
★ Working voltage: 220V
★ Protection function: with refrigeration function, and automatic temperature control, display X-ray tube water temperature
5, high voltage transformer
★ Dielectric voltage: 100kV
6. X-ray tubes
★ Power: 2kW
★ Focus: 1×10mm
★ Target material: Cu, Mo, Co, Fe, Cr
7. X-ray shield
★ Scattering measurement: radiation measurement outside the shield is not greater than 0.3μSv/h.
8. Control software and application software
★ Control function: can automatically control the diffractometer system for continuous scanning or step scanning,
At the same time, data collection. Diffraction peak measurement, net strength measurement, goniometer rotation, Angle measurement
Meter step and step back, Angle meter adjustment 2θ calibration, tube current, tube voltage, optical brake control.
We use cookies to optimize our website and our service.