Kingford focus on the high-quality PCBA order demand of "Multiple varieties, medium and small batch, and short lead time".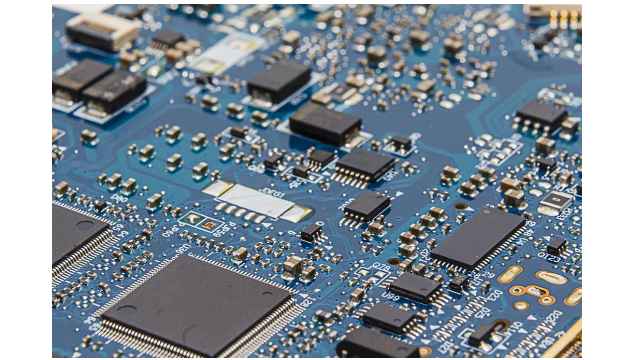 The accelerated development of PCB industry
PCB board as the core carrier of electronIC products link components, only highly reliable, high quality PCB can meet the development needs of our customers.
Under the background of "5G+", "Industry 4.0" and "intelligent manufacturing", the concept of PCB, as a basic material, is booming and has gradually become one of the most popular and widely concerned plates. No matter how developed the MARKet is, printed circuit board are the most frequently used demand in production and an integral part of the electronics industry.
With the continuous improvement of living standards and consumption level, end consumers pay more attention to the user experience and high-tech content of electronic products. The acceleration of electronic product upgrading, the continuous development and rapid transformation of new technologies, new materials and new designs have provided broad development space for PCB industry and ushered in a new growth point.
Always "dropping the ball" at the key point?
At present, with the rapid development of PCB industry, the competition in the market is no longer the ability of independent innovation, but efficiency. Can we keep up with the pace of the market with high efficiency, low cost and quickly? In this fast-moving and challenging environment, we still face some problems:
1. There are so many PCB brands that I don't know how to choose.
2, the traditional single, unable to meet a variety of design needs;
3. High cost, low efficiency and slow delivery;
4, the process is not good, poor soldering;
5, ordinary PCB circuit board stability is poor, complex, low compatibility.
How to break down this barrier? How to avoid minefields in many manufacturers? When customers' buying habits are constantly changing and industry competition is increasingly fierce, how should manufacturers meet customers' new order demands?
In the case of market fluctuation and instability, PCB industry attaches great importance to delivery time and quality. From the current situation, few PCB manufacturers can guarantee both delivery time and product quality. Rather than choose low-end factory, choose high-end plate, high reliability PCB board, let customers more at ease. As a leading electronIC design and manufacturing service integrator in China, we focus on high-end multi-layer PCB, providing one-stop services from design, manufacturing, creativity to product hardware innovation, and constantly polishing the ultimate technological capability. With high efficiency, high quality, leading technology to create good quality board, to provide customers with the best solution of product performance, cost and manufacturing cycle. We offer you no worries in terms of delivery time and quality. With the highest quality service, we help users quickly win benefits and gain competitive advantages in the market.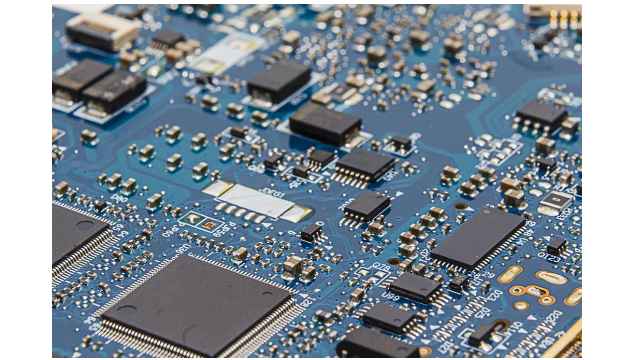 (1) The platform can place online orders quickly, the price is transparent, and bid farewell to tedious consultation and order, greatly shortening the quotation time;
(2) Quick feedback, online order submission or product demand, specially-assigned person to accept;
(3) Mature and rich PCB manufacturing experience to ensure that delivery time and quality can be effectively controlLED;
(4) 100% quality guarantee, full set of compensation for defective products.
Outstanding strength, to create efficient cooperation
Oriented by research and development customer demand, we adhere to systematic design first and provide customers with high-speed PCB design and value-added services. Only by effectively improving the reliability of PCB, can we help customers to enhance brand reputation and enhance market competitiveness continuously.
Speak with value to help the development of the industry
Take a telecommunications industry as an example. The technical difficulty of the customer is that the main chip XC7VX690T of the product has nearly 2000 pins, 9 pieces of DDR3, and more than 200 pairs of 5G differential signals and 400 pairs of 1G differential signals inside the board. A wide variety of power supply, space density, plate thickness limit the number of layers.
After the implementation of the project, combined with the factory process, reasonable layout planning, adjust the network to make the signal connection smooth, assisted by SI SIMulation, organize and sum up a variety of power sources, thoughtful design of heat dissipation,PCB design, PCB production and welding took less than 4 weeks to complete the work.
Benefit from flexible and efficient products.
We use cookies to optimize our website and our service.