Building 6, Longhui Industrial Park, Baoan District, Shenzhen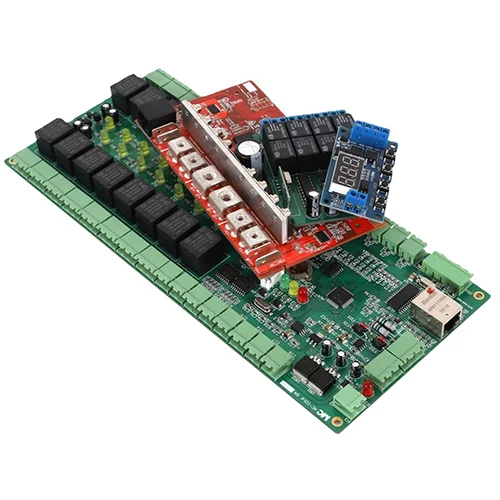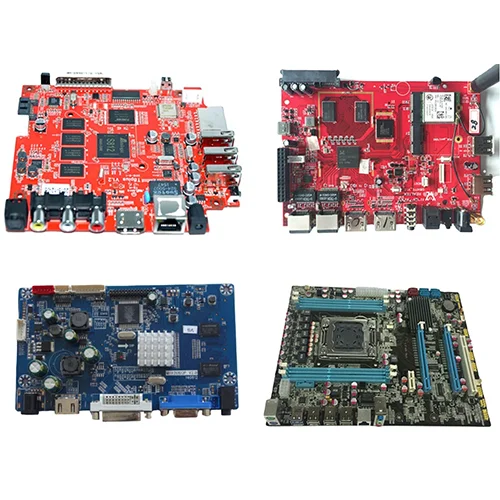 Smart Electronic Through Hole PCB Assembly
Name: Smart Electronic Through Hole PCB Assembly
Substrate: FR-4/CEM-1/CEM-3/Polyimild/PTFE/Rogers
Copper Thickness: 1/3OZ- 6OZ
Plate thickness: 0.21-6.0mm
minute. Hole size: 0.20mm
minute. Line width: 4 million
minute. Line spacing: 0.075 mm
Surface treatment: spray tin/gold drill/OSP/lead-free spray tin
Board size: minimum 10*15mm, maximum 508*889mm
Product Type: OEM&ODM
PCB standard: IPC-A-610 D/IPC-III standard
Certificate: ISO9001/ CE//TUV/ ROHS
Warranty: 1 year
Service: One-stop turnkey service
Electronic testing: 100%
Logistics: Air/Sea
Product Details
Data Sheet
In the power industry, intelligent electronic devices including power equipment, transformers, capacitors and power system devices (such as bank microprocessors) are mainly used to represent controllers used to control electricity.
Intelligent electronic devices receive data from sensors and power supplies, and issue control commands to circuit breakers when abnormalities in voltage, current, and frequency are detected, and control voltage levels to maintain desired levels. You can general intelligent electronic equipment, protective relays, road tap changer controllers, circuit breaker controllers, capacitor bank switches, recloser controllers and other voltage regulators. These are usually controlled by configuration files.
Digital protection relay is the most important relay. Its protection function executes the control function by using microprocessors. Typical IED has about 5 to 12 protection functions, and 5 to 8 to control the control function of a single device, automatic overlapping function, self -monitoring function, communication function, etc.
Among the recent intelligent electronic devices, IEC 61850 (English version) also meets design standards. This standard involves the automation of substations and provides interoperability and advanced communication functions.
We support Smart Electronic Through Hole PCB Assembly business, Kingford is a professional one-stop PCBA service factory, welcome to place an order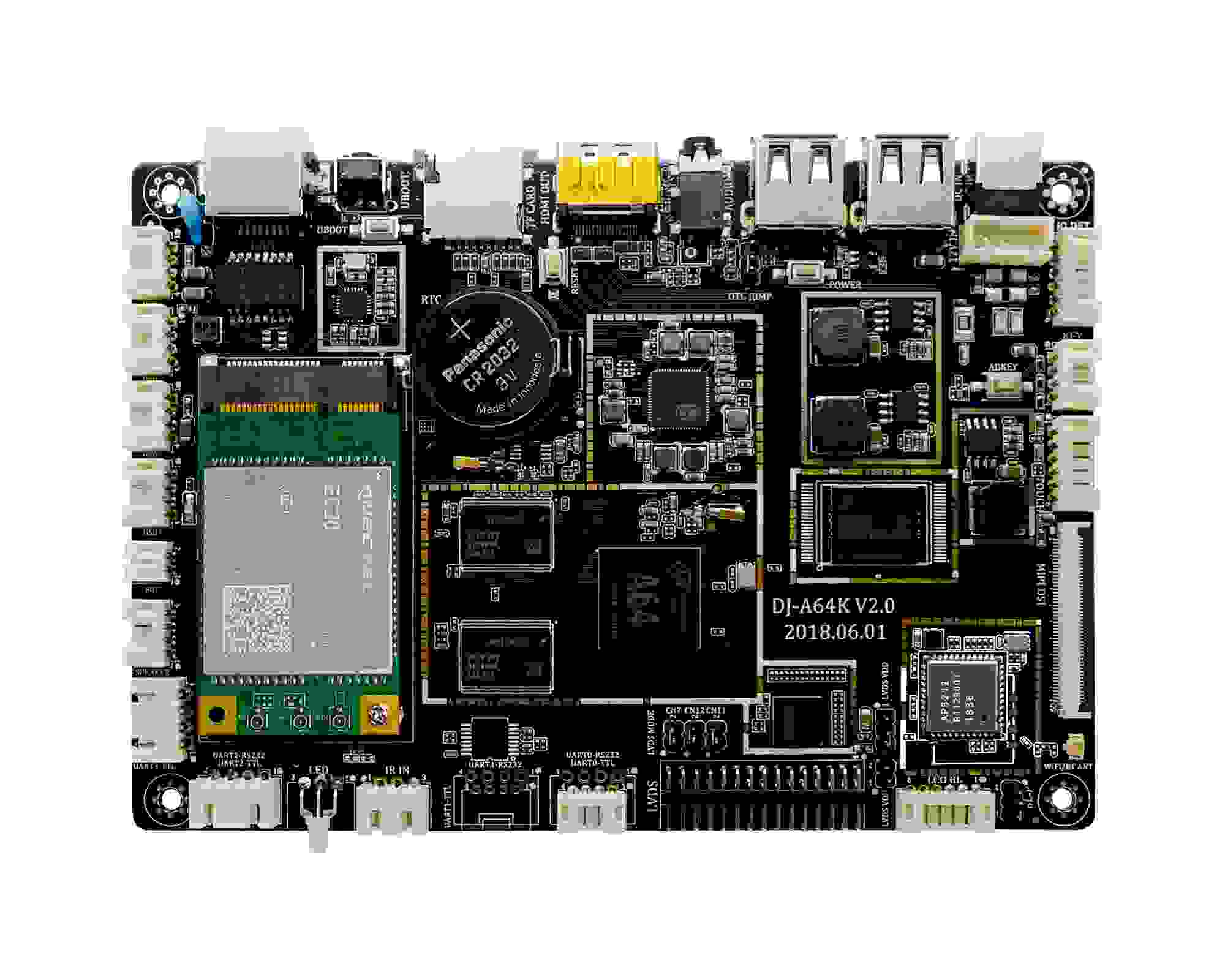 Name: Smart Electronic Through Hole PCB Assembly
Substrate: FR-4/CEM-1/CEM-3/Polyimild/PTFE/Rogers
Copper Thickness: 1/3OZ- 6OZ
Plate thickness: 0.21-6.0mm
minute. Hole size: 0.20mm
minute. Line width: 4 million
minute. Line spacing: 0.075 mm
Surface treatment: spray tin/gold drill/OSP/lead-free spray tin
Board size: minimum 10*15mm, maximum 508*889mm
Product Type: OEM&ODM
PCB standard: IPC-A-610 D/IPC-III standard
Certificate: ISO9001/ CE//TUV/ ROHS
Warranty: 1 year
Service: One-stop turnkey service
Electronic testing: 100%
Logistics: Air/Sea
Just upload Gerber files, BOM files and design files, and the KINGFORD team will provide a complete quotation within 24h.