Kingford focus on the high-quality PCBA order demand of "Multiple varieties, medium and small batch, and short lead time".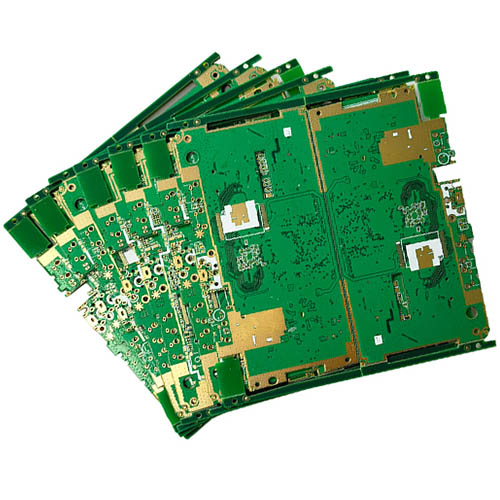 Wireless doorbell PCB circuit board
Name: Wireless doorbell PCB circuit board
Plate: KB6165F
Plate thICkness: 1.0mm
Layers: 2L
Size: 79.48*35.6mm
Minimum aperture: 0.332mm
Line width/moment: 0.42*0.46mm
Copper foil thickness: 1/1OZ
Surface treatment: lead-free spray tin
Solder mask/character: green oil white character
Product Details
Data Sheet
1. When the doorbell cannot be heard, the eye-catching indICator light will rEMInd you;
2. 5-level volume control;
3. Waterproof button;
4. Easy to set up, no need for wireless;
5. Automatic learning code, easy DIY;
6. Working range: open air 300M;
7. 58 kinds of ringtones are optional;
8. Automatically save the selected ringtone after power failure.
Name: Wireless doorbell PCB circuit board
Plate: KB6165F
Plate thICkness: 1.0mm
Layers: 2L
Size: 79.48*35.6mm
Minimum aperture: 0.332mm
Line width/moment: 0.42*0.46mm
Copper foil thickness: 1/1OZ
Surface treatment: lead-free spray tin
Solder mask/character: green oil white character
We use cookies to optimize our website and our service.