Kingford focus on the high-quality PCBA order demand of "Multiple varieties, medium and small batch, and short lead time".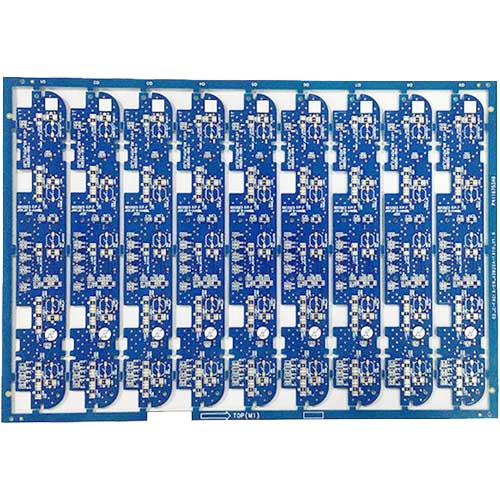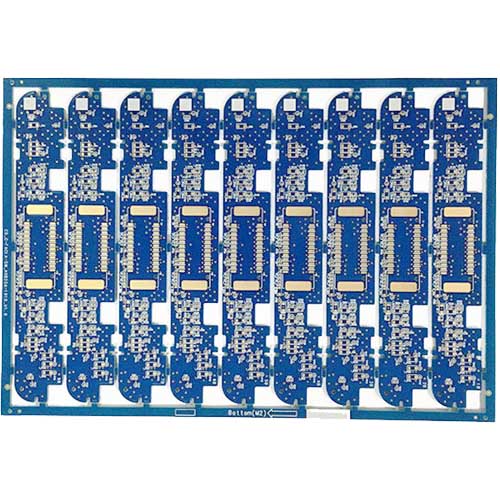 Robot Motor Control PCB
Name: Robot Motor Control PCB
Plate: KB6160A
Plate thICkness: 1.6mm
Layers: 2L
Size: 96.83*30.6mm
Minimum aperture: 0.27mm
Line width/moment: 0.32*0.382mm
Copper foil thickness: 35/35um
Surface Treatment: OSP Antioxidant
Solder mask/character: blue oil white character
Product Details
Data Sheet
Romeo is an all-in-one Arduino-compatible mICrocontroller designed for DFRobot's robotics applications
Romeo is an Arduino Uno based robot control board. It has built-in 2x2A DC motor driver and socket for Bluetooth/APC220 communication. The integrated sensor shield allows it to connect hundreds of different sensors.
 It benefits from the Arduino open source platform, supported by thousands of open source codes and can be easily extended with Arduino compatible shields
Integrated 2-way DC motor driver and wireless socket allow you to start your project right away without the need for additional motor drivers or wireless shielding.
Name: Robot Motor Control PCB
Plate: KB6160A
Plate thICkness: 1.6mm
Layers: 2L
Size: 96.83*30.6mm
Minimum aperture: 0.27mm
Line width/moment: 0.32*0.382mm
Copper foil thickness: 35/35um
Surface Treatment: OSP Antioxidant
Solder mask/character: blue oil white character
We use cookies to optimize our website and our service.