Kingford focus on the high-quality PCBA order demand of "Multiple varieties, medium and small batch, and short lead time".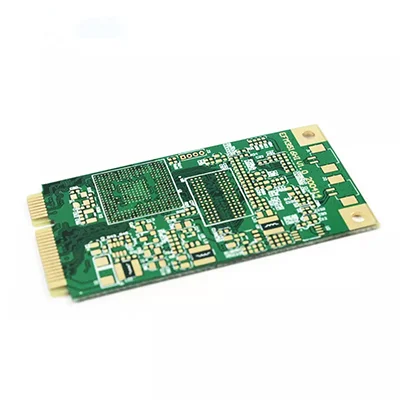 Multilayer Immersion Gold PCB
Name: Multilayer Immersion Gold PCB
Type: rigid PCB
Copper thICkness: 1/3OZ~6 OZ
Application: Electronics
Packing: vacuum packing
Quality certification: ISO9001, ISO14001, TS16949, RoHs
Product Details
Data Sheet
What is Shen Jin PCB?
ChEMIcal nICkel plating Shen (Enig or ENI/IAU), also known as Shen Jin (AU), chemical Ni/AU, or soft gold, is a metal electroplating process for manufacturing printing circuit board (PCB) to avoid Oxidation and improvement of copper touch and electroplated holes.